The Flying Musicians Association has selected the 2016 FMA Solo Program Scholarship winner.
The selection process was very difficult due to the abundance of so many high-quality nominees, association officials noted.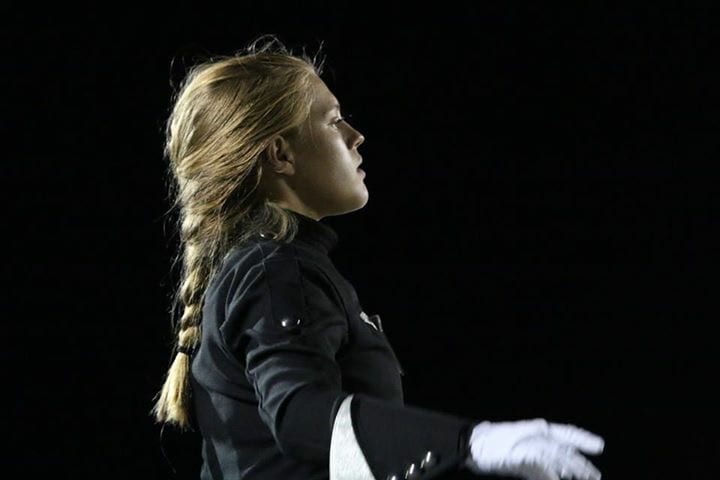 Five finalists, from Tennessee, California, Michigan, and Wisconsin were selected from nominations received from band directors across the country.
"The caliber of all the nominees continue to impress us, making the selection that much tougher," said John Zapp, FMA president. "The level of academic and musical accomplishment, as well as leadership and enthusiasm, is enormous."
The winner of the scholarship is Sarah Coffelt of Tullahoma, Tennessee, who will be entering her senior year of high school as a member of the Tullahoma band, under the direction of Martin D. McFarlane. Sarah plays French horn and was a field commander her junior year.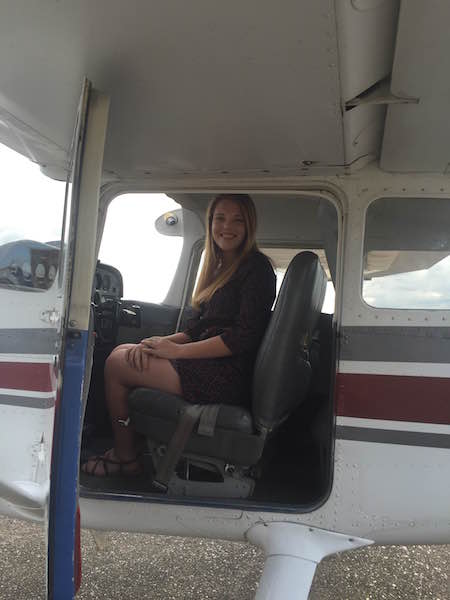 "Sarah's leadership skills go well beyond her years and her peers hold her in the highest respect," McFarlane said. "Her musical skills have been proven throughout her school career by making numerous superior rankings at solo and ensemble festivals."
The scholarship is funded by Sky-Tec, the makers of the FLYWEIGHT Starter. Learn to Fly Courses were donated by Sporty's Pilot Shop. A Flight Bag PLC Pro will be provided by MYGOFLIGHT.
The scholarship reimburses the scholarship winner's flight training through successful solo.