Thousands of drone and model aircraft enthusiasts participated in free education and flying events across the Washington, D.C., Maryland and Virginia areas (DMV) on Saturday, May 7.
The D.C. Drone Day events were hosted by local Academy of Model Aeronautics (AMA) clubs, whose members were on site to answer questions and share information about how to fly drones safely and legally.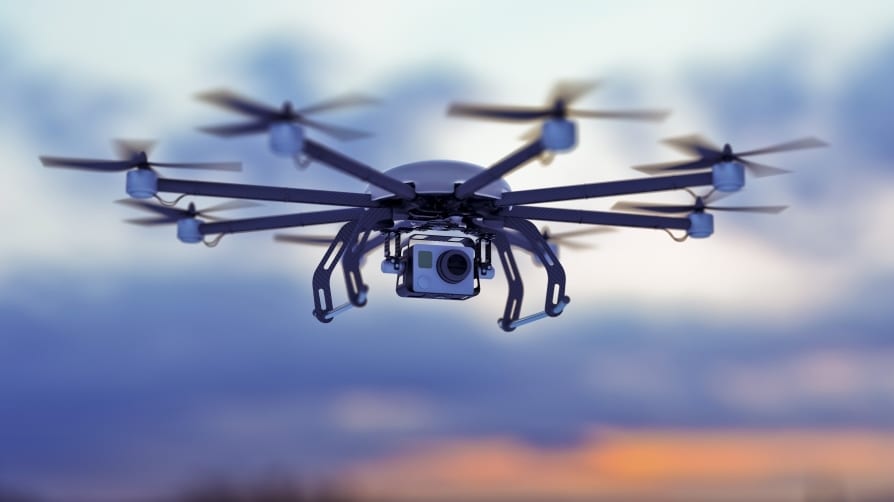 "AMA firmly believes that everyone flying – either newly purchased drones for the first time or model aircraft for decades – should know how to enjoy the hobby responsibly. In the DMV region, this also means learning how to follow the specific requirements for the Special Flight Rule Area – information that we were more than happy to provide," said Jay Marsh, AMA Vice President, District IV.
"As the nation's oldest community-based organization of model aircraft enthusiasts, we are devoted to increasing educational opportunities for all and keeping our skies safe," said Dave Mathewson, AMA Executive Director. "We are very proud that DC Drone Day reached so many people with the information they need to fly safe."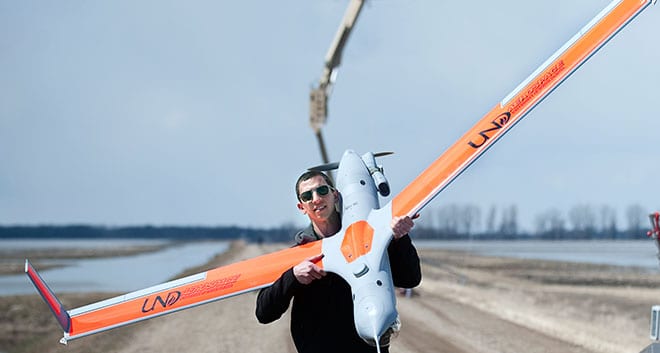 D.C. Drone Day was a celebration of International Drone Day, which began in 2015 as a way to celebrate drones and increase education for the general public. AMA is a sponsor of International Drone Day, which this year had 150 drone events around the world.
The Academy of Model Aeronautics, founded in 1936, continues to be devoted to national airspace safety. It serves as the nation's collective voice for approximately 188,000 modelers in 2,400 clubs in the United States and Puerto Rico. Headquartered in Muncie, Indiana, AMA is a membership organization representing those who fly model aircraft for recreation and educational purposes.