CINCINNATI, Ohio – Turbine Air Corporation has selected GE Aviation's H75 turboprop engine to power its new Turbine Venom aircraft.
The Turbine Venom is an aircraft manufactured on an approved FAA kit build status. The Turbine Venom is the next-generation version of the Turbine Legend, which began production in 1998.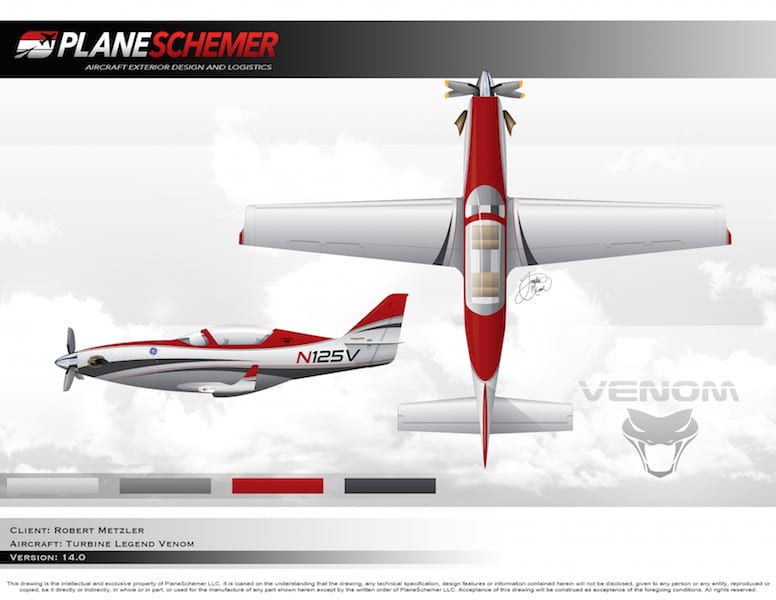 Produced entirely of carbon fiber and graphite, the Turbine Venom takes advantage of superior strength and light-weight materials to achieve a projected speed of 350 knots true airspeed (TAS) and a climb rate exceeding 6,000 feet per minute, according to company officials. The aircraft, which will come standard with a full Garmin suite of avionics, can carry 140 gallons of fuel, giving it a 1,100 nautical mile range.
The GE H75 engine was selected by Turbine Air Corporation to power the Turbine Legend because of its robust design, along with a 4,000 hour time between overhaul (TBO), no hot section requirement and zero fuel nozzle maintenance, company officials explained.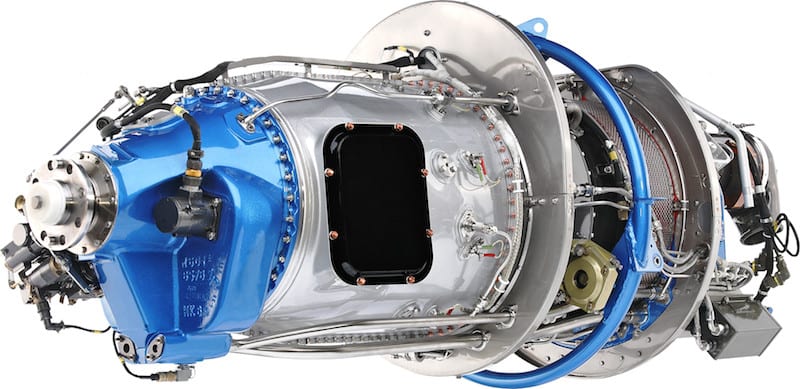 "The combination of the 750-hp GE turboprop and a 2,200 pound empty weight will produce dramatic performance and agility," said Turbine Air Corporation President Robert Metzler. "This not only gives our customers all the performance they demand, but it also reduces their cost of ownership and operation, a true winning combination."
The H Series turboprop family incorporates GE's 3-D aerodynamic design techniques and advanced materials to create a powerful, fuel-efficient, durable engine with no recurrent fuel nozzle inspections and no hot section inspection for a multitude of uses, including agricultural, business turboprops, commuter and utility aircraft.
GE is also developing an integrated electronic engine control (EEC) for tue single lever power control, and full auto-start capability to help ease pilot workload for H Series-powered aircraft, GE Aviation officials said.
Certification of the EEC is expected shortly with the first application being the Nextant G90XT.
All versions of the Turbine Venom, from fast build kits with Build Center Assistance to completed aircraft for commercial and military markets, will be exclusively powered by the GE H75.
The Turbine Venom aircraft is currently in the final build phase with completion and roll out planned for later this month. The aircraft will be flown to the EAA AirVenture in Oshkosh, Wisconsin, this July and featured at the GE Aviation booth on static display.