NEW YORK — Be convincing enough that you deserve to win a plane — and for less than the cost of a one-hour aircraft rental — you could fly away with your very own.
Unlike other airplane giveaways that choose winners at random and have odds of one in millions, the Win-a-Plane Essay Contest is not a sweepstakes. It is a merit-based contest limited to 1,000 entries, each of which will be read by a three-judge panel.
The prize is a 2007 Storm Century light sport aircraft, a low-wing, all-metal construction, tricycle gear airplane with a 100-hp Rotax engine. Its cockpit is wider than that of a Cessna 172, features a large canopy, electric flaps and trim.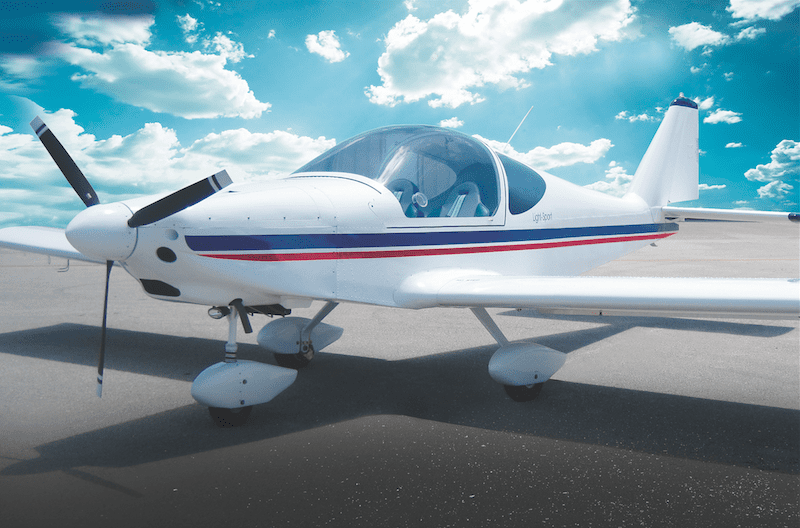 The submitted essay that is most convincing of someone who truly deserves to win a plane will be selected.
There is a $100 entry fee, and people can enter more than once, but each entry must be unique with its own entry fee.
Essays should be 300 to 400 words and must be submitted through the Win-a-Plane.com website. Entry fees are paid through PayPal.
The deadline for entries is June 15, 2016, and the winning essay will be announced no later than July 31, 2016.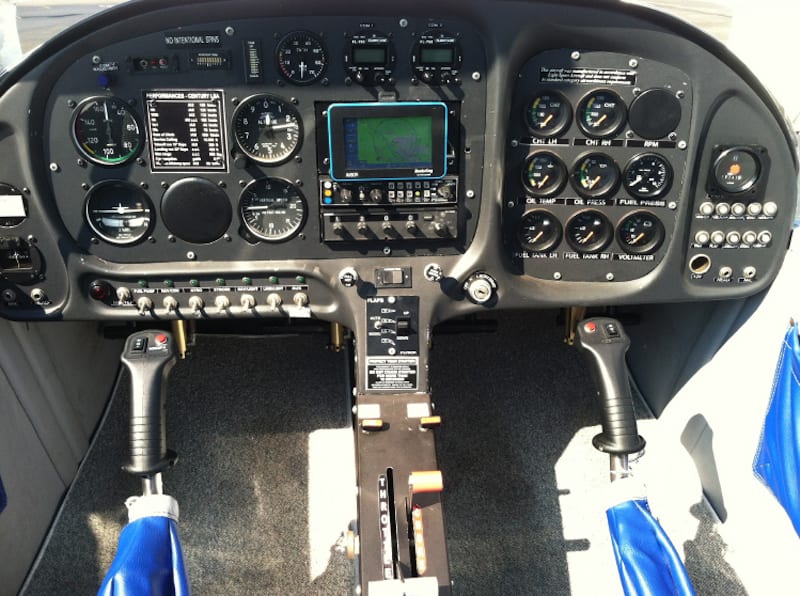 The aircraft being awarded is owned by New Jersey resident Moses Frenck, who found that while attempting to sell his airplane many interested buyers had difficulty obtaining financing.
"The cost of owning a sport plane is not that expensive, with five gallon per hour fuel burn, reasonable insurance and low-cost parts and maintenance compared to standard category airplanes," Frenck said. "It's the cost of acquisition that's the barrier, and banks are reluctant to finance many light sport aircraft."
Tired of seeing deserving buyers leave frustrated, Frenck decided to hold a contest where the cost of purchasing an airplane could be removed from the equation.
"There are many people who deserve to have their own plane and who can afford to own one were it not for the initial cost," Frenck said. "This is an opportunity for them to explain why they, or someone they know, is most deserving."
The Win-A-Plane Essay Contest may be entered by any U.S. resident 18 years of age or older.
For official contest rules and to submit entries, go to Win-a-Plane.com.