Soloy Aviation Solutions and SMA Engines have launched a second generation STC development program for installation of the French engine manufacturer's SR305-230E high compression piston engine in Cessna 182 Skylanes.
Under the agreement, Soloy will co-develop an engineering program with SMA to use the more powerful SMA SR305-230E CI engine in the Cessna 182, as well as improve the installation and aerodynamics package. Applicable C182 aircraft models will be finalized as the program gets underway, company officials noted.
The engineering and testing program will be completed at Soloy Aviation Solutions' facility in Olympia, Washington (KOLM) under European Aviation Safety Agency (EASA) regulations.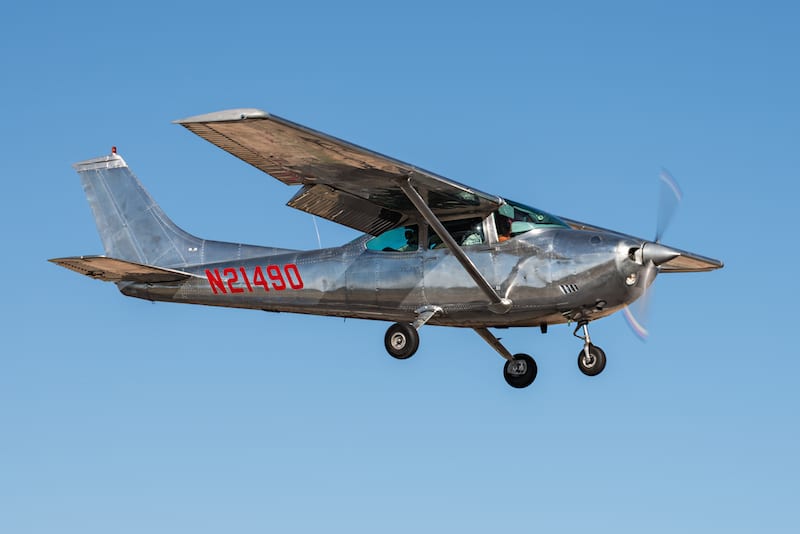 Under the agreement at the program's completion, Soloy Aviation will become the supplemental type certificate (STC) holder of the engine conversion program. The company intends to market the conversion STC globally.
James Cowan, Soloy's CEO, said he sees tremendous opportunity with this program.
"The future of current 100LL aviation fuel around the world is in question," he said. "We view the opportunity to use and improve upon SMA's Cessna 182 engine installation STC, which will be a valid solution to the thousands of operators of Cessna 182 aircraft around the world. At the program's completion, we expect to be able to offer a wide variety of Cessna 182 owners the chance to convert their current avgas engines to this efficient and powerful engine platform either at overhaul or anytime during TBO under the revised Soloy STC."
The program, expected to be completed within 12 months, would make a total of 11 Soloy engine conversion STCs completed, he added.