Beechcraft Corporation, a subsidiary of Textron Aviation, has received type certifications from both the FAA and the European Aviation Safety Agency (EASA) for the new Pro Line Fusion-equipped Beechcraft King Air C90GTx turboprop.
With this achievement, the company has now completed FAA and EASA certifications to include Pro Line Fusion avionics systems as standard equipment on all current production models of the King Air, officials note.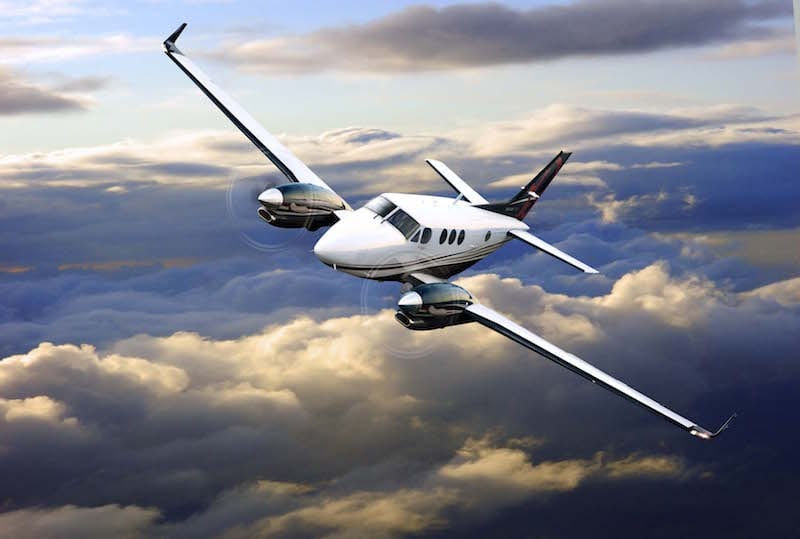 Avionics
Pro Line Fusion for the King Air feature three 14-inch displays that are interchangeable, with touch screen and cursor control.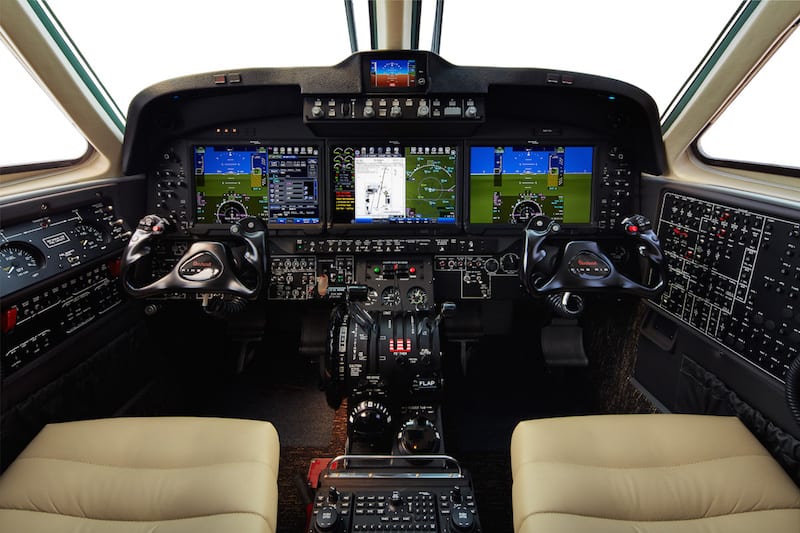 Other capabilities include:
Integrated touchscreen checklists;
Intuitive graphical touchscreen flight planning;
High-resolution Synthetic Vision System with patented airport dome graphics;
Presets to reconfigure all three displays with a single touch;
Dual multi-sensor flight management systems;
Available automatic wireless database and chart uploads; and
Open and scalable architecture for future upgrades and mandates.
Pilot training for the Pro Line Fusion King Airs is offered at TRU Simulation + Training's new ProFlight training center near Tampa, Florida. Additionally, TRU offers aircraft maintenance training for the new models in its newly renovated Wichita, Kansas facility.
Cabin upgrades
In addition to the new Pro Line Fusion avionics, the cabin also was upgraded.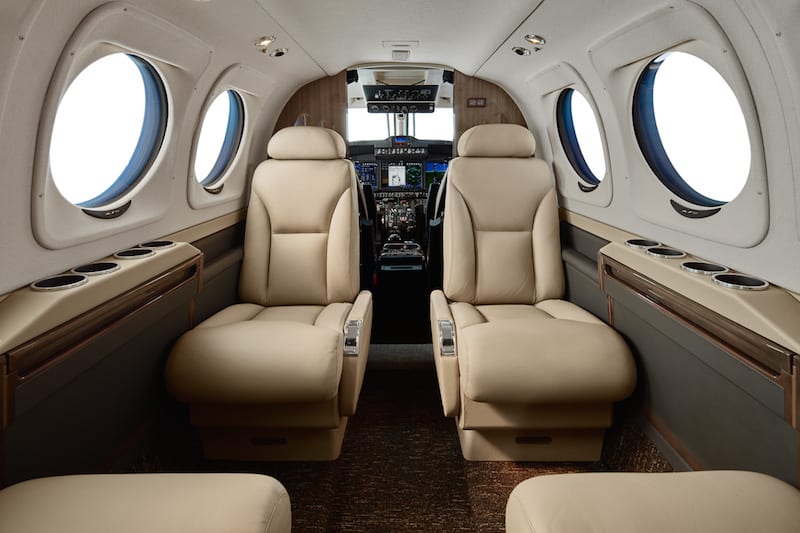 With Wi-Fi capability available on all King Air models, the personal device-centric cabin environment allows customers to stay connected throughout their flight.
Also standard on all three models are electronically dim-able window shades, offering a simple interface that provides clearer views and darker shading at the touch of a button.