UAS International Trip Support has introduced its new online flight planning and weather platform called UAS flightevolution.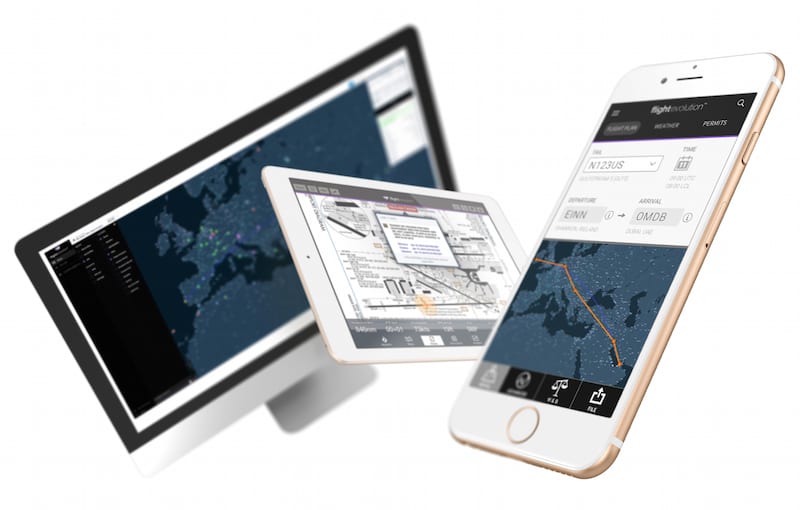 flightevolution will be available on the web and for the iPhone and iPad. Users will be able to compute and file complex flight plans, visualize worldwide navigation data, view real-time and forecast weather, check fuel prices, find airport information, and track progress of their flight using high-definition moving map technology, according to company officials.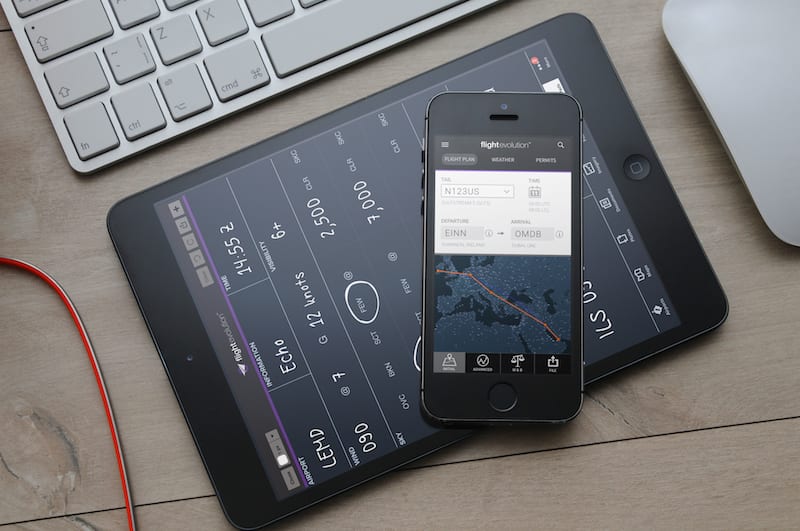 Features include:
Advanced flight planning calculations with multiple route options;
Worldwide weather and data;
Runway analysis and weight-and-balance calculations;
Worldwide airport data and service information;
Integrated trip support functions, as well as self-service options;
Visual fuel ordering, fuel planning, and tankering calculations;
Offline flight planning, analysis, and mapping from your iOS device; and
Worldwide aircraft tracking.