By KEN STROHM
It's spring and for many people that means warmer days and a time of rebirth, rejuvenation, renewal, resurrection and regrowth.
But for me spring means the start of air show season! Whether it's in a small town, on a military base, or the granddaddy of all air shows, EAA AirVenture in Oshkosh, all air shows have one thing in common — airplanes.
Taking photos of those airplanes can be a lot of fun, but it does require some planning to get just the right shot.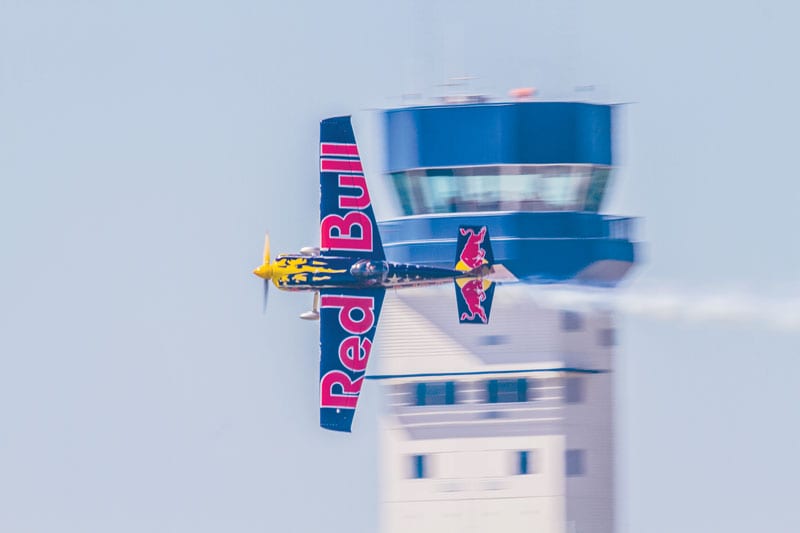 If the airshow you plan to attend is on an active duty or reserve military base, there may be restrictions on things that are allowed onto the facility, such as ice chests, glass containers, folding chairs, etc.
You may also have to park at a remote site and take base-provided transportation onto the show site, which may limit your ability to take bulky objects with you, like long lenses for your camera and tripods.
Even an airshow on a civilian facility will have security concerns, so it's always a good idea to check for restricted items ahead of time.
Folding chairs, small umbrellas for shade (if allowed) and plenty of sunscreen will make what can be a long day more pleasant.
Most airshows tend to offer free admission, although premium and formal seating may be available for purchase.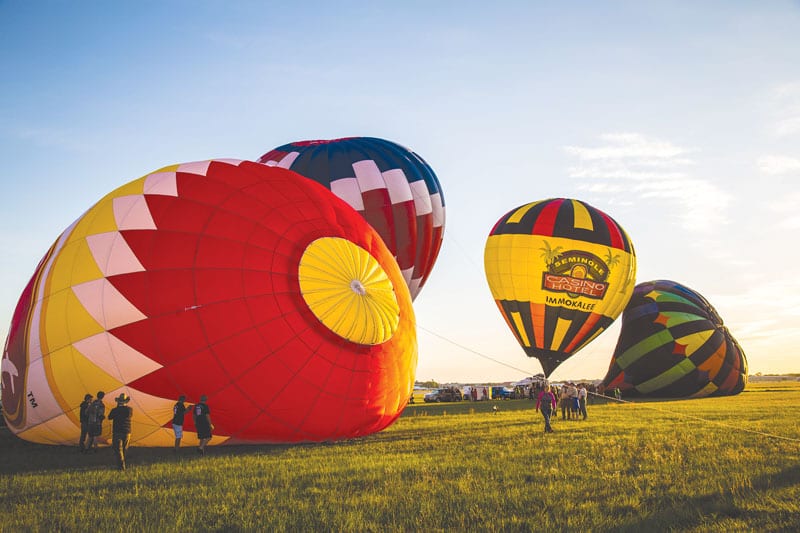 If you're attending an airshow with the express idea of trying to make some great photos, sitting in the bleachers with a bunch of other folks is not the place you want to be.
Typically, airshows offer vast expanses of tarmac — taxiways and aircraft parking areas adjacent to the show area —  from which to view the show, but there are three areas to keep in mind when deciding where to set up for photo opportunities: The show line, the crowd line, and "show center."
The show line is the line of flight that will be used by most of the performers most of the time. It is typically parallel to a runway to provide the aerial performers a ready visual reference to the minimum safe distance from the crowd and spectator area.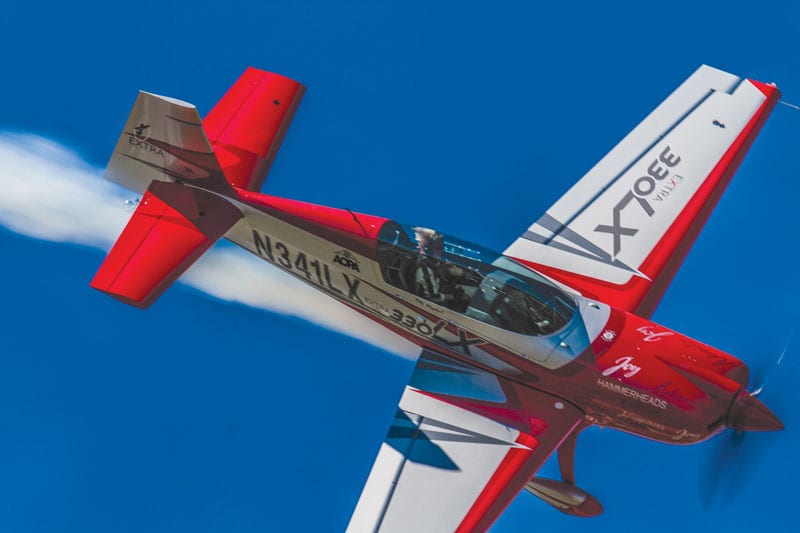 The crowd line is the barrier that restricts the audience from approaching the show line, and is typically at least 500 feet from, and generally parallel to, the show line for some distance.
Show Center designates the center of the flying display area and serves as a reference point for the aerial performers. Typically, the announcers and stands for spectators (if provided) will be located at or near show center on the crowd line.
While horizontal flight typically will traverse the length of the show line, vertical maneuvers usually are performed at or near show center.
Special effects, such as pyrotechnics, will often be set to go off in this area as well.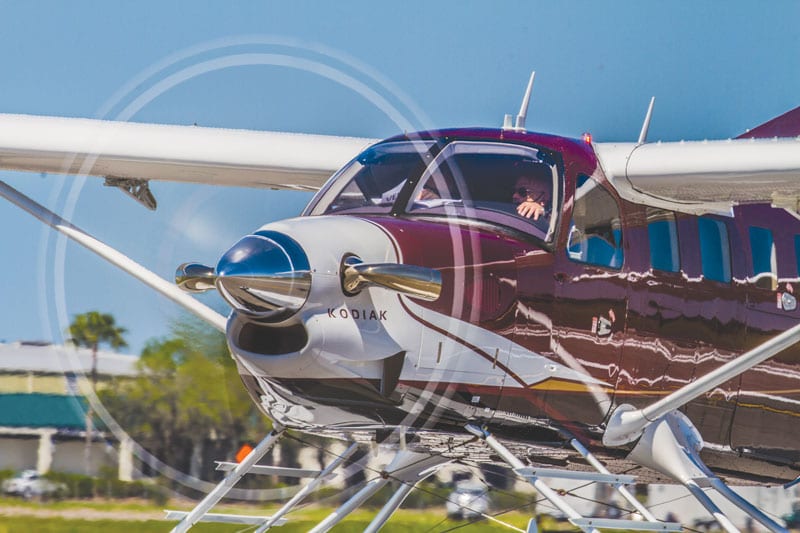 From a photographer's standpoint, the most important consideration is to be somewhere on the crowd line — literally, be at the actual barrier.
While some aerial demonstrations take place high enough that you can shoot them from somewhere in the crowd, low-level portions of the performances and other subjects of interest on the runway or taxiway require a clear field of view right to the ground.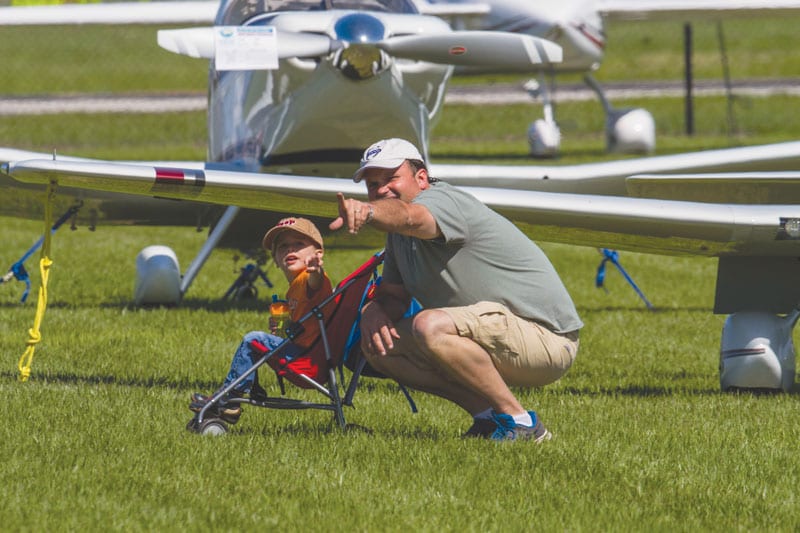 As a photographer for General Aviation News and SUN 'n FUN Today, my airshow experience differs from that of the normal person attending an airshow.
I travel around the airshow circuit, not to watch the show, but rather to document the events and hopefully catch that one shot that no one else captured.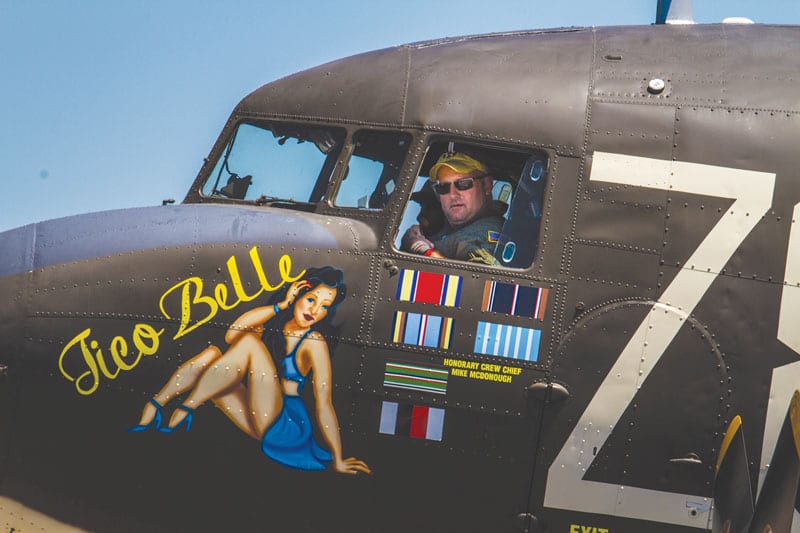 "Working" an airshow can give you access to aircraft and people that others do not get. For me it means starting my day at 8 a.m. with a briefing at the media center about the day's events, interviews and photo opportunities.
Next, I get my daily assignments from my editor and complete them before the 1 p.m. copy deadline. After that is completed. I can start shooting targets of opportunity and airshow performance shots.
I typically carry two camera bodies and three or four lenses around.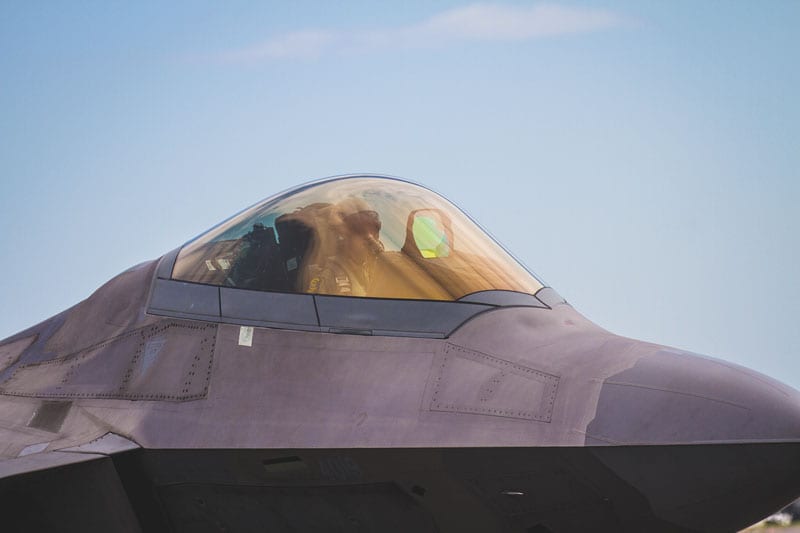 The end goal is to have my photos published in the magazine and hopefully to capture that elusive cover shot!
It's a lot of work, but I can't think of any other way I'd want to go to an airshow.
Each year I return and see many of the same people year after year. It's like going to a family reunion because many of these people become like family after spending so much quality time together.