LAKELAND, Florida —  About 200,000 people from more than 60 countries visited the 42nd Annual SUN 'n FUN International Fly-In & Expo, held April 5-10 at Lakeland-Linder Regional Airport.

Other numbers of note:
Brazil, Canada and United Kingdom once again had the highest amount of visitors
251 attendees took advantage of the free ticket offer for active military available April 5-7
7,530 attendees took advantage of discounted ticket pricing available to active military, retired military and veterans
SUN 'n FUN ordered more than 400 Portalets, 25 light towers, 412 golf carts, and approximately 150 tents
SUN 'n FUN distributed 90,000 bottles of water and approximately 19,000 sandwiches to volunteers
677 individuals from 28 states registered for the Career Fair
3,400 students went on tours
512 students attended the F-22 and Golden Knights Symposium
Approximately 50,000 attendees visited Aerospace Discovery at the Florida Air Museum and/or the 727 Piedmont Aerospace Experience
Volunteer ham radio operators spoke with people in 43 states and 18 countries
440 media representatives attended from 16 countries
5,988 people attended 331 forums
3,228 people attended 56 workshops
More than 9,000 aircraft movements took place
494 exhibitors participated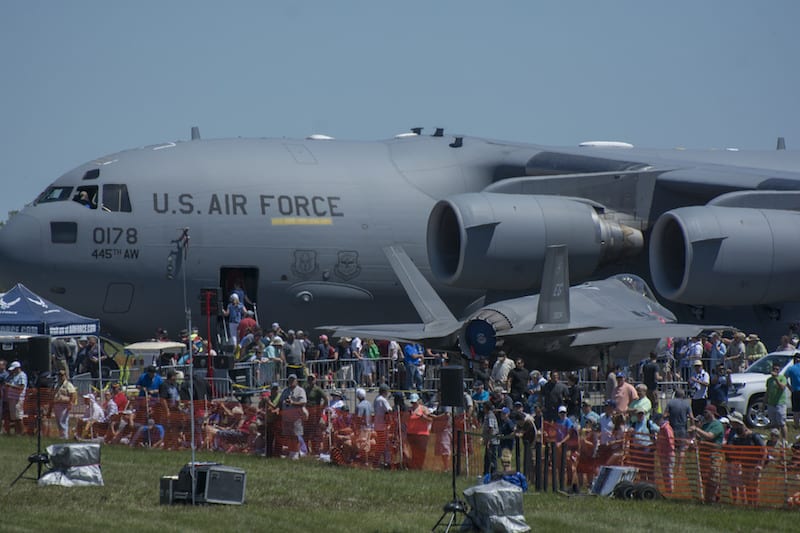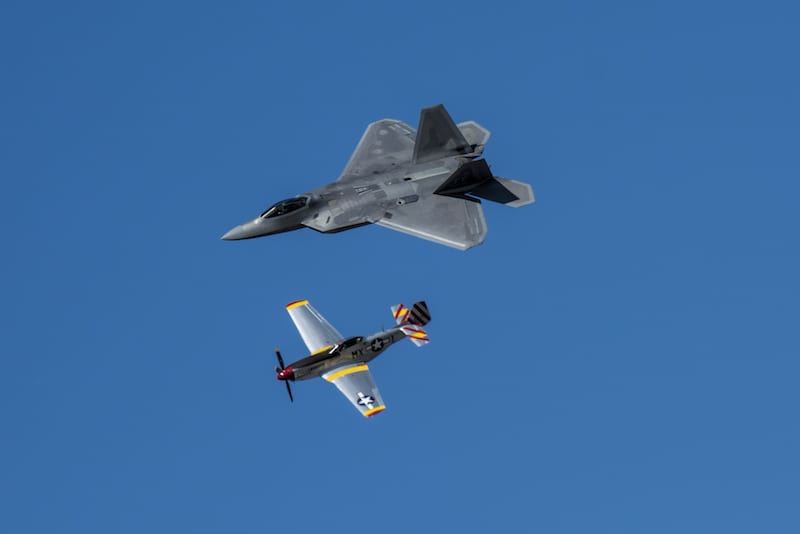 Social Media Statistics
Total Reach (Facebook, Twitter, Instagram) = Over 2 million
Total Impressions = almost 10 million
Engagement Rate = more than double the normal amount
Approximately 3,000 new fans were added
2,000 images were posted on Instagram by fans.
Volunteer hours will be totaled and released later this year after the annual chairmen's meeting, officials noted.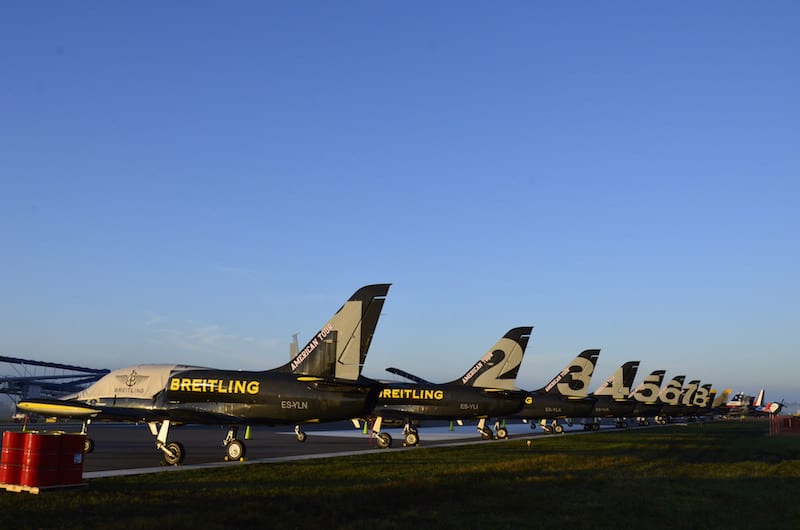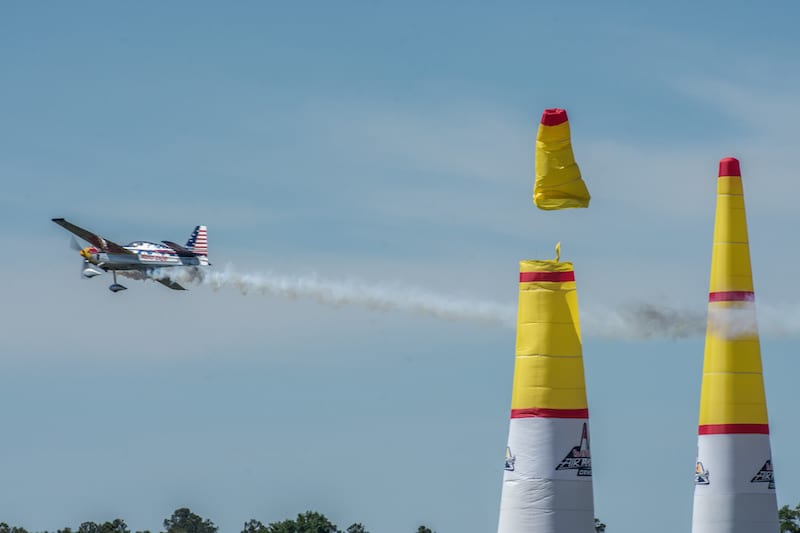 "All the proceeds from the fly-in and other events on our Expo campus are reinvested into education programs and activities, including college scholarships used to achieve aerospace-related degrees," said John "Lites" Leenhouts, President/CEO of SUN 'n FUN. "As of today, we have awarded over 125 scholarships, soloed over 55 students, and created 49 new private pilots. Through these efforts and more we are building a brighter future through aviation."
Next year's fly-in is scheduled for April 4-9, 2017.