LAKELAND, Florida — The Aerospace Center for Excellence on the campus of SUN 'n FUN at Lakeland Linder Regional Airport will host "Unmanned and Sunny" on Wednesday, July 13, from 1 p.m. to 4 p.m.
The free drone education and awareness event is designed for the public to learn about safe drone operation and the upcoming career opportunities that exist in the drone industry, according to organizers.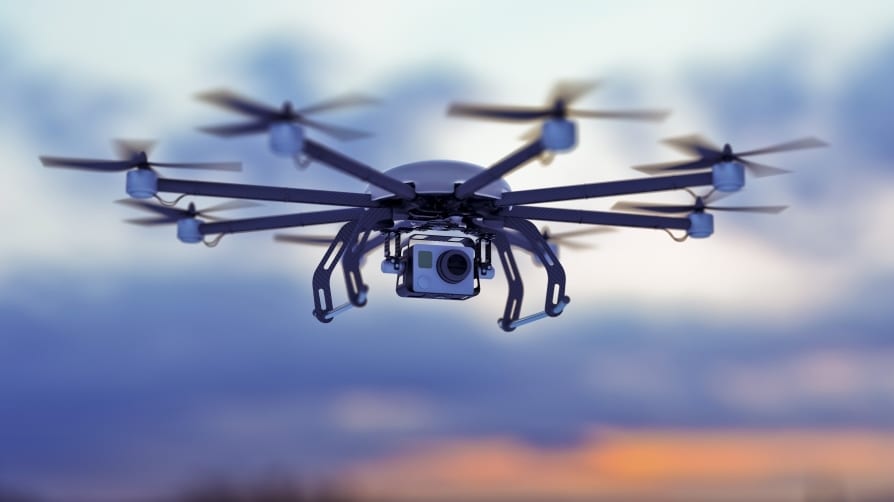 "There are a lot of misperceptions about drones," said Robb Williams, executive director of Aerospace Center for Excellence. "This valuable program will be instrumental in informing the general public about legalities and safety of UAV operations. The presenters are the best in their field."
Presenters include:
Dan Foard is an Emmy Award-winning sports videographer and technician with more than 25 years in the broadcast television industry. A licensed pilot, skydiver and aerial camera operator, he has been a pioneer in point of view camera technology working closely with GoPro Camera from their early days to present.
Bob Jex is the newest member of the Orlando FAA Safety Team, having served as an aviation safety inspector in Central Florida since 2004.
Dr. Ryan Wallace is a former military officer, aviator, and combat veteran with broad-based technical, operational, and leadership skills, and subject matter expert of small unmanned aerial systems. He previously worked for the Boeing Corporation and is now a Pprofessor at Polk State College in Lakeland.
Sponsors of the event include the FAA and the Florida Aviation Network.