BIG LAKE, Alaska — Airforms has received FAA PMA approval for the engine baffles on the 1972.5-1975 Piper PA28-180, and on the PA28-235.
The PA28-180 replacement baffles are eligible for installation on all Piper Cherokee 180s S/N 28-7205092 through 28-7505259.
The Cherokee 235 baffles are eligible for installation on all PA28-235s – S/N 28-10003 through 28-7210033.
The new baffles add to an existing product line of more than 60 kits of FAA PMA'd engine baffles for a wide range of aircraft.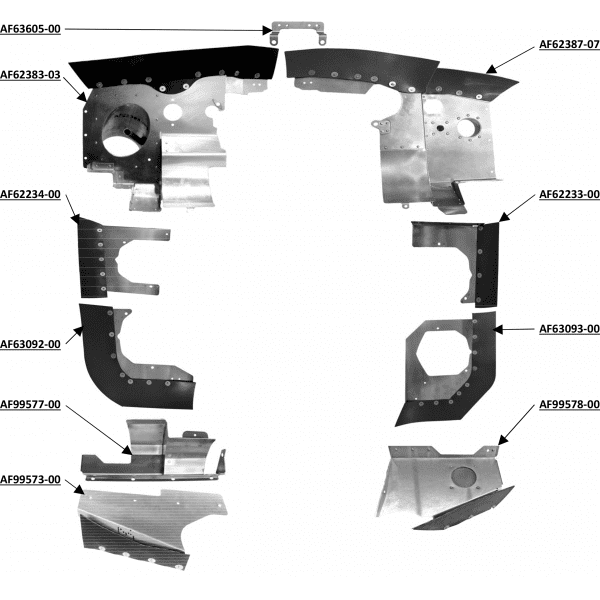 "The Cherokee community has provided us with a loyal customer base since the introduction of our first FAA PMA'd PA28 baffles," said Airforms' Steve Hunter. "These new approvals allow us to provide high value baffle solutions to new segments of the Cherokee fleet with components of outstanding quality and workmanship offered at extremely low prices."
Airforms baffles are available with either a bare or durable powder coat finish, incorporate design reinforcements with longer lasting materials, and feature reinforced silicone seals fastened to the metal baffles with rivets. All baffles are FAA approved replacements for the original Piper parts, and are individually interchangeable.