Pipistrel reports it has produced the 800th aircraft in the Sinus/Virus family.
The aircraft will be shipped to Argentina.
Company officials noted they took this occasion for the 100-plus members of the Pipistrel team to take a photo next to the aircraft.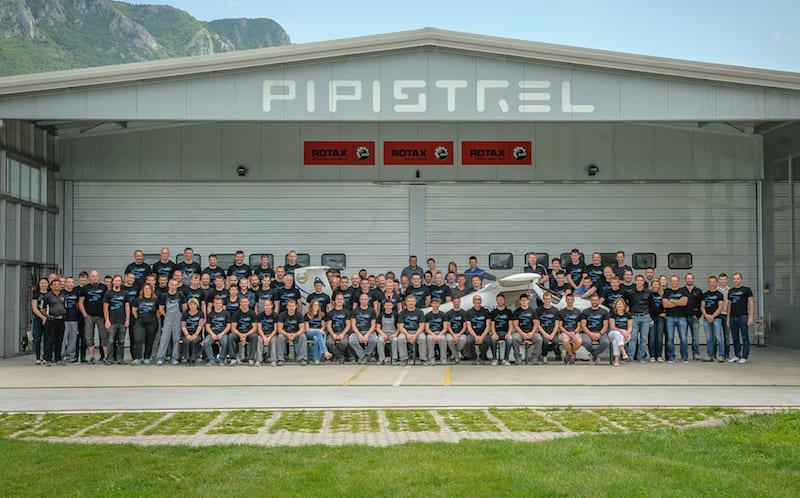 The Pipistrel distributor team from Argentina — André Hediger and Ernesto M. Hayes — accepted the keys from the representatives of Pipistrel at the company's HQ facility in Ajdovščina, Slovenia.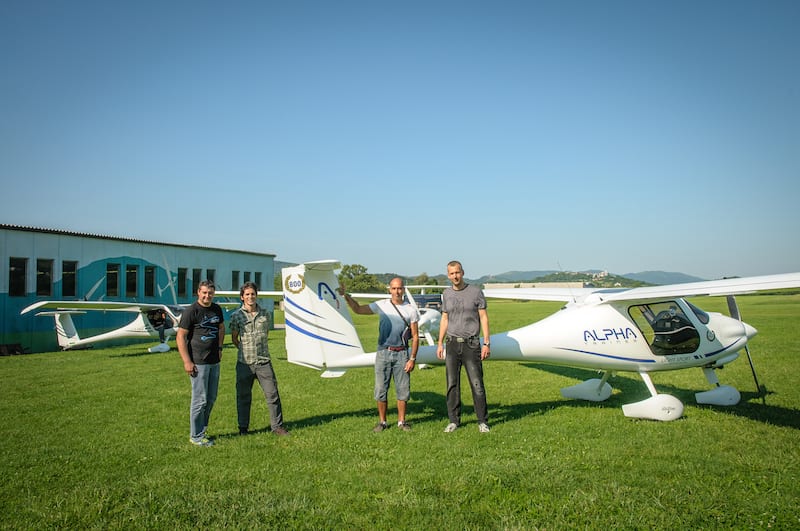 Ivo Boscarol, Pipistrel's general manager, noted delivery of the 800th aircraft was an "enormous achievement," adding that the company plans to hit 1,000 within a year.
"This is now already certain due to a signed contract with Indian armed forces," he explained. "This places Pipistrel in the leading position among all the producers of microlight aviation and LSA on the global scale."
In 2015, the company won a contract to supply 194 aircraft to the Indian Air Force, Indian Navy and National Cadet Corps.
In existence since 1989, the company has produced more than 1,500 aircraft, including 300 powered gliders (both petrol and electric-powered) and more than 400 powered hang-gliders.