EAA AVIATION CENTER, OSHKOSH, Wisconsin — The aircraft of Operation Desert Storm/Desert Shield, which formed one of the largest air power operations in history, will return to EAA AirVenture Oshkosh in 2016 for a look back 25 years after this massive undertaking.
The 64th annual Experimental Aircraft Association fly-in will take place July 25-31 at Wittman Regional Airport in Oshkosh, Wisconsin.
The commemoration at Oshkosh this year will feature many of the aircraft that were highlighted at the 1991 fly-in, which attracted many of the aircraft used during Operation Desert Storm, according to EAA officials.
In addition, military commanders will recall their experiences during that multi-national operation, which began after Iraq's 1990 invasion of Kuwait.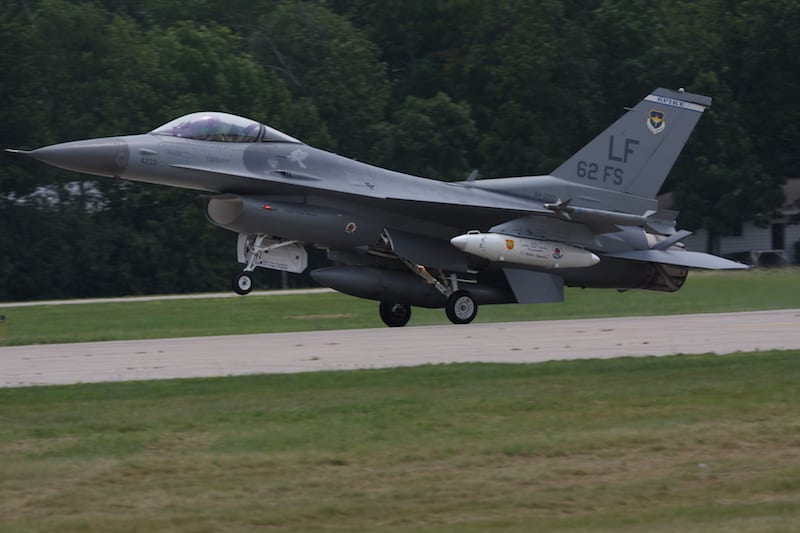 The aircraft confirmed for this year's AirVenture gathering include fighter jets such as the F-15 Eagle, F-16 Falcon, A-10 Warthog, and F-18 Hornet. It also includes such support aircraft as the KC-135, EA-6B, and C-5M.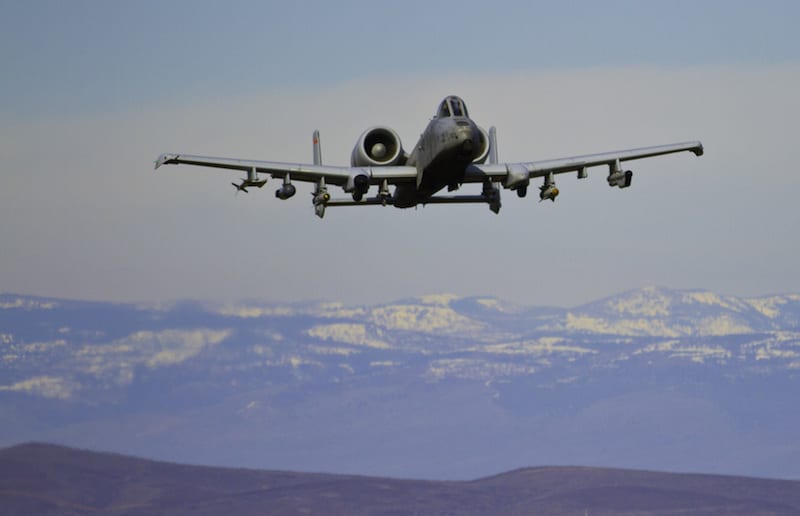 In addition, the Air Combat Command F-16 Viper Demonstration Team will fly as part of the afternoon air shows on Friday through Sunday, July 29-31.
On Friday, July 29, Gen. Chuck Horner, who commanded U.S. and Allied air operations in Desert Storm and Desert Shield, will be the guest of honor at an evening "Salute to Veterans" Day program at Theater in the Woods.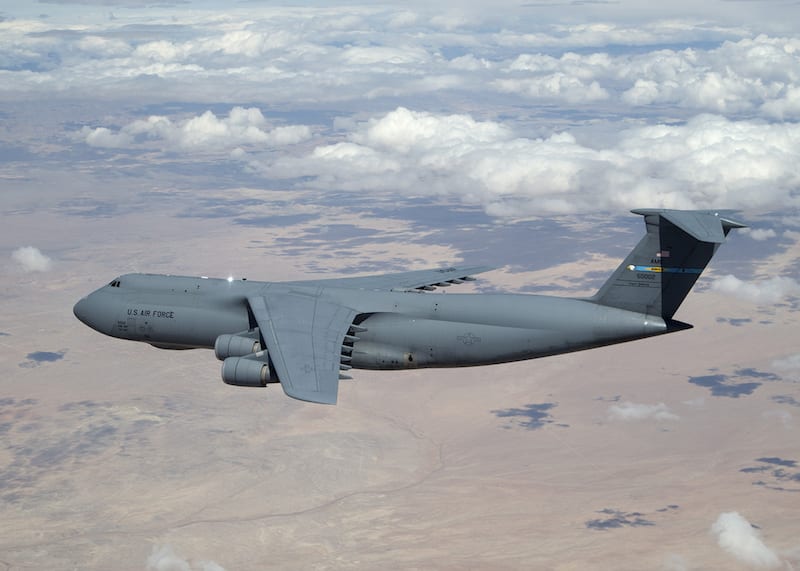 He will be joined by Gen. Gilmary Hostage, who flew combat missions during Desert Storm. Other special guests are likely to join the lineup prior to AirVenture, EAA officials said.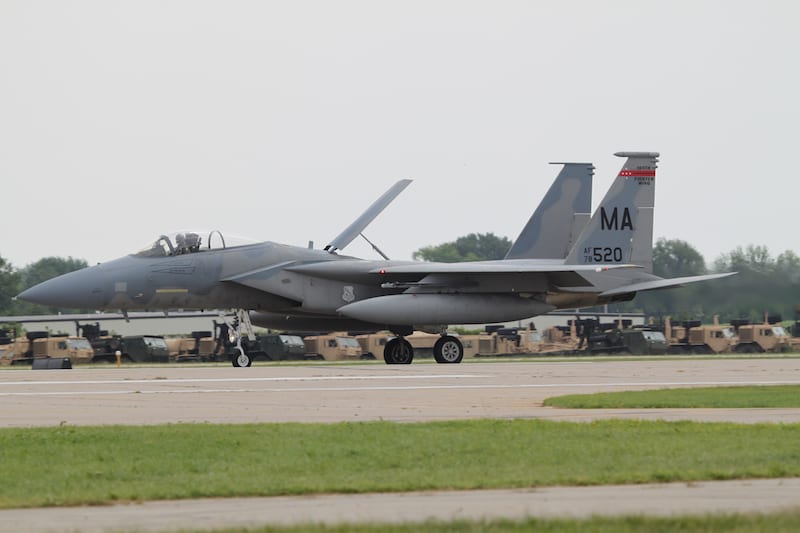 "The planning, coordination and execution of what amounted to more than 100,000 sorties in a 43-day period during Desert Storm was a historical achievement in military aviation history," said Rick Larsen, EAA's vice president of communities and member programs who coordinates features and attractions at AirVenture. "We are proud to welcome the soldiers, aviators, and aircraft of that operation to Oshkosh for a remembrance a quarter-century later."