SocialFlight's Event of the Week is the Heaven's Landing Airshow and Concert, slated for this Saturday, June 25, from 6 p.m. to 10 p.m.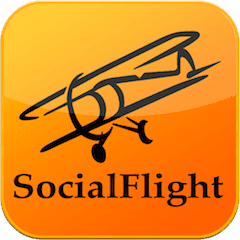 Heaven's Landing, an airpark in Clayton, Georgia, will once again present an evening of aerobatic flying and live music.
Seating is festival style, so bring your folding chairs and blankets, organizers advise.
This year's airshow will feature World Champion aerobatic pilot Patty Wagstaff.
Music will be provided by members of the Flying Musicians Association.
Find events like this and more like it with a free registration at Socialflight.com.