The FAA should have titled the Practical Test Standards (PTS) replacement Pilot Certification Standards, not Airman Certification Standards (ACS).
Regardless what you think of the new standards for awarding (or earning) a pilot — see there it is — certificate, the title is wrong.
Never have I been asked, "Are you an airman?" And I'd hazard a guess no one outside of the U.S. Air Force has either.
I'm a pilot. It says so on my certificate. Commercial Pilot. It doesn't read Commercial Airman.
Dictionary.com defines airman as (1) an aviator; (2) U.S. Air Force an enlisted person of one of the three lowest ranks; (3) a member of a military aircrew.
The origin dates to 1870-1875, "for an earlier sense; air + man, on a model of seaman."
Hmm. I wonder about "aviator." While cool, it doesn't roll off the tongue as easy as pilot, but it is better than airman. Simply put, I don't like the term airman, especially in this context.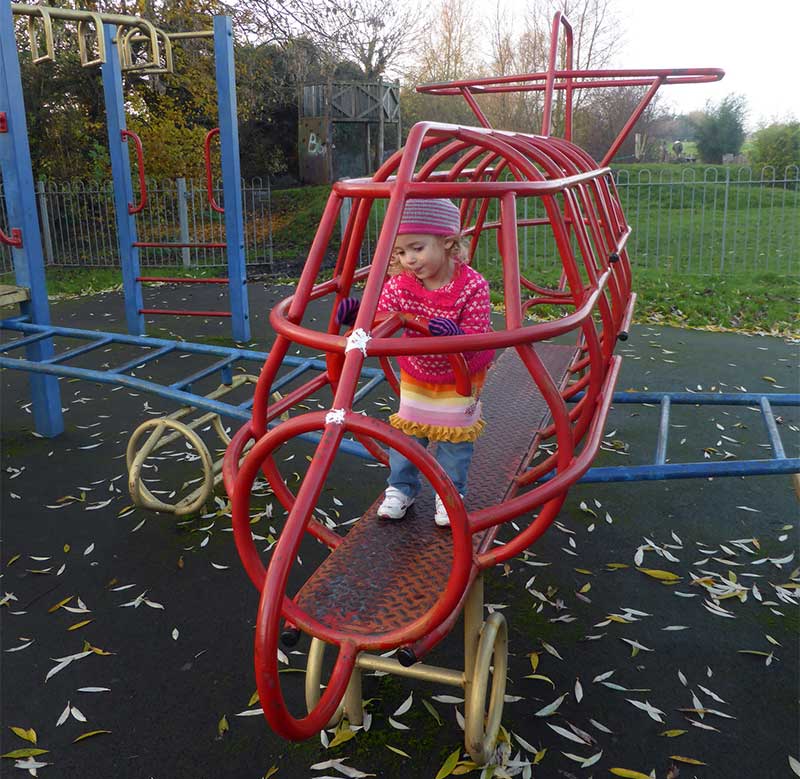 And if you happen to be female, the FAA has just reinforced the stereotype that pilots are men.
To be fair, a good many women pilots probably don't care what the FAA calls the certification standards. But many do. And words do matter. We should care about the impression we are making on those young ladies who've yet to join our ranks.
Chances are, they dream of being a pilot… not an airman.