For general aviation pilots there is no more compelling challenge than that presented by currency.
We're talking about currency in both its common forms — cash and recent flight time.
At least that's the impression one could get from reading the email and notes readers send my way.
These topics are inextricably linked for those of us involved in aviation. Of course when taking a wider view of life, currency in the form of cash, check, or credit is wrapped up in virtually everything we do.
If you want lunch, money is involved. Should you seek a place to sleep that's comfortable and dry in all kinds of weather, payment must be made. Travel farther or more quickly than your two legs can carry you and you'd better have some legal tender you're willing to part with.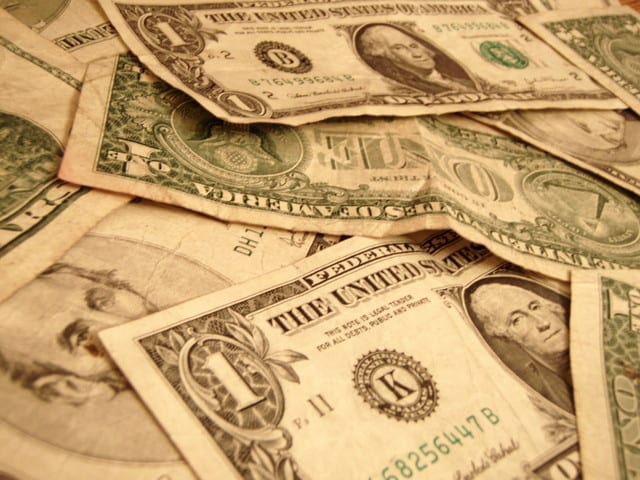 This is where the connections between currency come into play for aviators.
Flight time requires an exchange of value. It might be money, it might be sweat equity, or it might be thanks to the generosity of a friend or family member. No matter how you slice it, something of worth is going to change hands between two or more people if flight is to occur.
There's the rub, isn't it? Each of us has our own reasons for flight, and each of us who flies has a limited amount of available cash.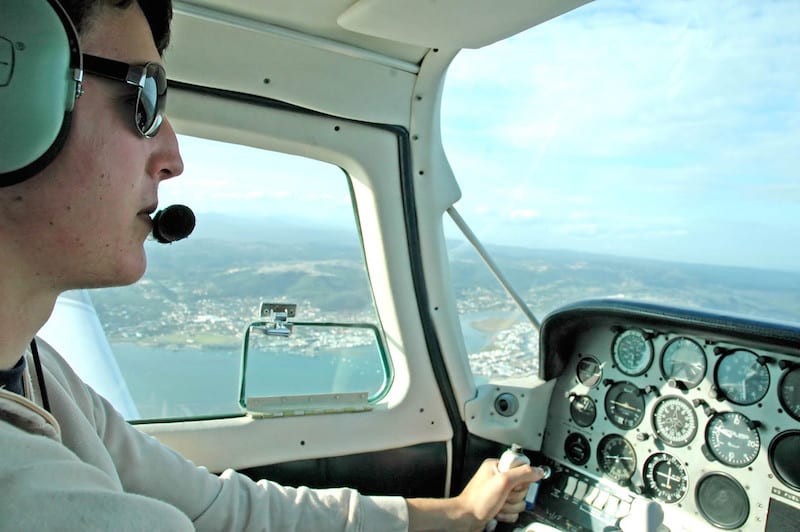 Yet, the currency requirement that we make three landings every 90 days hangs out there like a ghost in the night. It haunts some of us, taunts some of us, and intimidates some to the point they just put the requirement out of their minds and let their currency, and their personal participation in aeronautics, slip away.
Currency. We use it to keep score in life, and in the cockpit. So we must find a way to master the rules of the game if we're to be successful.
While I could share a long, breathless series of bromides intended to help you achieve financial well being, I can't offer anything your grandparents, or Dave Ramsey, haven't told you already – over, and over again. They're right, too. So keep their advice in mind as we launch off into the next phase of this dissertation.
Time in the cockpit is expensive. It always was, and it probably will be for the remainder of our lives.
That being said, it doesn't have to be prohibitively expensive. You shouldn't have to part with a kidney to log flight time. And you don't have to.
Rather, if flight time has been lacking in your life, you might want to consider ways of getting airborne more affordably.
Buy an airplane
I know it sounds crazy, but a good, safe, well-maintained airplane can be had for approximately the price of a used car. Often, I meet people who claim they want to fly but can't afford to, as their garage houses a seldom used motorcycle, boat, and recreational vehicle. There is irony there.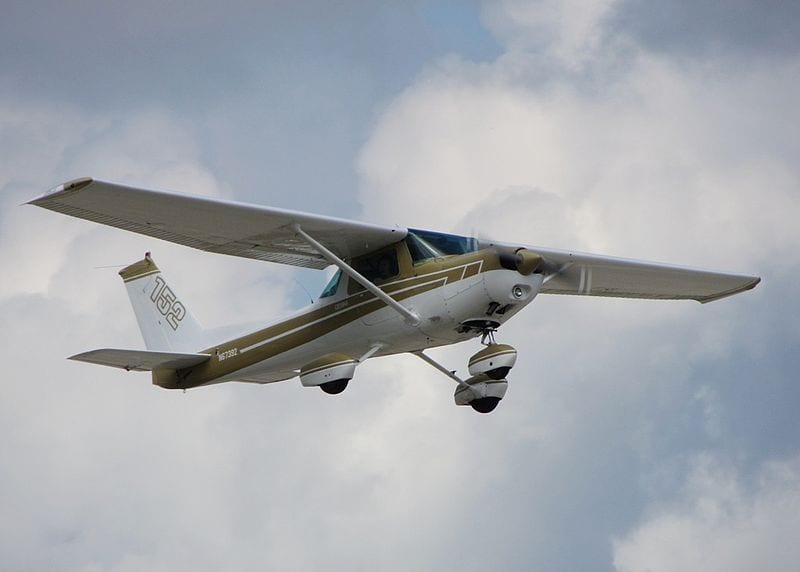 Even with hull insurance, the cost of ownership is probably less than you imagine it might be. Go poke around and see what might be available in your price range. Make an offer, get a quote. It won't hurt a bit, I promise.
Get a partner
It's no secret that individual airplane ownership isn't for everyone. While the purchase price and insurance may be within your grasp, perhaps hangar and maintenance fees exceed your budget.
Have no fear, you can still be in the game if you choose to be. A partner can cut the cost of ownership in half. Three partners can cut your cost to a quarter of what you thought you'd be paying.
By spreading costs over multiple people you can bring the cost of ownership down to a palatable level – and get your butt back in the air for the long term with fewer dollars than you imagined possible.
Join a flying club
Maybe a partnership isn't your thing, but the idea of spreading the cost of ownership across multiple users is.
Welcome to the wonderful world of flying clubs. If you're business minded, you can set your sights on being a member of the board of directors. If not, you can get comfortable as a member who enjoys the social and economic benefits of club life, without having to shell out the full cost of anything, ever.

In a club environment you'll still be able to maintain affordable access to a desirable aircraft with greater frequency than ever before.
Each option has its benefits, and each has its challenges. Do some homework, surf the Net, grab a peek at a fine aviation publication like General Aviation News and see what the Jones's are up to – then consider which model fits you and your situation best.
It's possible that you'll join a flying club, then choose to move into a partnership down the road, slide into an individual ownership situation a few years later, then end up back in a flying club one day.
There is no right way to go, and no wrong way to go. If the model you choose satisfies your desire to fly, fits your aeronautical needs, and falls within your fiscal comfort zone, then that's the model for you during this phase of your life.
So don't quit. Instead, recommit. Get current again, stay current, and keep a few dollars in your pocket in the process.
Yes, it can be done, and you can do it.