New from Patrick Paris, the 1998 Aerobatic World Champion and creator of the Academy of Aerobatics (AOA), it the Aero-SafetyFirst app for iOS.
The app is a video on demand (VOD) platform featuring about 40 videos devoted to unusual attitudes, stalls and spins and emergency procedures (with several situations of engine failures), he noted.
"Thanks to a synchronized tridimensional view, you will get immersed directly into action — from the pilot stick and rudder inputs inside the canopy to the reaction of the aircraft as seen both from the pilot's eye and from the ground," company officials said in a prepared release.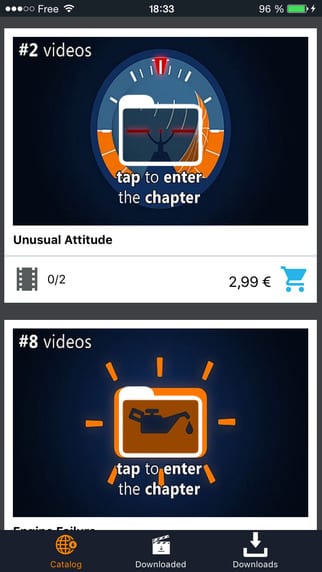 This project was born from a longstanding idea to make a tool available both to pilots in their progression endeavors, and to flight instructors as a tool they could rely upon, Paris noted.