By Penny Hamilton
Because most communities have retired military aviators and commercial airline staff, they are an excellent resource for local airports and aviation museums to enhance their aviation education outreach programs.
Did you know you could honor Vietnam-era pilots with a speakers program in recognition of many dates related to the 50th anniversary? Ideas can be found at www.vietnamwar50th.com.
Because military and airline culture is service-oriented, often your speaker is available at no cost to your organization, which means you can offer a number of aviation-related programs to scouts, history classes, Red Hat Women or just hook to a national aviation history celebration for your community.
Aug. 19 is National Aviation Day. November in National Aviation History Month.
The Emily Warner Field Aviation Museum at Granby/Grand County Airport in Colorado recently recognized the 70th anniversary of the US Navy Blue Angels by asking a local pilot, the former head of the "Blues," to chat with parents and children about his experience with the team and his fighter pilot memories of Vietnam.
He talked about encountering MiGs to an enthralled group of young children and their delighted parents.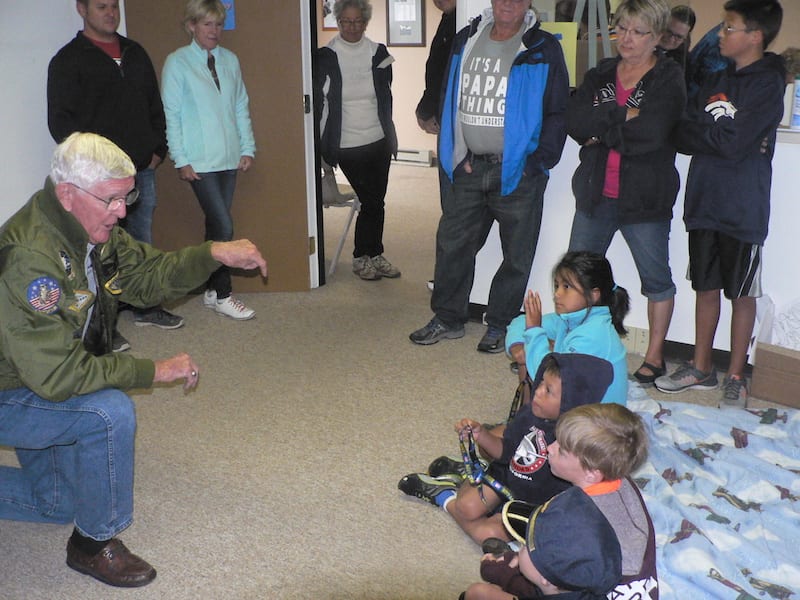 Many locals had never been to their community airport before. They came because their children could earn future pilot wings, a coloring page and a red-white-blue glider.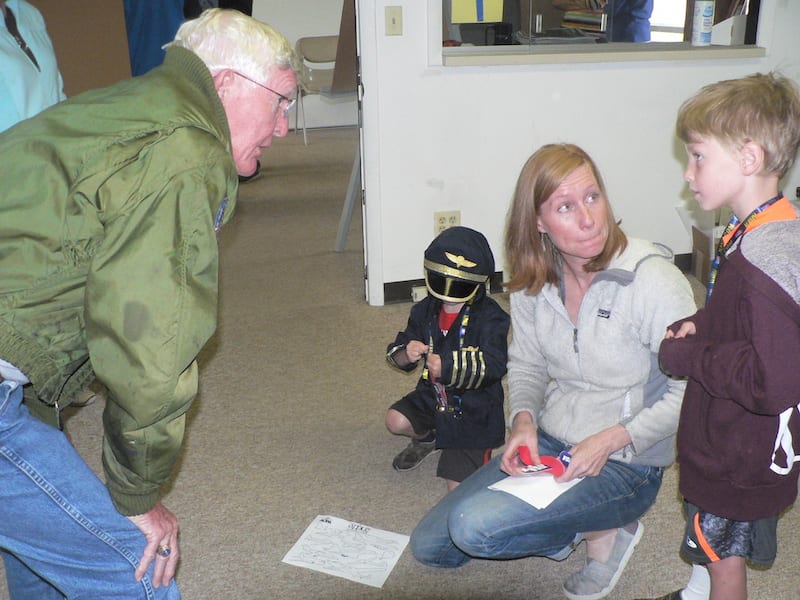 Put the call out in your community through your local chapter of the Military Officers Association, Experimental Aircraft Association, or local newspaper indicating your airport or aviation museum is building a speakers program.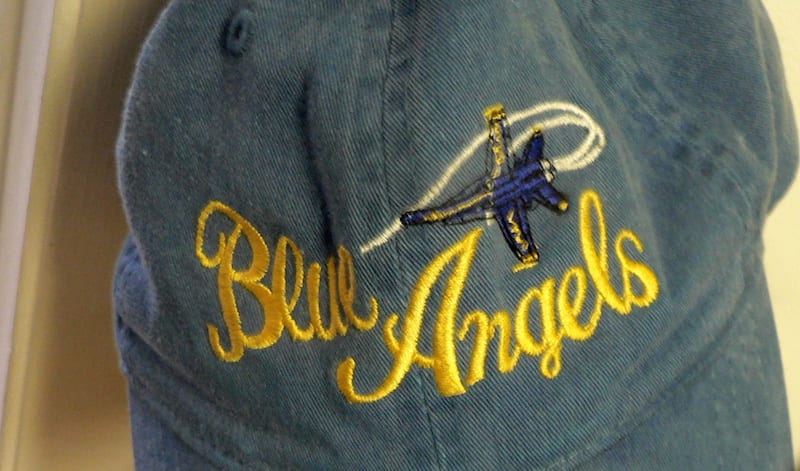 Some ideas: Retired aviation mechanics could help with an afternoon of airplane model building. A former flight attendant could present Secrets of Successful Travel for Families.
As Nike says, "Just do it!"
Hamilton is the co-founder of the Emily Warner Field Aviation Museum at the Granby/Grand County Airport in Granby, Colorado Learn more at GrandCountyHistory.org.