TUCSON, Arizona — In response to growing demand for USB power in general aviation cockpits as the use of tablets and smartphones becomes more common, Guardian Avionics has unveiled a new line of USB power solutions for both panel mounted and remote mounted applications.
The new iFDR Power 250 series provides power conversion, bringing 9 to 48 VDC systems down to 5 VDC at 2.1 amps to power most consumer electronics using a USB-A connection, including most smartphones and tablets like the iPhone and iPad.
The iFDR Power 250 models were designed to be used as both stand-alone units and integrated with the iFDR Panel Mount line for iPhones and iPads currently offered by Guardian Avionics.
"Pilots and aircraft owners have struggled with makeshift methods of powering their tablets and phones in flight for years" said Ash Vij, president of Guardian Avionics. "The iFDR Power 250 line offers a great solution to cut down on the cable clutter and provide safe and reliable power to keep you charged and connected at altitude."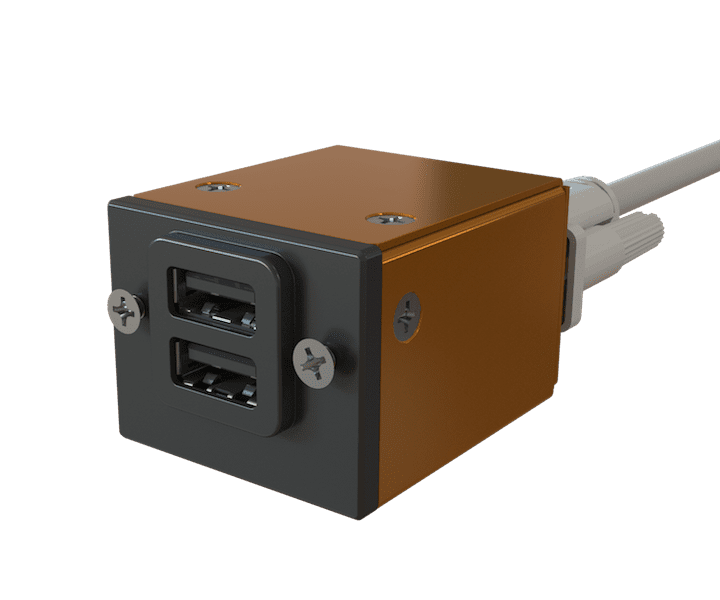 The new line includes three power unit models to fit any need in the cockpit. The iFDR Power 250-101 is a panel mounted unit, offering two USB-A power connections while using only a .785" square cutout in your existing panel.
The iFDR Power 250-201 is a remote mounted unit that can be installed behind the panel and provides two hard-wired positions to add USB power directly to a component or to provide a lightning cable connection for the iFDR Panel Mounts for iPhone 6 and 6+.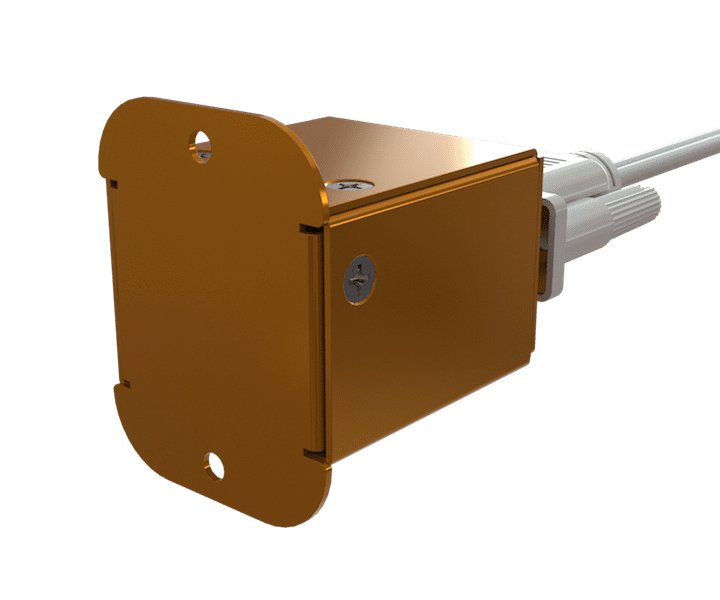 The iFDR Power 250-301 is also a remote mounted dual USB-A unit that is designed to mount directly on the iFDR Panel Mounts for iPad Mini and iPad Air/Pro 9.7-in and provides power to the lightning cable port on the mount plus an additional remote USB power connection if needed.
Deliveries of the iFDR Power 250 series will begin the week of July 25 and advanced orders may be placed at GuardianAvionics.com.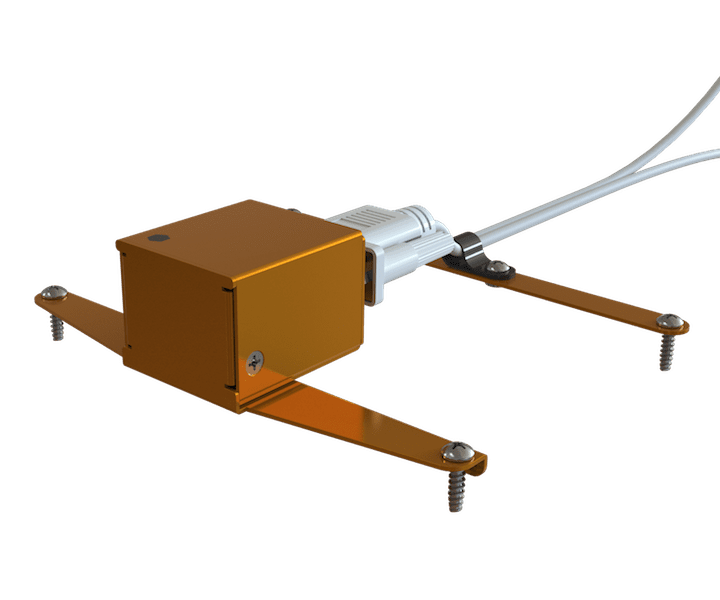 The iFDR Power 250-101 and 250-201 are $239 each and the iFDR Power 250-301 is priced at $249.
Guardian Avionics will have the full line on display at EAA AirVenture Oshkosh from July 25-31 in Hangar C, Booth 3143 and will be taking pre-orders there as well.