WACO, Texas — FreeFlight Systems has received an Approved Model List (AML) Supplemental Type Certificate (STC) expansion for its RANGR line of ADS­-B systems for Part 23 aircraft. This expansion adds pressurized and composite aircraft to the company's existing AML, bringing the total number of covered aircraft to more than 780­ general aviation aircraft makes and models.
FreeFlight Systems' RANGR series consists of TSO certified ADS­-B solutions that automatically synchronize with legacy transponders without the need for additional pilot interaction, and as the RANGR operates on the 978 MHz datalink, the systems support anonymous mode for privacy.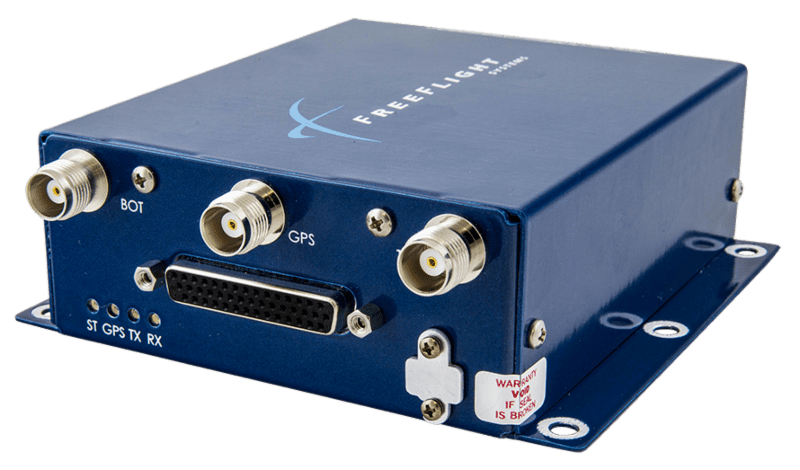 Every RANGR system is backed by FreeFlight Systems' standard five­-year warranty, supporting customers beyond the FAA's January 1, 2020 ADS­-B mandate.
Additionally, customers who purchase a qualifying RANGR ADS­-B system will receive a $500 rebate as a part of FreeFlight Systems' Bridge Rebate Program. This program offers customers cost savings today, allowing them to take full advantage of ADS­-B benefits immediately, instead of waiting for the FAA's ADS-­B Rebate Program. Details are available at Equipit2020.com/rebate.