Facebook — the ubiquitous social network — is determined to connect the entire population of the world to the internet. For remote areas, where traditional infrastructure isn't possible, Facebook designed Aquila.
"When complete, Aquila will be able to circle a region up to 60 miles in diameter, beaming connectivity down from an altitude of more than 60,000 feet using laser communications and millimeter wave systems," said Jay Parikh, Facebook's Global Head of Engineering and Infrastructure. "Aquila is designed to be hyper efficient, so it can fly for up to three months at a time."
First flight
Aquila's first flight lasted 96 minutes, "more than three times our planned mission length," company officials said.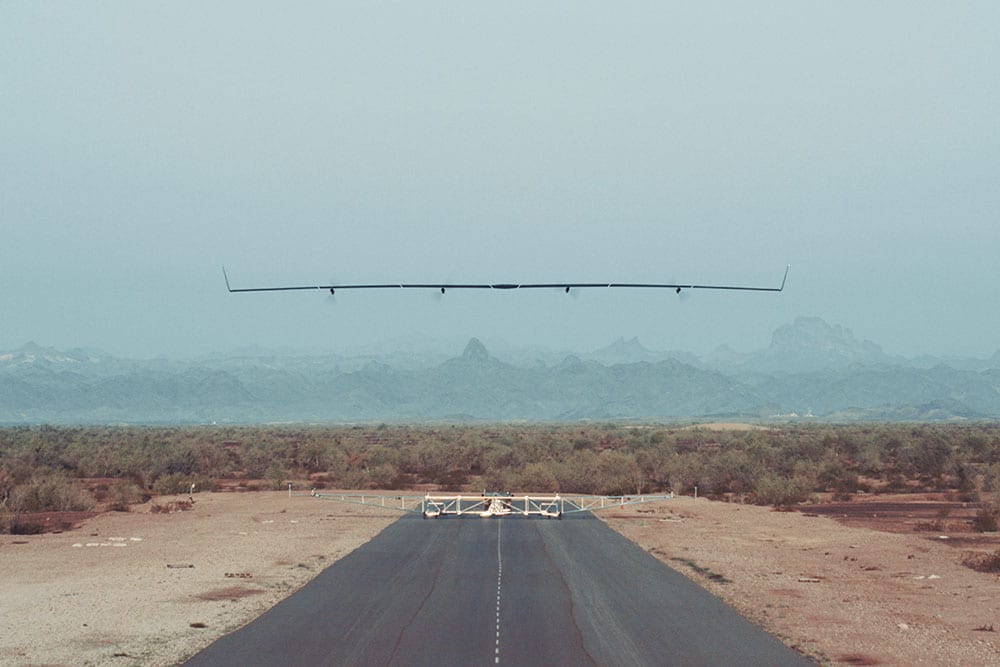 Much work ahead
Much testing, of course, lies ahead. Facebook engineers have outlined the future testing roadmap and expected challenges in an extensive post on the company's website.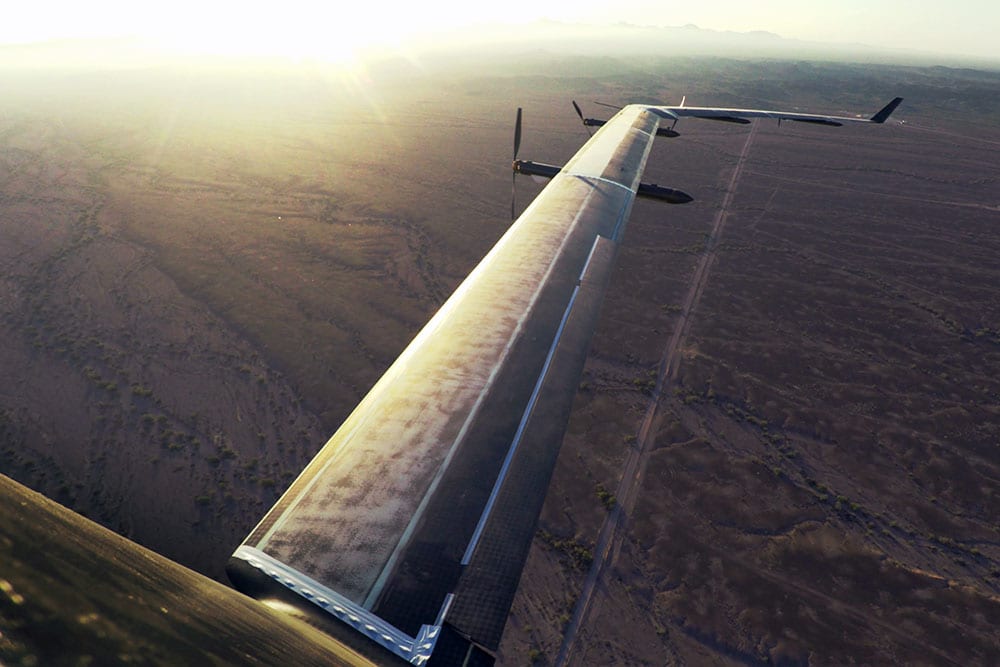 Connectivity is key
"Internet access can offer life-changing opportunities and experiences to all of us, but there are still 4 billion people without it," says Parikh. "That's 60% of the global population."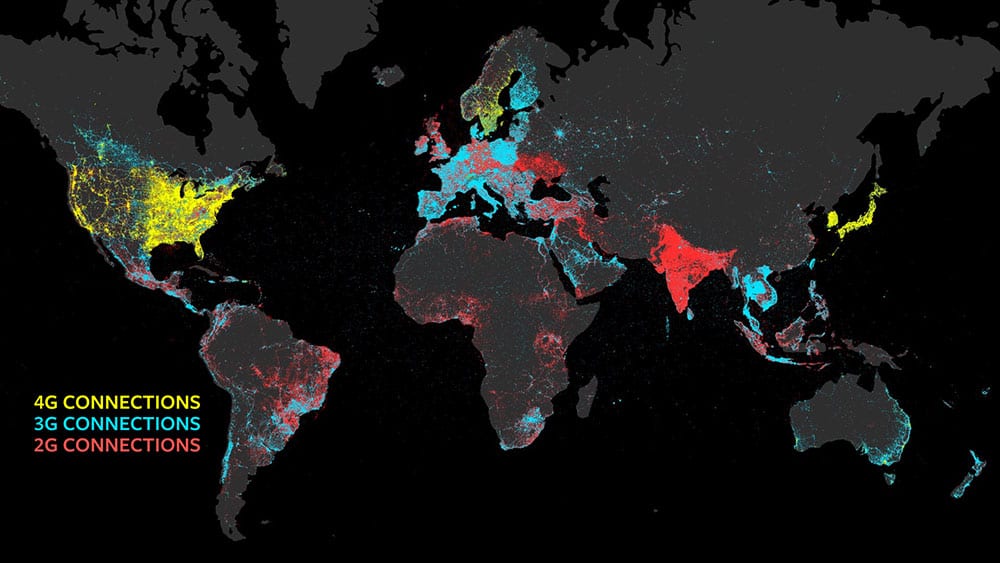 Watch a video of Aquila's first flight.