This year Honeywell marks the 50th anniversary of its TPE331 turboprop engine, which powers single-engine aircraft around the world.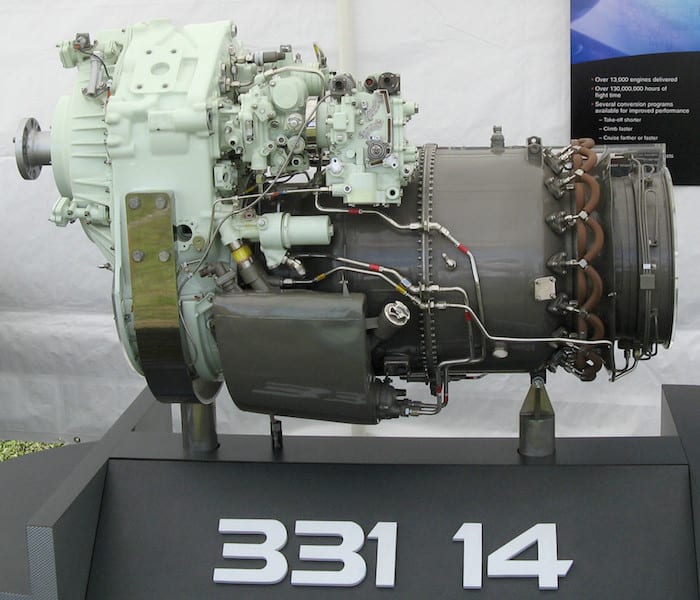 Designed from scratch for the military, the engine was developed for multiple applications across military and general aviation.
Since the first commercial version of the engine received its type certification from the FAA in 1965, the series now includes 18 models and 106 configurations. More than 13,500 TPE331 engines have been delivered to date, logging more than 122 million hours of flight time.