This weekend, Aug. 12-14, members of the Recreational Aviation Foundation will fly to Sullivan Lake State Airport (09S) in Metaline Fall, Washington.
RAF officials invite all pilots for "scenic beauty, fun and camaraderie."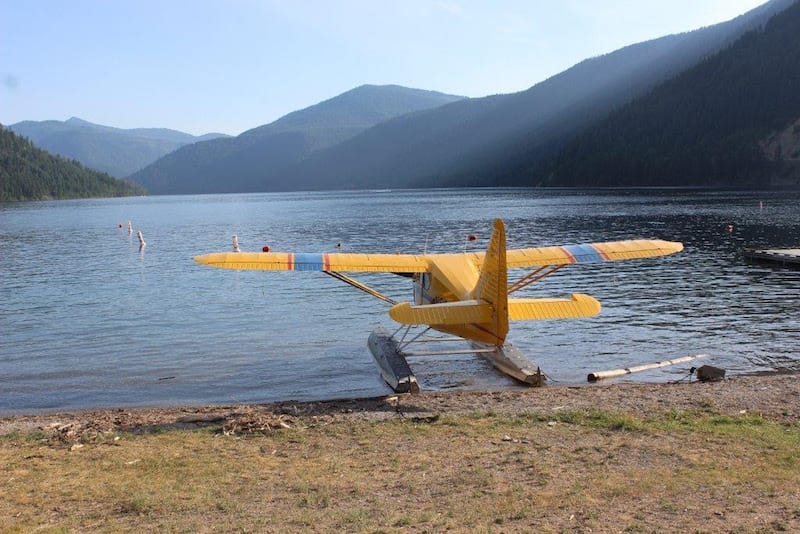 "Plan to spend the weekend and enjoy all the fun — hiking, swimming, fishing, visiting, and admiring airplanes. There's lots of room for airplane parking and camping on the airport. In addition, there is shoreline seaplane parking about 600 yards from the camping area," officials say on the association's website.
All meals are on your own/potluck. "So bring some of your favorite camping dishes to share," officials note.
A "pool party" is planned for Saturday afternoon, so pilots are encouraged to bring a pool float and plan to hop in the lake .
Find out more about the weekend's activities here.