COLORADO SPRINGS, Colorado – Cutter Aviation recently held a groundbreaking ceremony for its new FBO Executive Terminal at Colorado Springs Airport (KCOS).
In August 2006, Cutter Aviation launched FBO operation at COS when it purchased the former FBO, Discount Fuels. As fuels sales and activity increased steadily over the years, Cutter began making plans to build a new facility and entered negotiations with the City of Colorado Springs to acquire additional land for development.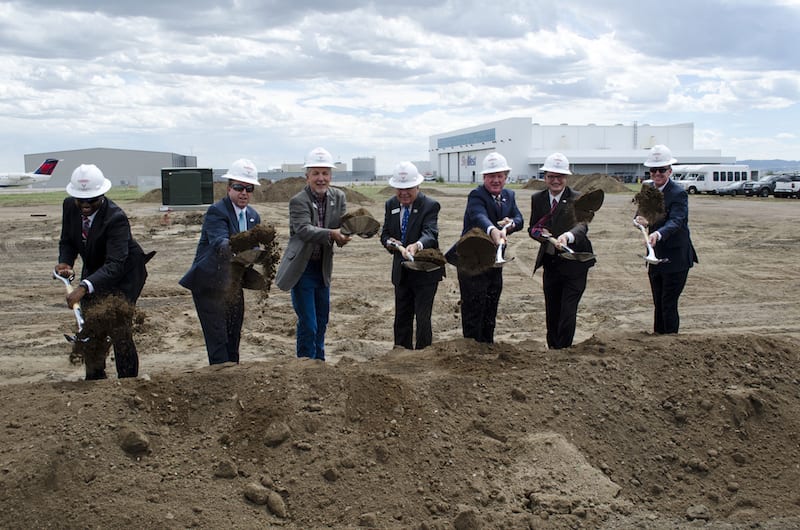 Cutter recently completed the purchase of a large corporate aircraft storage hangar at the airport and also completed construction of a new 62,000-gallon fuel farm.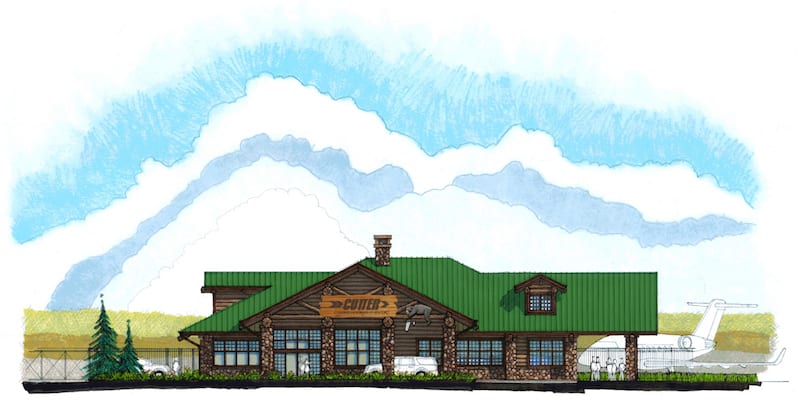 These recent projects and the new FBO terminal increase Cutter Aviation's FBO and office space to approximately 9,000 square feet, aircraft hangar storage space to 132,000 square feet, and more than doubles Cutter's leasehold to over 16 acres, company officials note.
Founded in 1928 by William P. Cutter, Cutter Aviation offers aircraft fuel/line services, maintenance and avionics, aircraft charter and aircraft sales and management. Cutter Aviation operates from seven airports in five states within the Southwestern United States including: Arizona (Phoenix-Deer Valley and Phoenix-Sky Harbor), New Mexico (Albuquerque), Colorado (Colorado Springs), California (Carlsbad) and Texas (Addison and San Antonio).