CONROE, Texas — In operation since 1982, General Aviation Services FBO at Lonestar Executive Airport (KCXO) switched hands to new owners, Herd Air Group, this summer.
The new owner plans to keep the FBO's name, as well as its relationships with Avfuel.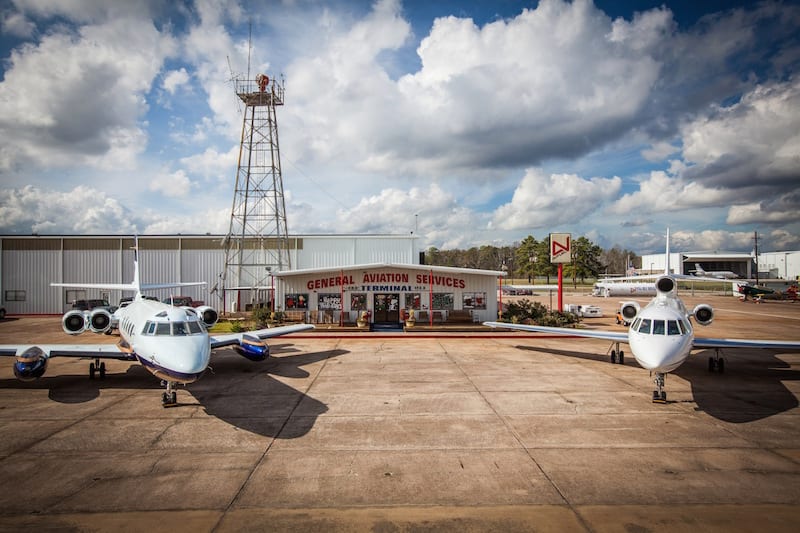 "I was impressed by the spirit of the operation," said Chad Herdrich, owner. "I'm excited to join together with the passionate team here at General Aviation Services FBO. They value what's important: safety, service and a love for aviation."
General Aviation Services FBO, which doesn't charge ramp fees, provides a pilot conference room, pilot lounge and cinema, kitchen, free WiFi, rental and courtesy cars, available conference room and office space, and overnight hangar space.
Herdrich said he anticipates beginning development in the next few years to double the size of the FBO's hangar and add a jet awning.