By JEB BURNSIDE.
It's ironic that pilots are supposed to do everything the same way each time while the airplanes we're flying are all different.
One supposed characteristic of aviation is its consistency. Performing the same tasks in the same way when dealing with a complicated mechanical device is just good common sense, and pilots who are serious about doing it right spend a lot of time training to achieve a high standardization level.
Learning to repeatedly perform cockpit tasks in a specific way is not what first attracted many pilots like me to aviation, however. Aviation's dynamic nature may have been the initial attraction for us, but many of us stay for the consistency.
The other side of that coin is that anyone who's never gone through flight training may expect a consistent experience when flying multiple copies of the same airplane model. That preconception quickly disappears for students flying different examples of the same type; for experienced pilots, it was eradicated long ago. Sometimes it's replaced by frustration that the mechanisms on today's airplane just don't operate the same way as on the one we flew yesterday. Even if it's the same model.
As one result, it can be said airplanes have quirks.
Of course, quirks can be bad, good or just different. On exciting days, they can be all of the above.
An example of the good kind involves a pilot who had the job of test-flying new Cessnas. Years afterward, he was in the market for a specific Cessna model and recalled flight-testing a brand-new example that was faster than any he'd flown before or since. He managed to track down the airplane and bought it.
A different Cessna I flew for many hours was good-quirky, too: Though it lacked an autopilot, it was a comfortable cross-country machine because it was so well-rigged. If a wing dropped, slight pressure on the opposite rudder pedal would raise it. Once it was trimmed for straight-and-level, it usually stayed put.
Then there's different-quirky. One example might be the old automatic radial centering (ARC) on Cessna VOR heads of a certain vintage. Pull out the OBS knob and the course deviation indicator would automatic center with a from indication. It was present in a 1980 model Cessna 172 I flew, but not in another, slightly older 172.
Similarly, pull out the small right knob on King's venerable KX-165 nav/comm and the digital display presents the radial. Of course, GPS and moving maps have rendered these features quaint.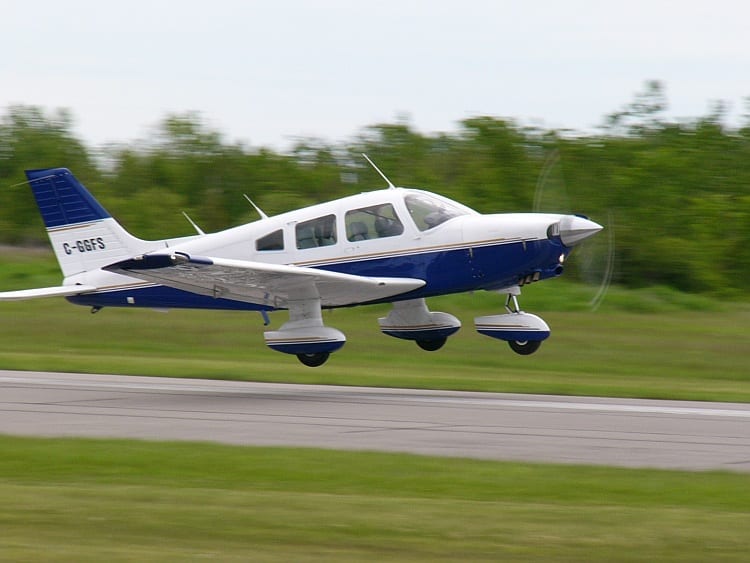 Early Piper Cherokees had their pitch trim control in the overhead. I hadn't figured out whether clockwise lowered the nose or raised it when Piper put the pitch trim in the center console, where I think the Wright brothers decreed it should be.
I recently spent some quality time flying a Piper Twin Comanche and discovered — much to the CFI's amusement — I still haven't figured out which is which.
Early Cessna 172s had the manual, Johnson-bar flaps, while later models were electric-powered. Same with the 150 fleet. Some of their flap position indicators are built into the windshield pillar while they're part of a notched switch mechanism for others.
While these examples involve equipment that's been around for a few decades, newer airplanes and, especially, their current-generation avionics also can exhibit "differency" quirks, at least until their pilots can climb a steeper learning curve.
Some wag attempting to describe the three comfort levels pilots experience with cockpit automation wrote it all down:
Now what's it doing?
Hey, it's doing that again!
Yeah, it does that.
The bad-quirky things that various airplanes do might be considered dangerous by some pilots, while others might consider it being completely within the range of predictable behavior.
An out-of-rig airplane shouldn't be much of a surprise to the typical pilot, at least one who's not counting on being able to fly straight-and-level with only a touch of rudder every now and then.
Similarly, a throttle or mixture control in one airplane that doesn't remain where you left it can prove distracting — or worse! — if the same controls in other copies of that model are rock-steady.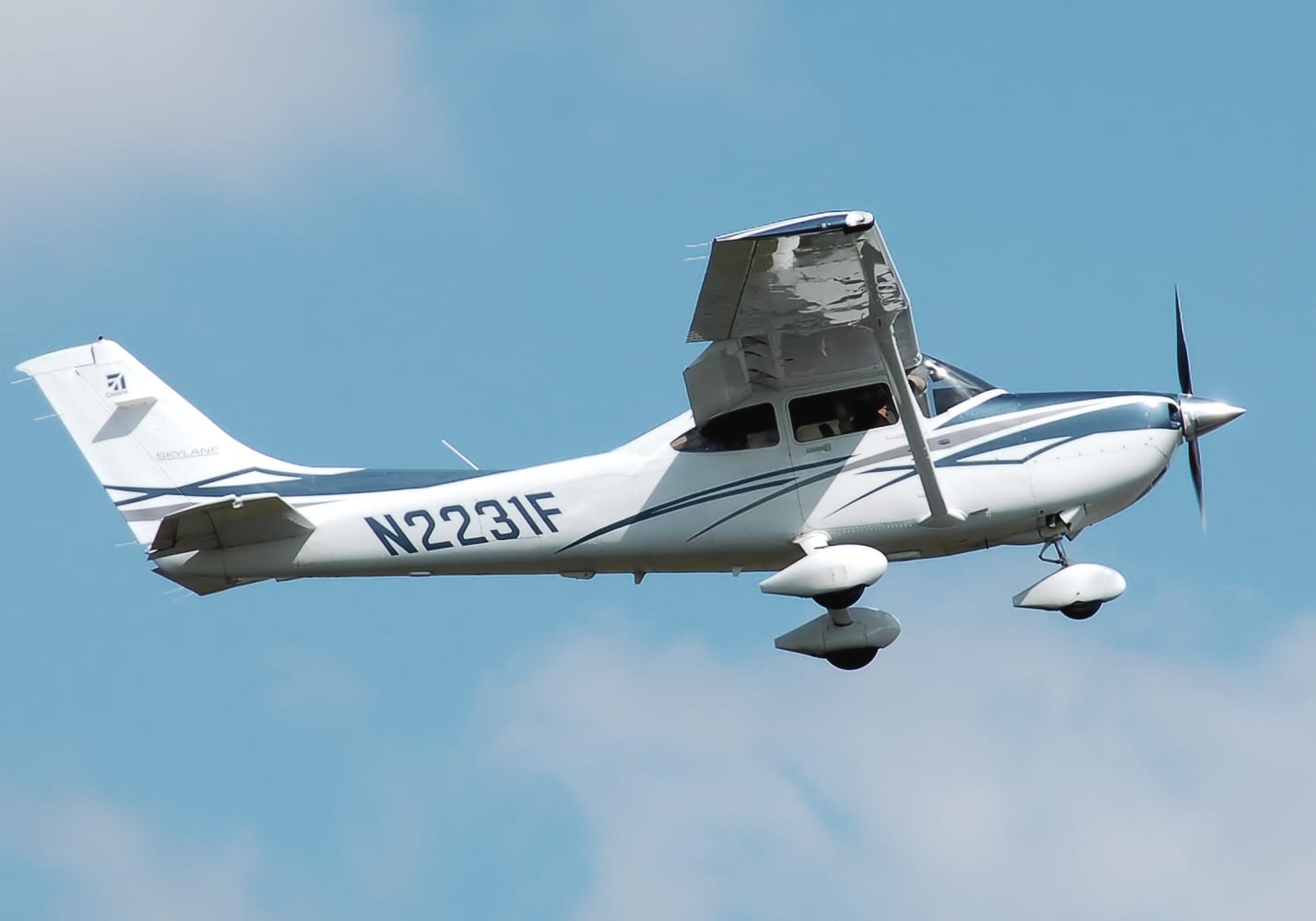 Other "bad" quirks can depend on something as simple as how the airplane is loaded. Cessna's 182 Skylane, for example, is nose-heavy with only two aboard, as might be the case when receiving dual instruction. Getting the nose up in the landing flare can be a major challenge, and failure to do so has resulted in more than a few damaged firewalls when the pilot stalls it above the runway and the nosegear hits first.
Another nose-heavy airplane is the aforementioned Twin Comanche. Both the Twinkie and the Skylane benefit from some weight in the back when only the front seats are filled.
And then there are what I call the "gotcha" quirks. Early Bonanzas, for example, returned excess fuel from the engine to the left tank, no matter which tank was selected. As one result, pilots would fill both mains and take off on the right tank, then discover they were pumping that excess fuel overboard.
Similarly, the cabin heaters in some twins always use one or the other main tank to draw fuel when operating. I'd guess some engine failures over the years actually turned out to be caused by fuel starvation resulting from using the heater.
Another gotcha quirk: Retractable single-engine Cessnas require hydraulic fluid to operate/extend the landing gear, even when using the emergency procedure. More than a few pilots have found themselves literally high and dry when the fluid leaked out after takeoff. Thankfully, the planes' hydraulic reservoir can be accessed from the cabin, while in-flight. Over the years, innovative solutions have been used to add some liquid to the system before landing.
The point is that we have to know the quirks of the airplane we're flying. Much of this can be found in the airplane's documentation, or by talking with people experienced in flying them.
But some quirks only can be discovered once aloft. That's not necessarily a good thing, which means it's always beneficial to fly a new-to-you aircraft in ideal conditions.