The Aircraft Owners and Pilots Association (AOPA) held the second of four AOPA 2016 fly-ins at Bremerton National Airport (KPWT) in Washington state on Aug. 19 and 20. The event drew more aircraft and attendees than any previous AOPA fly-in, according to association officials.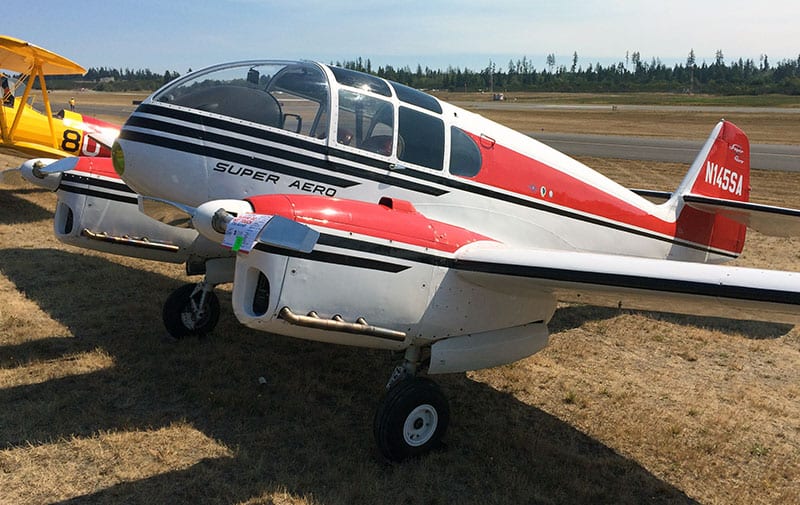 "With more than 4,000 people and nearly 700 aircraft, the AOPA Bremerton Fly-In was our biggest yet," said AOPA President Mark Baker. "Thanks to the help of the airport staff, local pilots, and volunteers from groups including the Civil Air Patrol, the Experimental Aircraft Association, and the Washington Pilots Association, we were able to bring together thousands of people in the Pacific Northwest who share a common interest in aviation."
Bremerton Fly-In By The Numbers
690 Aircraft
4,034 Attendees
$700,000+ AOPA Fly-In Economic Impact Estimate
General Aviation Contributes…
1.1 Million American Jobs
$219 Billion To The U.S. Economy
30,400 Washington Jobs
$3.6 Billion To The Washington Economy
Bremerton National Airport Contributes…
531 Jobs
$83 Million To The Local Economy
Read AOPA's story here.