NEW RICHMOND, Wis. — After years of development, EPS has "frozen" the design for the Graflight 8 diesel that is being taken through the FAA's engine certification process.
Company officials note they have reached the conformity stage, which requires the development of an engine assembled with parts that conform to precise drawing and quality standards.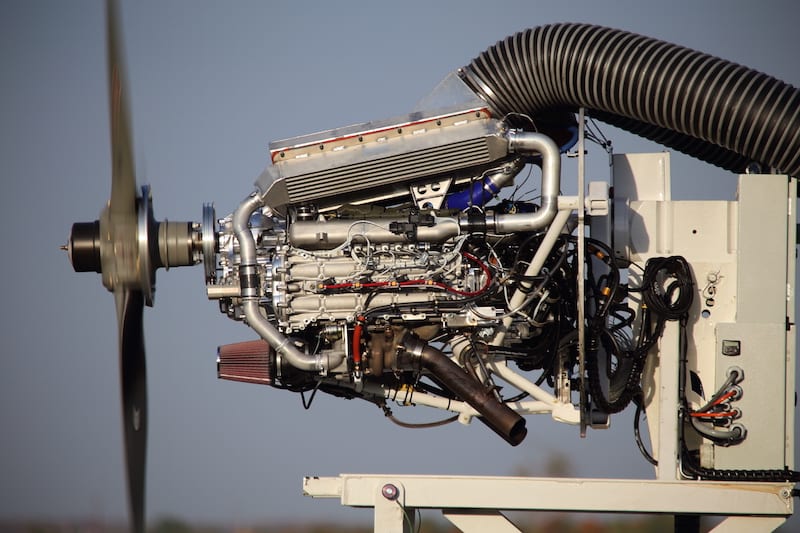 The tooling and drawings used to develop a conforming engine will eventually be used in securing a Production Certificate, once the Type Certificate is granted.
"When we talk about 'freezing' a design, we basically assert that we have all the parts we need in their desired configuration and that they are at the level of quality and functionality that's required for the issuance of a Type Certificate," said Michael Fuchs, CEO of EPS. "That does not mean that we will not introduce new elements or refinements in the engine as technologies evolve in the future. Indeed, we have already incorporated a significant number of innovations in the Graflight 8. But now it's time to address the conformity process and for that we lock the design, knowing we have reached the current limits of refinement. We're very satisfied with the results and with the progress."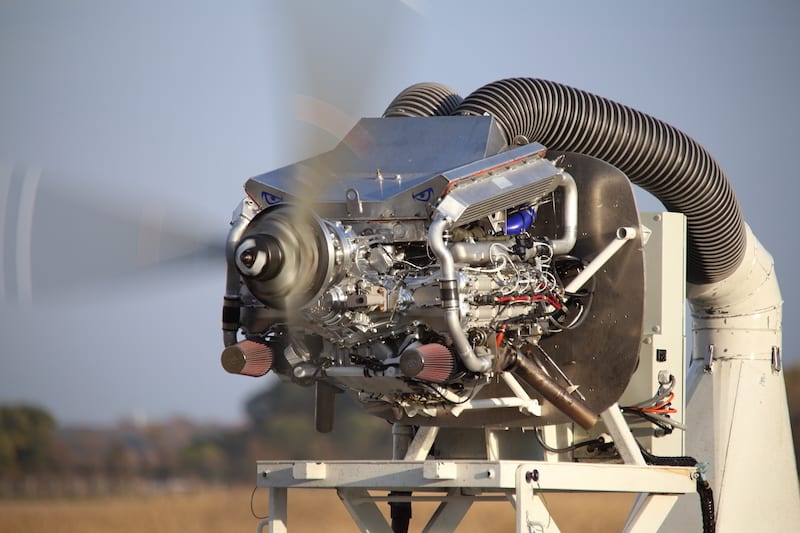 Certification is expected to be completed in 2017, with deliveries beginning by the end of that year.
EPS.aero