Just published is "Build A Drone: A Step-by-Step Guide to Designing, Constructing, and Flying Your Very Own Drone," by Barry Davies.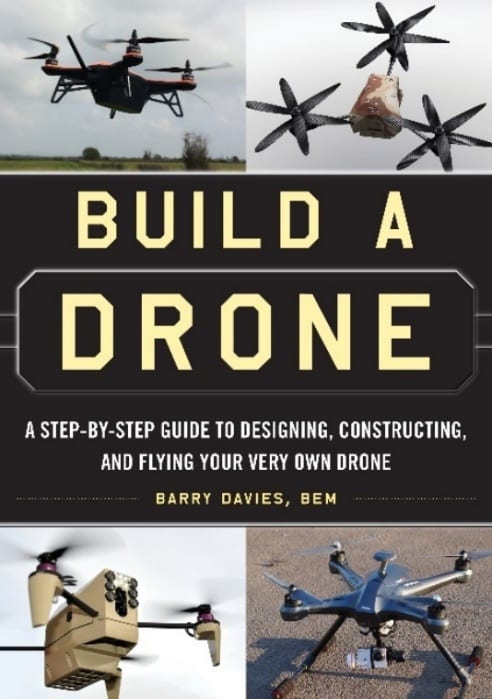 British Special Air Service veteran Davies has built drones for DARPA (Defense Advanced Research Projects Agency) and AAI (one of America's largest drone manufacturers), as well as six experimental ones for MIT.
In the new book, Davies explains how to build your own drone from ones created specifically for this book.
Whether you plan on using drones for recreation or a more serious purpose (from search and rescue to farming to scanning construction work on high-rise apartment buildings), Build a Drone will make sure that you not only understand how to construct a drone, but the proper and safe ways to maintain and handle it.
The book, from Skyhorse Publishing, goes on sale Nov. 1 for $17.99.