NEW  YORK — United States Aviation Underwriters (USAU), the manager of the United States Aircraft Insurance Group (USAIG), revealed that David McKay, Chairman and CEO, plans to retire after nearly 40 years with the company. McKay's retirement will be effective April 3, 2017. At that time, John Brogan will become President and CEO.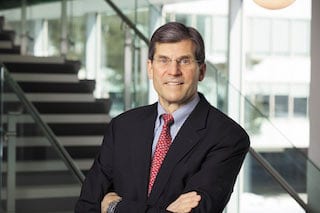 Under McKay's stewardship, USAIG launched Performance Vector and Performance Vector PLUS, two safety initiatives. Performance Vector, a collection of aviation safety services and training programs, and Performance Vector PLUS, a program to reward business aviation operators who avoid losses while meeting meaningful safety standards, help aviation organizations remain on the leading edge of current safety trends.
McKay started his career in 1978 at Aerospace Management Services International (AMSI), a former subsidiary of USAU. He began his underwriting career with USAU in New York in 1982. McKay assumed increasing levels of responsibility in his 39 years with the company. He was promoted to Executive Vice President and Chief Underwriter in 2005, President and COO in 2006, CEO in 2011, and Chairman in 2016.
In addition, McKay served as President of The Wings Club (2010-11) and is active in numerous organizations that promote aviation scholarship and aviation safety. He also served as a pilot in the United States Air Force.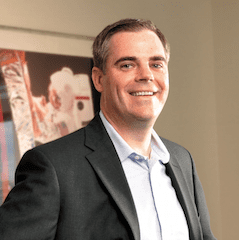 Brogan joined USAU in 1997 and has held various positions of responsibility over the years, including oversight of global general aviation underwriting operations. He was named Executive Vice President of USAU in 2015, and in 2016 was appointed President and COO responsible for all underwriting and claims operations. Brogan also serves on the Flight Safety Foundation's Business Advisory Committee and is a Certified Aviation Insurance Professional.