The legendary Bob Hoover will be remembered at a Celebration of Life Nov. 18, 2016, at Clay Lacy Aviation in Van Nuys, Calif.
The event honoring Hoover, who passed away Oct. 25 at the age of 94, will be livestreamed at LetBobFly.net/Live beginning at 1 p.m. Pacific time (4 p.m. Eastern) and is expected to run through 4 p.m. Pacific time.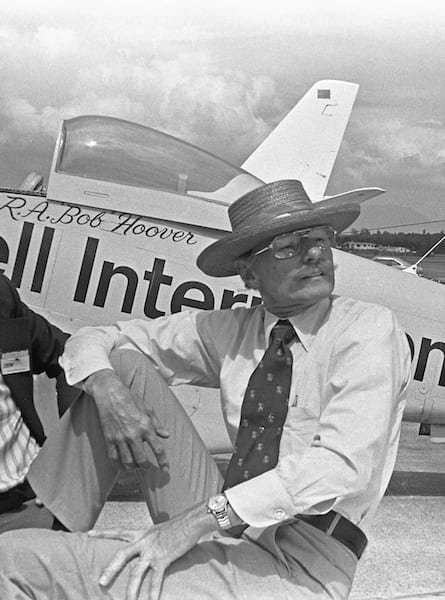 The celebration will be hosted by Masters of Ceremonies Sean D. Tucker and Danny Clisham.
Following the event, the entire program will be offered via archived programs and edited excerpts that will be posted to YouTube.com, as well.
Plans for a DVD release, in support of Hoover related programs and charities are in the planning stages, according to officials.