Independence Aviation (IA), based at Centennial Airport (KAPA) in Englewood, Colorado, has received the first-ever "Cirrus Training Center of the Year" award by Cirrus Aircraft.
The honor was bestowed at the Cirrus CX Symposium in Knoxville, Tennessee, where aviation trainers affiliated with Cirrus Aircraft met with company leaders to discuss the future of private aviation.
Cirrus has training centers in virtually every state. Cirrus certification is contingent on meeting and maintaining stringent standards, including performance targets and the application of smart electronic and safety technologies, according to IA officials.
In addition, the training centers must subscribe to and demonstrate Cirrus' passion for safer airplanes, safer pilots and safer skies, said Bob Stedman, co-founder and president of IA.
"To be singled out as the premier example of these standards is an honor," he said.
IA provides Cirrus training programs in concert with its own custom slate of ongoing educational modules and pilot mentoring. All IA training programs are available at both Centennial Airport (KAPA), the company's headquarters, and at Rocky Mountain Metro Airport (KBJC) in Broomfield, Colorado, where the company has a satellite operation.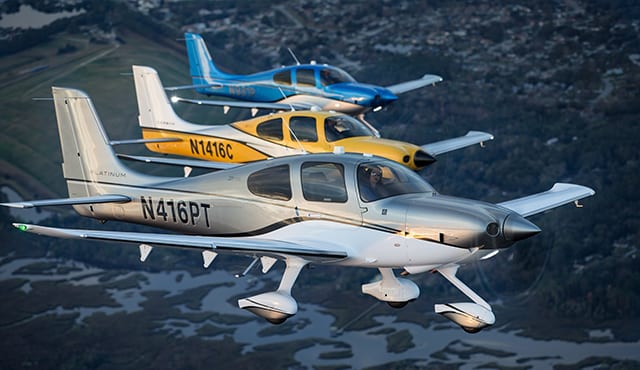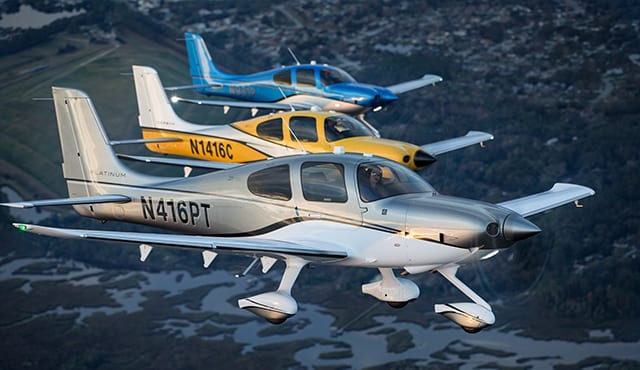 "From IA's founding in 2007, we have recognized Cirrus Aircraft as the future of single-engine general aviation success," Stedman added. "They've produced the safest, most innovative aircraft available to take people places in comfort and safety. It's nice to be recognized for our efforts to further this mission."
Stedman said that while Cirrus Aircraft emphasizes recurrent pilot training because of its documented impact on the proficiency and safety of pilots, they also recognize that pilots face challenges finding the time for training sessions.
To remedy this, the company has developed a suite of flight training materials including more than 50 tablet-friendly interactive courses and modules adaptable to the stages of individual pilots in their aviation journeys.
"Nothing can replace hands-on cockpit training," said Stedman, "but thanks to Cirrus, we now have smarter and more efficient ways to combine cockpit time and tablet sessions to keep private pilots up to speed."