DAYTON, Ohio — One of the most recognizable symbols of World War II will once again report for duty exactly 75 years after its crew finished their last mission in the war against Nazi Germany on May 17, 1943.
The B-17F Memphis Belle – the first U.S. Army Air Forces heavy bomber to complete 25 missions over Europe and return to the United States – will be placed on public display at the National Museum of the U.S. Air Force on May 17, 2018.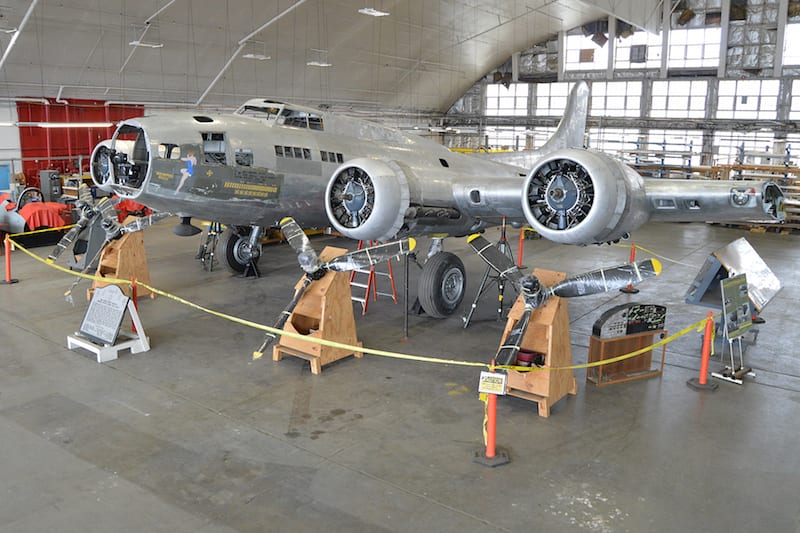 Pilot Robert Morgan named the aircraft after his wartime girlfriend, Margaret Polk, of Memphis, Tenn. Morgan chose the now famous artwork from a 1941 George Petty illustration in Esquire magazine.
After returning to the United States in June 1943, its crew flew the aircraft across the country on a three-month war bond and morale boosting tour.
With the bond tour and the 1944 William Wyler documentary color film titled "The Memphis Belle" – which contained actual combat footage – the aircraft and its crew became widely known and celebrated.
In 1990 a major motion picture of the same name added to their fame.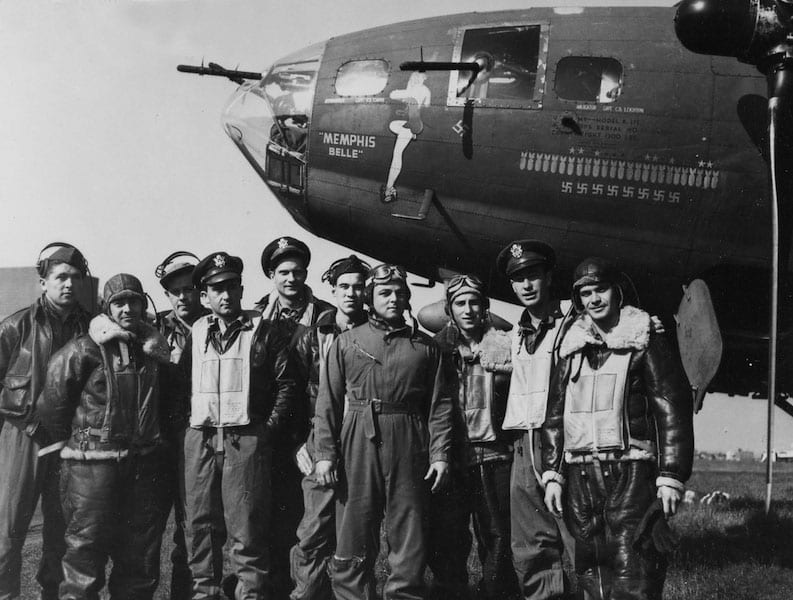 Following decades of display in Memphis, the historic aircraft came to the museum in October 2005, when work began on a multi-year conservation and restoration effort, including corrosion treatment and the full outfitting of missing equipment, which continues today.
According to National Museum of the U.S. Air Force Curator Jeff Duford, the Memphis Belle is a national treasure, and will soon be the centerpiece of a new major exhibit in the museum's WWII Gallery.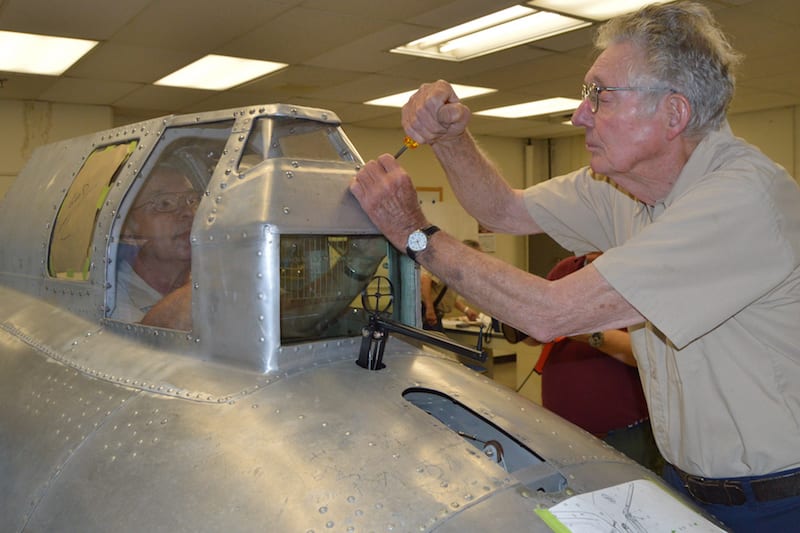 "The B-17F Memphis Belle is an icon that represents the thousands of bomber crews, maintainers, and others supporting the bomber mission, whose service and sacrifice helped win World War II," said Duford. "Work is underway to showcase the aircraft in the WWII Gallery, and the surrounding exhibit will include interactive displays, rare archival film footage and many personal artifacts which have never been seen before by our visitors."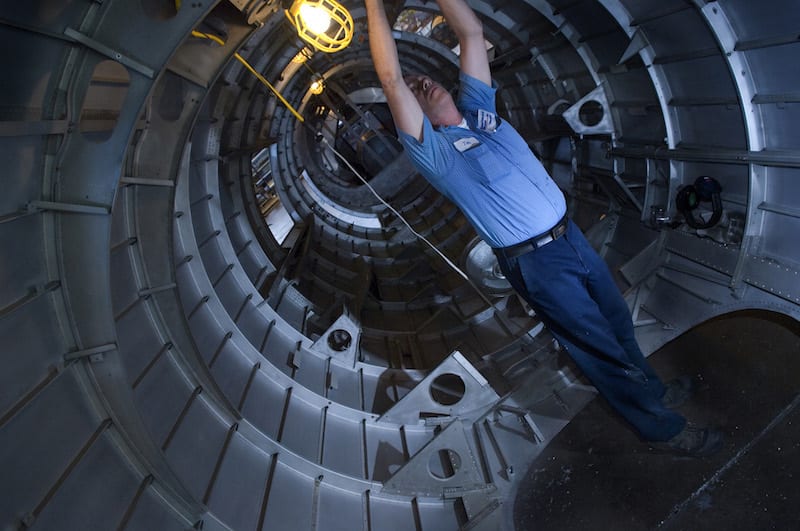 Visitors can currently see the Memphis Belle as it undergoes the final stages of restoration by participating in the museum's Behind the Scenes Tours, which are offered nearly every Friday (some exceptions). More information and registration for those tours is available here.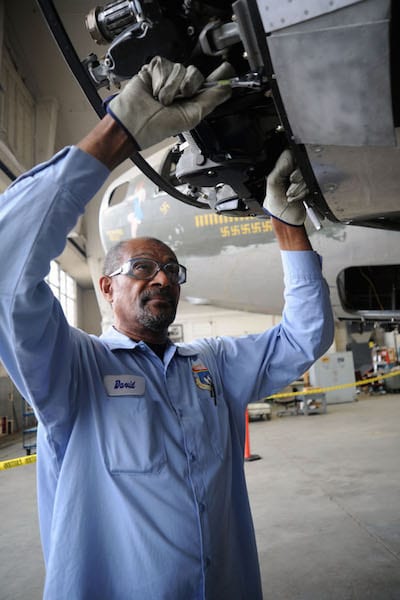 For more information, photos and videos of the Memphis Belle, click here.