While the Beechcraft Bonanza has a loyal following, it also has an infamous moniker: The Doctor Killer.
It gained that name decades ago following a spate of high-profile crashes, with many of the pilots doctors.
In fact, that spate of accidents was part of the reason for the creation of the Beechcraft Pilot Proficiency Program (BPPP) in 1983 by the American Bonanza Society.
The BPPP offers a variety of online training, as well as flight instruction. BPPP is designed to make Beechcraft owners safer and more accomplished pilots, according to ABS officials.
But what led to that spate of accidents and what has changed?
When the Bonanza was first introduced in 1947, most pilots transitioning into the Bonanza were flying an Aeronca Champ or Cessna 140, or something similar, explained Thomas P. Turner, executive director of the American Bonanza Society Air Safety Foundation.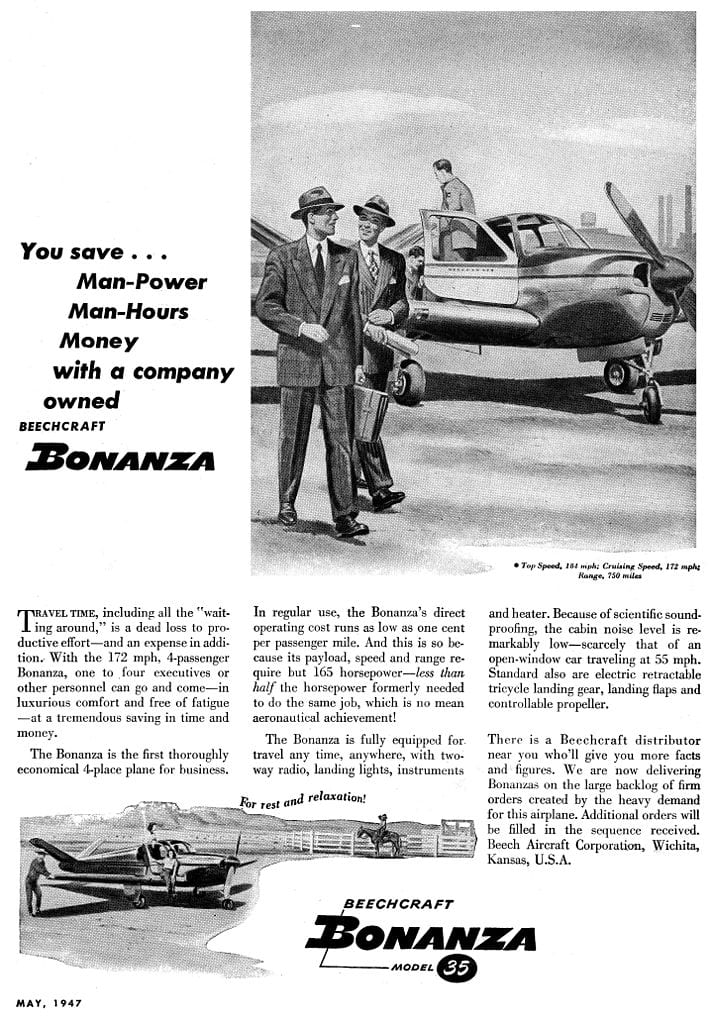 "There was a huge leap in aircraft capability, and the intricacy of the systems of the airplane, at the time," he explained. "They became much more complex airplanes, and so there were a lot of accidents initially.
"Eventually, the flight instruction community learned how to teach people to fly Bonanzas, and the accident rate dropped off," he said.
"Exactly the same thing happened in a number of different airplanes," he continued. "The Cessna 310 had a very high initial accident rate. People were coming out of single-engine airplanes into something like a 310 when they were new. At the very best, they might have flown an Apache or something like that.
"And in its first years of operation, the Cessna 310 had a horrible accident rate. Eventually, the industry figured out how to teach people to fly these things."
Part of the reason for the "doctor killer" name is that doctors — and other professionals, like lawyers — were able to afford a Bonanza when it was first introduced.
"Especially in the 1950s and '60s, the Bonanza was the pinnacle of personal airplane ownership," Turner said. "It was the top of the heap as far as single-engine airplanes was concerned. And so we ended up with a lot of professionals in these airplanes.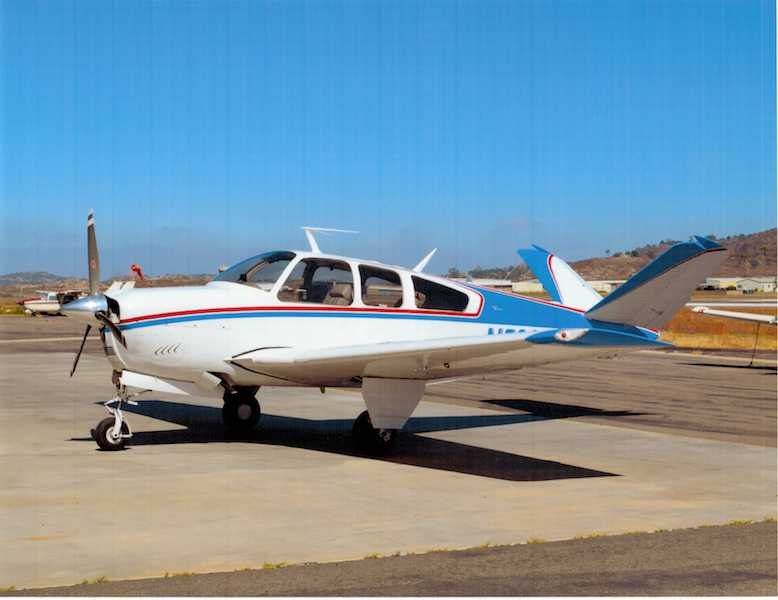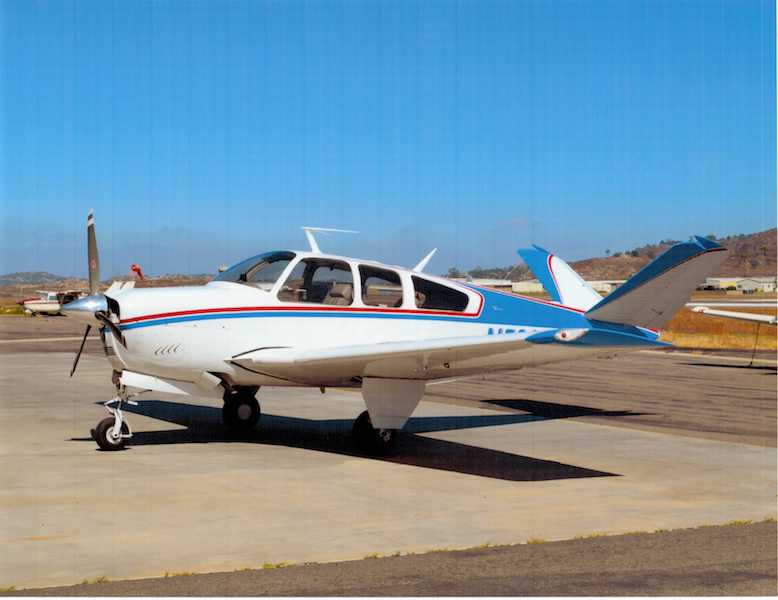 "And as you know, in general aviation aircraft, there are often going to be people who are flying airplanes for which they are not properly trained or they try to fly them in an environment for which it is not certified and capable of withstanding. And so we ended up taking a class of people epitomized by physicians, putting them into a high-end airplane epitomized by the Bonanza, and every now and then, when there's a crash, there's a pretty good correlation between those two categories."
The same thing played out when Cirrus aircraft were introduced.
"The Cirrus has the nickname geek killer," Turner noted. "It's just a function of when the airplane came in. The people who were most financially capable to jump into an airplane early in their flying career, at the time the Cirrus became a new thing, tended to be the dot-com folks."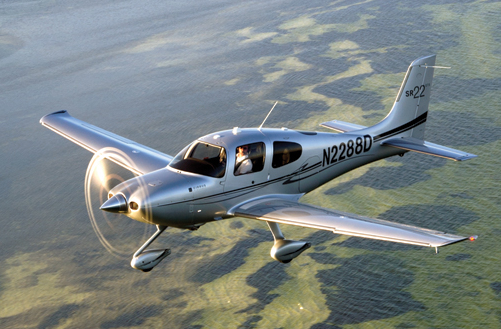 Turner notes that as planes have evolved, so has flight training.
"We know now how to teach people how to make the transition from a 172 into a complex airplane, whether it be ours or a Mooney or a Cirrus or something like that," he said. "And we don't see nearly the accident rates that we saw in the past."
Making sure Bonanza pilots are the best they can be is one of the missions of the BPPP. Turner notes that about 3% to 5% of ABS members have participated in the actual flight training process — "not nearly as many as we would like."
"We have a whole lot more participation in our online ground schools, which is extremely encouraging to me because that tells me that our members are actively seeking more information about how to fly these airplanes," he said.
And while they may not be going through BPPP, more and more members are flying with instructors who have been trained by the ABS Air Safety Foundation.
"Our mantra is, 'No matter where you train, your instructor should have access to what we've learned in over 30 years of training Beech pilots,'" he said. "If we're going to have a significant positive effect on the accident rate of these airplanes, it's much more effective for us to train flight instructors than it is to try to get every individual pilot."