By ARTHUR BILLINGSLEY
As I reviewed the classifieds in General Aviation News for the third time this week, I had a moment to consider why.
Why was I looking at airplane porn for the third time this week? Why was I mentally cheating on my plane?
My plane is a very capable and reliable airplane. Many other pilots would enjoy having my plane.
Somehow, my inherent pilot obsession for more speed, better performance, more thrill, has driven me to consider moving away from my very capable airplane to a different airplane.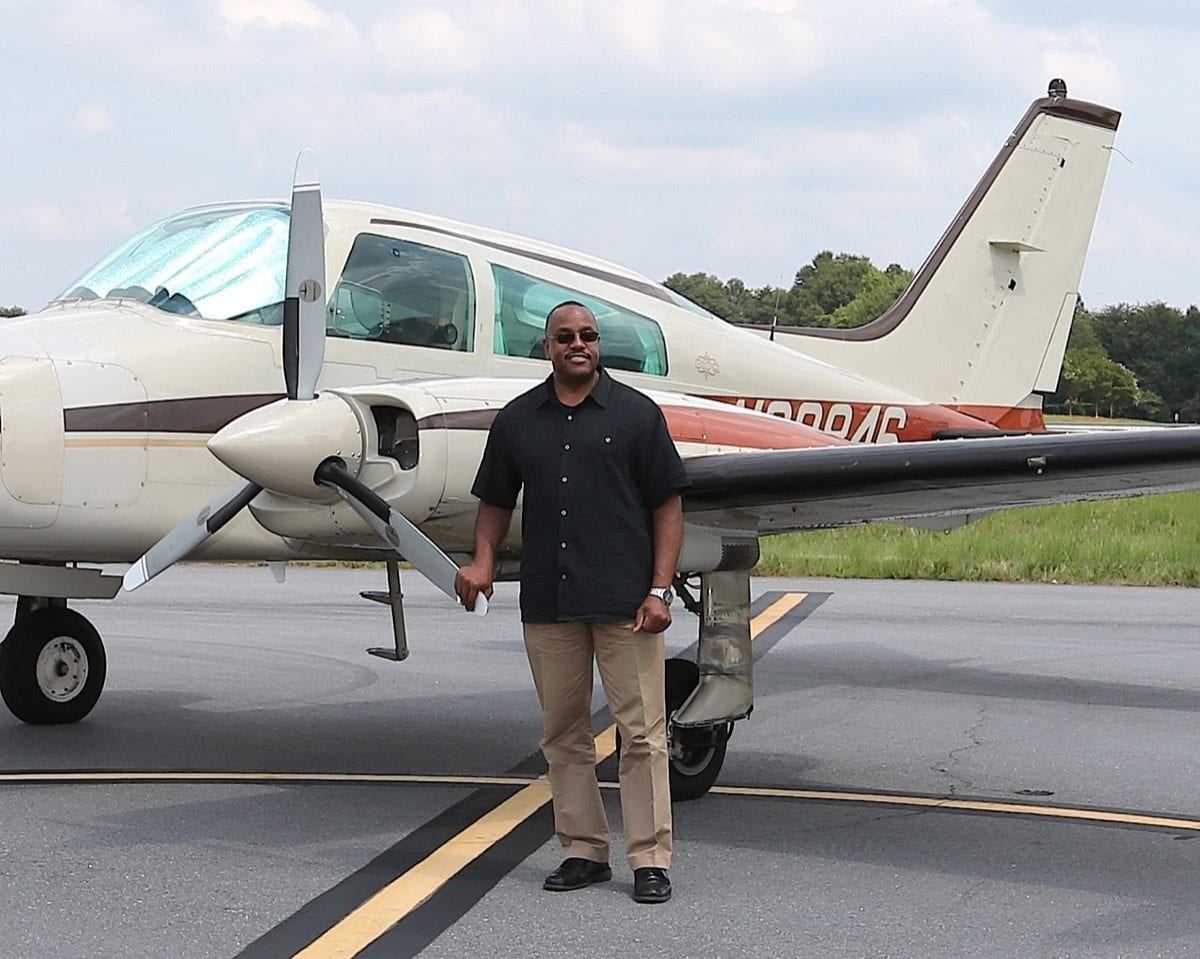 My Cessna 310Q has Continental IO-470 engines, an Aspen 1000 PFD, Garmin 530W, 430, 696, 330ES and STEC-30A auto pilot. It also has anti-ice boots and an alcohol windshield. So it is a very capable, near all weather, flying machine.
Granted, my airplane is coming up on its recommended time between overhaul (TBO) and will need two engine overhauls within the next two years (given my current yearly flight hours). This seems to serve as an impetus for looking away from my current airplane to another platform.
Why, I asked myself. Why ponder moving from many knowns to many unknowns? Why move from an aircraft with a very good dispatch rate and many successful missions? Crazy, huh?
Yet here I sit, at the local FBO, waiting for weather to improve at my destination, holding and caressing the latest General Aviation News magazine, leafing wantonly through the colorful pages of planes posing in different positions. It's just kinda weird. But I know I am not alone in this ailment.
When pilots congregate, as they are prone to do, they talk a little about the plane they own or use. But they also talk a lot about planes they don't own, used to fly, or want to fly. It is just our nature, I suppose.
For instance, there are Hollywood movies that I will watch, just to view and mentally critique the inaccuracies presented in the movie. The movie "2012" comes to mind with the use in the movie of a Cessna 340 and an Antonov 225. There are so many inconsistencies and wrong techniques demonstrated throughout the movie and I relish the mental opportunity to "correctly" address the flying mistakes and issues.
Anyway, back to why I am sitting here looking at airplanes for sale.
As pilots, we tend to be dreamers. We see possibilities and think "what if." This latent tendency in pilots is what motivates the thought of owning different airplanes.
What if I had a bigger, faster, more complex airplane? How would I handle this challenge? Could I improve my skills and performance to safely pilot this different airplane? Would this airplane provide a different thrill in satisfying my current mission profile set?
These are some of the thoughts that pilots consider when looking at other airplanes.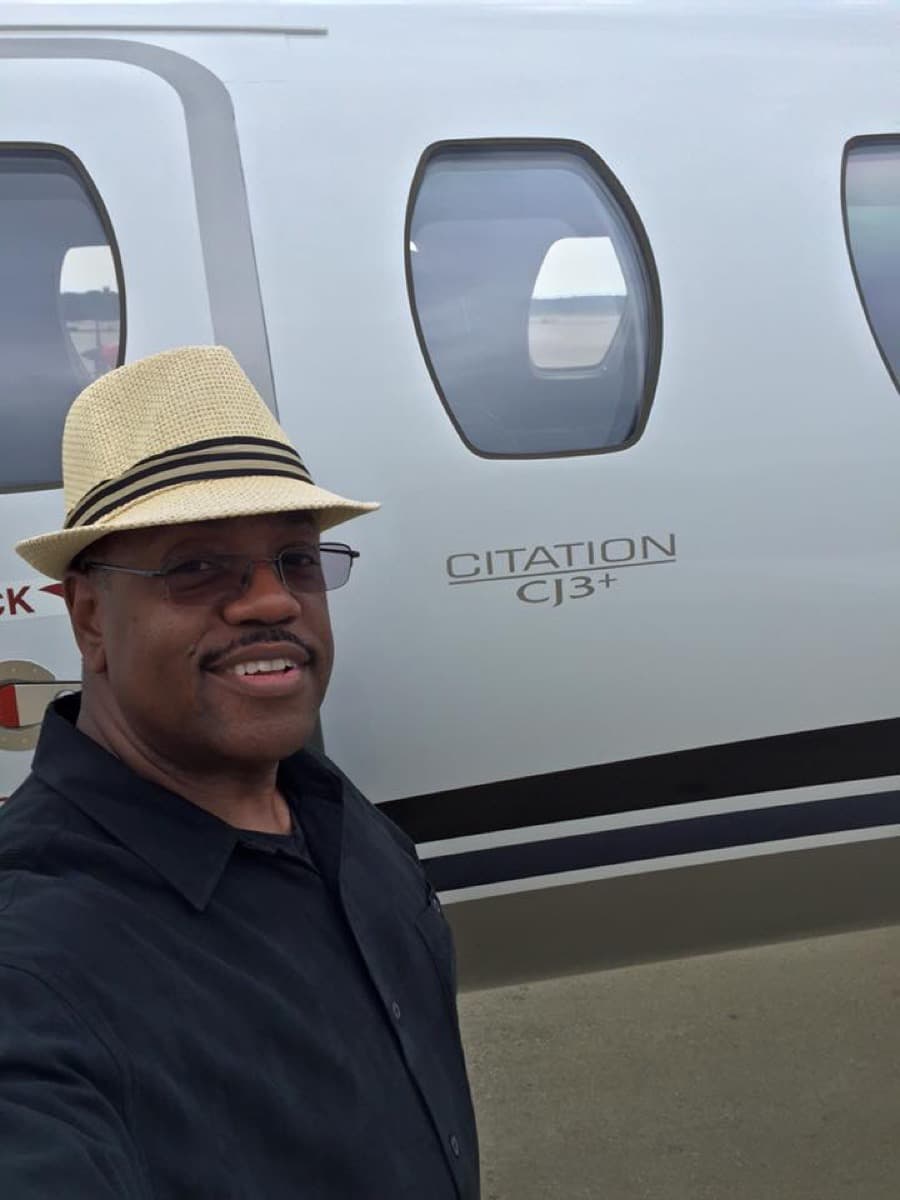 There is a logical progression in airplane capabilities: Trainer to fixed-gear, single to high-performance, to complex-retractable, to twin engine, to turbine and finally to jet.
Some pilots move through this progression within months, while others may take years (if at all) to reach a desired level of competence, performance and proficiency.
Any mission requirements for longer range, higher payload and less flight time are satisfied at some level along this progression.
For many in general aviation, our mission requirements are satisfied by a multitude of aircraft choices across manufacturers. Beech, Piper, Cessna, Mooney, Commander, Diamond and Cirrus all make wonderful airplanes from which we can choose.
And like a siren song, this multitude of choices calls unbusy pilots to consider moving to another airplane.
The physics of flying is known to all pilots. This knowledge is an essential part of the training received for initial pilot certification. The physics tells us that thrust, drag, lift, and power are the predominate elements of flight.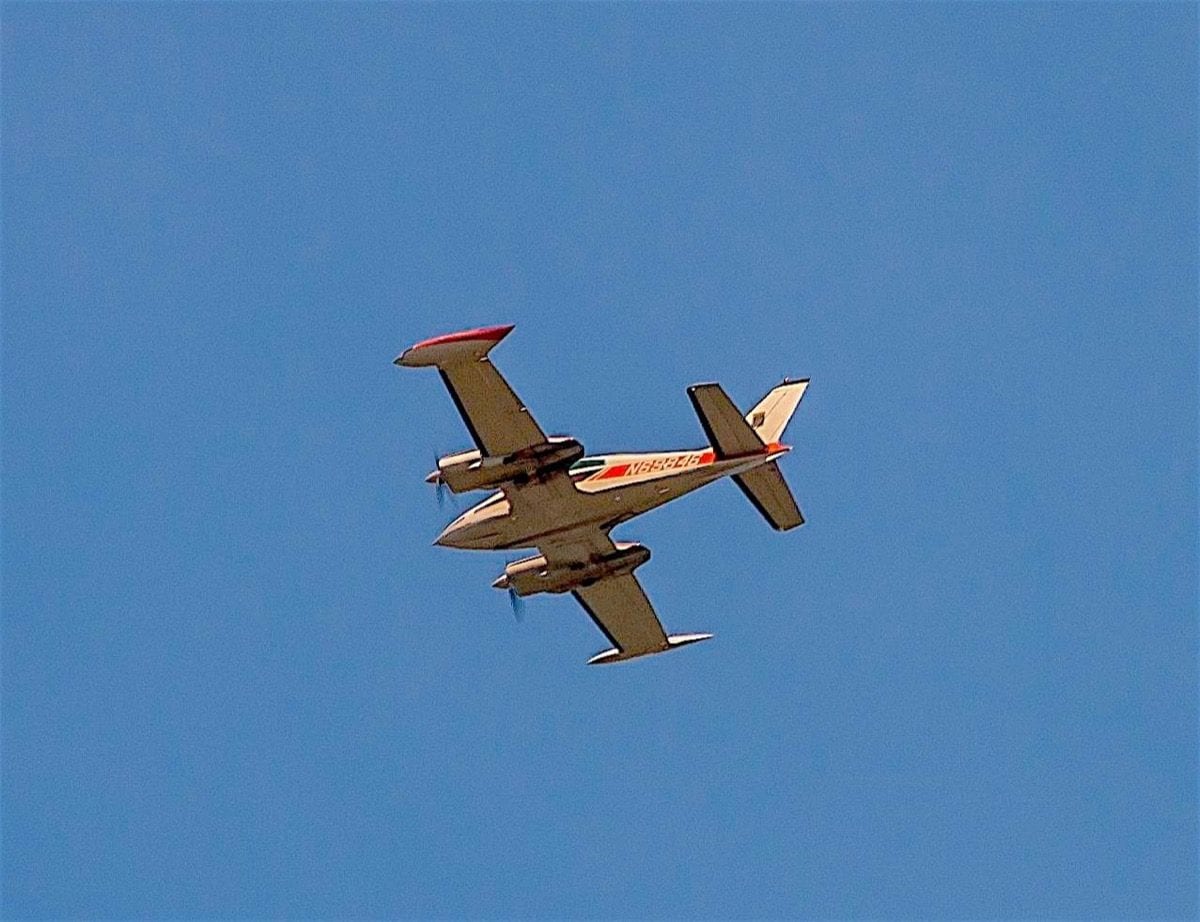 Therefore, at the edge of the utility class of GA aircraft, there are very few options available to significantly affect overall performance.
Larger engines will add weight and consume more fuel. Thinner wings reduce drag, but sharpen the flight envelope. More accessories (boots, pods, etc.) increase drag. Larger cabin size increases drag and increases weight.
The tradeoffs go on and on with known and subtle impacts to overall performance.
After aircraft designers choose the thoroughly studied wing of choice, the corresponding specification is mated with an available engine. Beyond these fundamental design choices, the resulting aircraft will vary only slightly among competing airframes given the wing, engine, and fuselage/drag.
Performance and capability are fairly similar across manufacturers for a given engine size.
And it seems the preferred flight time for a mission in GA aircraft is about 1.5 to two hours. While most aircraft are capable of four to six hours, pilots talk of the perfect flight being the one under two hours in the cockpit.
I have a trusted advisor in all things aviation named Guy Maher. Guy is a GA wizard with more than 17,000 hours in GA aircraft. His insights and experience have benefitted me over the years in the buying, selling, training and maintenance of GA aircraft.
He recently suffered the unexpected loss of a classically restored Cessna 310A. The loss was due to a hangar fire and the airplane was not replaceable, in true value.
I mention this to highlight the outpouring of sympathy and support from fellow GA pilots, which was overwhelming and heartwarming — almost akin to the loss of a family pet or treasured relationship.
Specifically, the GA pilots in the Twin Cessna Flyer group know the relationship of pilot and aircraft. And their compassion was evident in the scope and scale of support offered to Guy after the loss of his aircraft. Their response serves to highlight the notion of a special relationship between pilot and plane.
Marriage
I am married to my airplane, kinda. I know this may sounds crazy, but hear me out.
Here is the premise: I have to spend time with it. I have to invest in it. I have to consider its needs in order to prolong its life. And for this, I get a thrill and a smile every time I fly.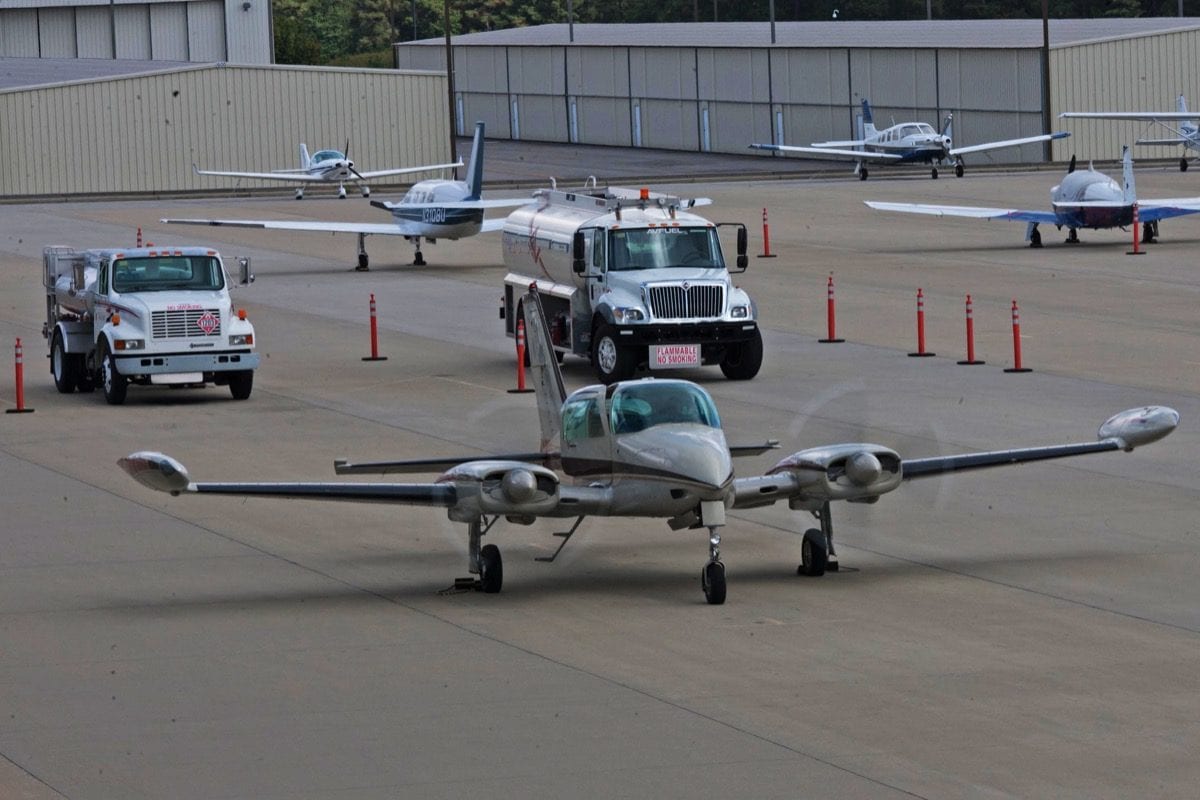 It is my contention that a GA pilot's relationship to their airplane has some aspects of marriage. This notion of a marriage metaphor only goes so far, but it is a useful mental tool to highlight some key points for GA ownership and safe flying.
GA pilots must consider the total costs of ownership (TCO) when buying an airplane. While operating costs are often the initial focus, it is the total cost of ownership that is worthy of review.
Keeping an airplane in top operating condition requires regular maintenance, hangar space, insurance, upgrades, timely repairs, training, and proficiency. These are all necessary elements to promoting a happy relationship between the owner and the airplane. The airplanes that we GA pilots own tend to sit at an economic equilibrium of mission, TCO, and pilot preference.
Many turbine pilot brethren maintain a connection and passion for the piston powered GA experience. Most GA aircraft fly within viewing distance to objects on the ground. As such, there is an affinity, a closeness, a kinship of man and machine with our earthly habitat.
So while I sometimes think that moving to a turbine aircraft would better fit my mission, I still have a desire to be closer to the bounds of earth. Closer to the controls and feedback during flight. Closer to the feeling of flying that is provided by GA aircraft.
Although my thoughts often wander to consider other airplanes, my logical conclusion is this: Unless or until my mission requirements change significantly, the plane I have is the best plane for me.
I have learned its systems, in exacting detail, over the years of ownership. I know the current maintenance schedule and have planned future upgrades to enhance the flying experience.
Lastly, my prior investments are valued most to me and not valued highly in resell market valuations.
So I am committed to continue flying and enjoying my airplane despite the mental excursions of what if.
So whether you have an experimental, a Cessna 150, a Piper Cub, a Seneca V, a Cessna twin, a King Air, or a Citation, our collective predilection for dreaming will lead us to consider "what if," but our commitment to flying safely demands that we continue our full attention to the aircraft that is currently fulfilling our flying missions.
Fly safely and enjoy the journey.