Lufthansa Aviation Training, the flight training program operated by Lufthansa Airlines, has selected Cirrus Aircraft's SR20 for its primary training fleet.
Lufthansa Aviation Training has ordered 25 aircraft to lead its ab-initio and other flight training programs in Goodyear, Arizona.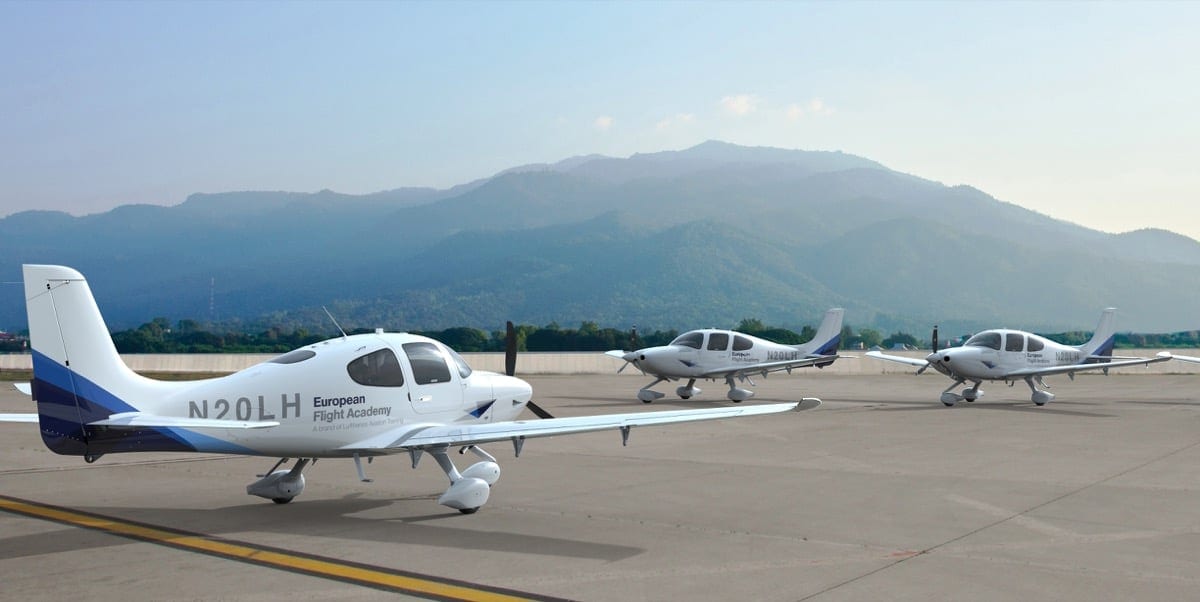 The SR20 aircraft will be used to train pilots from many of the world's airlines, including Lufthansa Airlines, Swiss Air, Austrian Airlines, Eurowings, All Nippon Airways (ANA), KLM, as well as the German Air Force.
Delivery of the 25 Cirrus aircraft to Lufthansa Aviation Training will begin in October 2017 and is expected to be completed by February 2018, according to Cirrus officials.