NASA has acquired a second Tecnam P2006T fuselage to speed the evaluating process of Leading Edge Asynchronous Technology (LEAPtech), with the aim of developing safer, more energy efficient, and greener general aviation aircraft.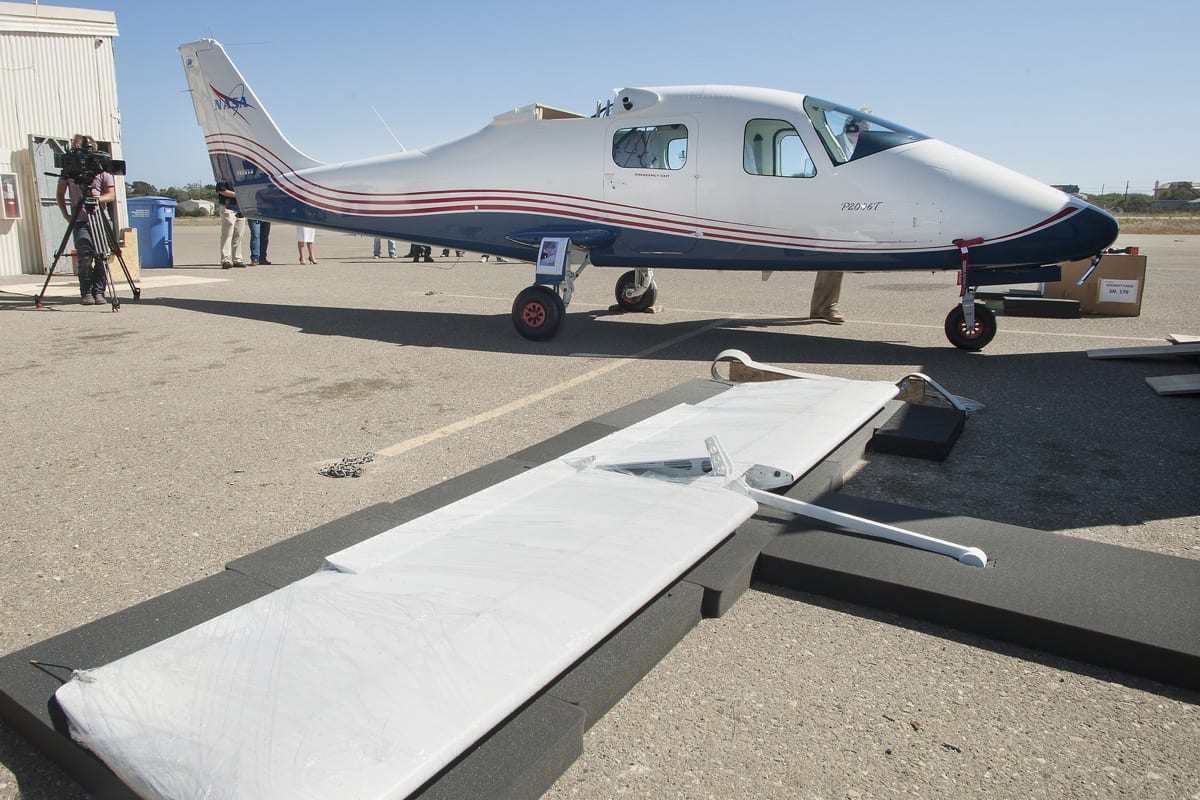 X-57 is the first NASA X-plane to feature a fully distributed electric propulsion system, which researchers will use to demonstrate an increase in cruise energy efficiency, as well as reductions in carbon emission and aircraft noise, according to Tecnam officials.
The wing will be manufactured and integrated on the P2006T fuselage by the US-based company Xperimental.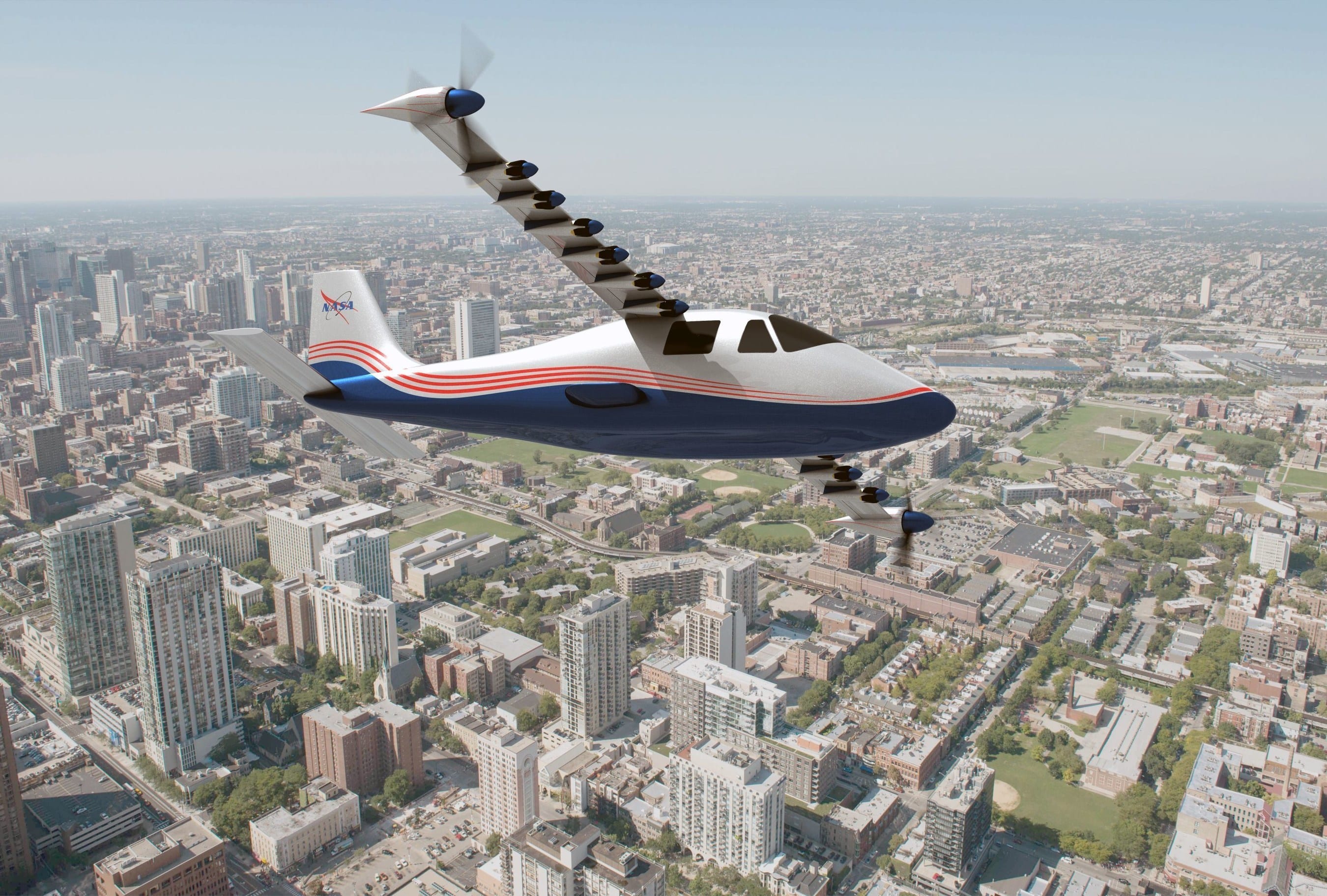 NASA officials hope to validate the idea that distributing electric power across a number of motors integrated with an aircraft in this way will result in a five-time reduction in the energy required for a private plane to cruise at 175 mph.
Researchers hope to fly an early version of the modified Tecnam P2006T piloted X-plane early next year, enabling NASA engineers to compare the performance of the X-57 version with the standard production Tecnam P2006T Twin.
Before flying the real aircraft, test pilots and engineers at NASA's Armstrong Flight Research Center in Edwards, California, are "flying" a simulator designed to the specifications of the X-57 Maxwell, which will be NASA's first piloted X-plane in two decades.