Five Republican congressmen recently took a stand against a proposal to privatize the nation's air traffic control (ATC) system.
In a July 13 letter sent to U.S. House leaders, the five GOP lawmakers request that any provision for privatizing ATC be withheld from floor consideration.
"This request is a result of our deep and multifaceted concerns over the detrimental effects that privatization would have on the national airspace system," states the letter, sent to House leadership and signed by Reps. Ralph Abraham, (R-LA), Tom Cole (R-OK), Ron Estes (R-KS), Walter B. Jones, (R-NC) and Steve Russell (R-OK).
Proposals for privatizing ATC have been pushed by some lawmakers as part of a continuing debate over FAA reauthorization. Under the latest proposal, congressional oversight of the nation's aviation system would be replaced by a private non-profit entity governed by a board of directors made up of industry stakeholders, such as the airlines.
On June 21, House Transportation and Infrastructure Committee Chairman Bill Shuster (R-PA) introduced H.R. 2997, a bill containing provisions for privatizing ATC.
"Establishing a private ATC board outside the purview of Congress with the unilateral power to collect fees and distribute service would threaten safety, accessibility, affordability and pilot generation – which is already in a critical state," the five GOP lawmakers note. "Without proper and public oversight, this threat would be most readily felt in rural communities and the general aviation industry, which could experience reduction in ATC service."
The letter comes as other elected officials from both political parties continue to express alarm over ATC privatization, according to officials with the National Business Aviation Association (NBAA).
For example, on July 14, the Democratic leaders of the House Committees on Transportation, Appropriations, Science, Space and Technology and Ways and Means sent a "Dear Colleague" letter strongly opposing H.R. 2997, calling the bill "a dangerous gamble with aviation safety and the future of the system."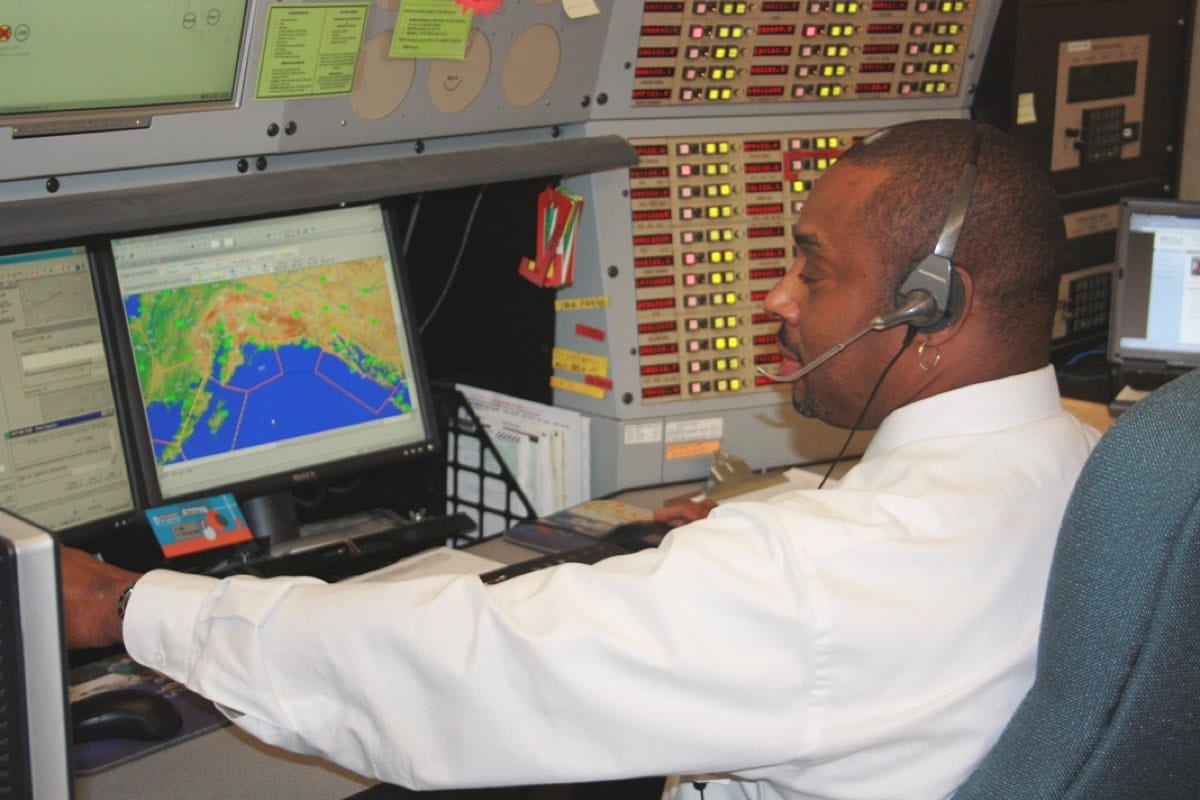 Opposition to ATC privatization also has been expressed by elected officials in state capitals. In June, Oregon's Democratic Gov. Kate Brown wrote to House Transportation Committee leaders in opposition to legislation for privatizing ATC.
"A wholesale divestment and privatization of the air traffic control system without sufficient preparation and understanding of the impacts on general aviation…could have significant negative consequences for stakeholders in the National Airspace System," Brown wrote in her June 23 letter.
Earlier this year, a bipartisan group of 100 mayors from across the country wrote to Congress in opposition to ATC privatization.
"It is clear that a large, bipartisan and diverse group of elected officials on both sides of the aisle, and from all levels of government, has significant questions about ATC privatization," said NBAA President and CEO Ed Bolen. "These policymakers are joined by organizations on the political right and left, more than 100 business leaders, over 100 aviation groups and a majority of American citizens, who are very concerned about handing over our ATC system to private interests. Congress needs to hear from this large, diverse and bipartisan group, set aside this risky notion and pursue targeted solutions to identified challenges for modernizing our aviation system."
NBAA has mobilized the GA community to oppose H.R. 2997. The association's online Contact Congress resource provides a means for GA advocates to use email and social media to express their opposition to their lawmakers.
In addition, NBAA has introduced a toll-free action line – 855-265-9002 – to connect members with their elected representatives, and developed a brief list of suggested talking points for callers.