SALISBURY, NC – This immaculate, legendary 1941 PT-17 Stearman is now leading the easy life after being resurrected from a boneyard and fully restored to near show quality. It is now owned, flown, and meticulously maintained by Ken Haenlein, owner of Time Saver Aviation charters in North Carolina.
Following the restoration by a previous owner, Ken had the good luck of snagging the aircraft at a deep discount from a "motivated" seller facing a serious time crunch to get rid of it — on orders from a divorce court judge.
The pristine Stearman then became a Christmas gift to him from his wife.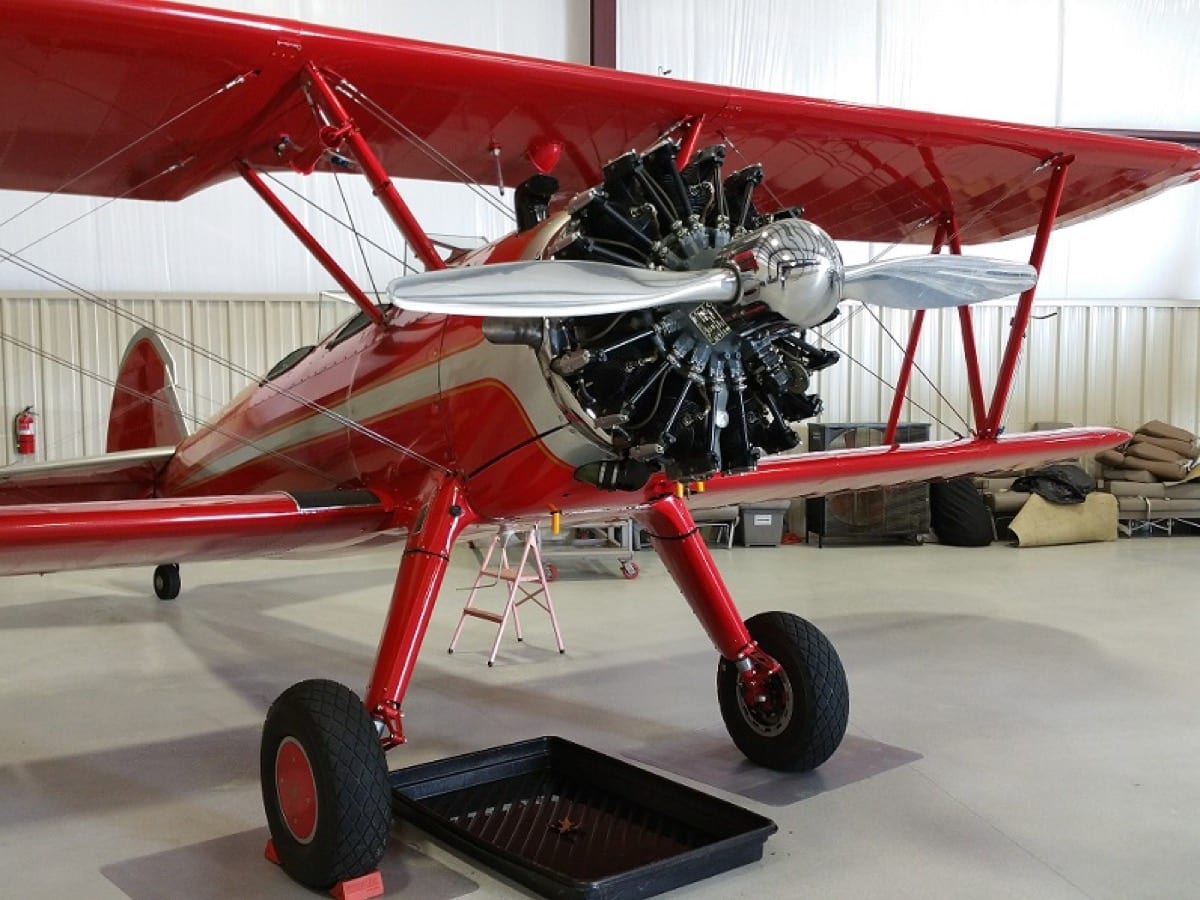 "The recently custom fabricated and fitted seats were embroidered with the classic Stearman logo on new red leather, matched to the aircraft's paint, and refoamed by Carolina Avionics & Aircraft Interiors at our facility in Salisbury, N.C.," reports Warren Ludlam, head of sales and marketing for the interior and avionics company that is based at Rowan County Regional Airport (KRUQ).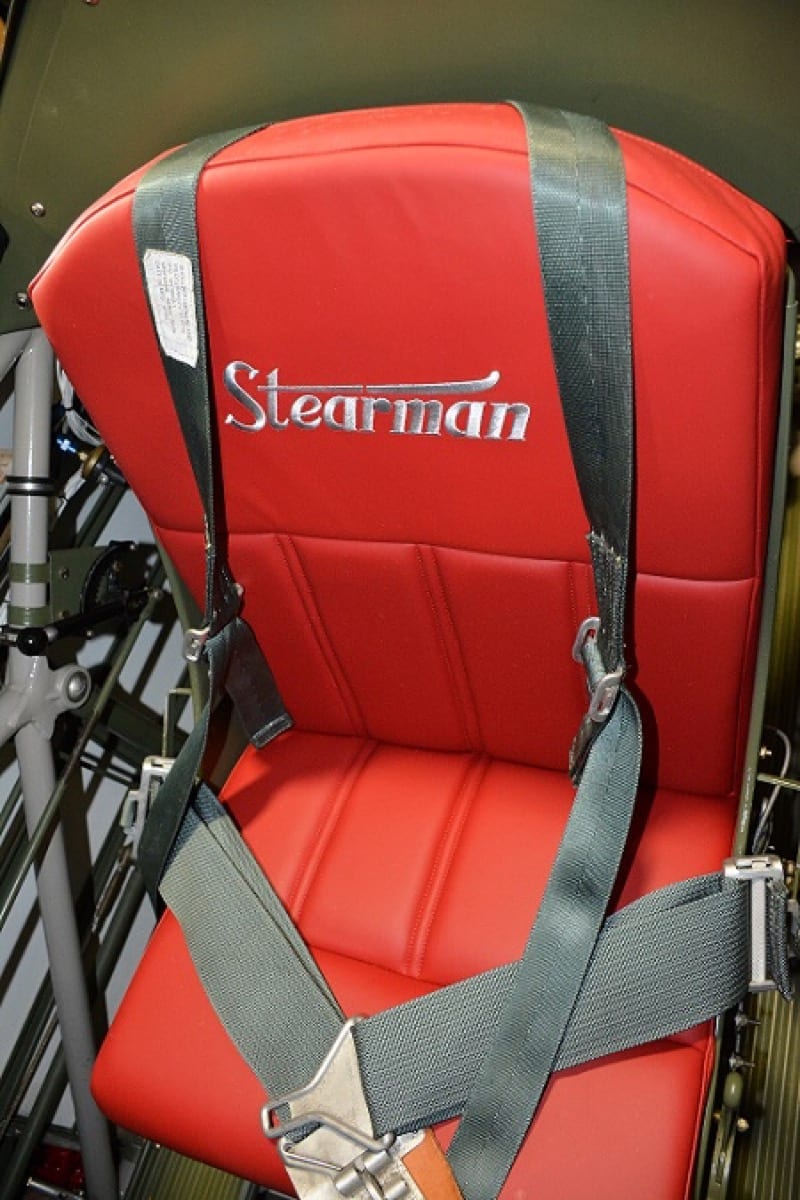 Ken is now enjoying pulling on his leather helmet and goggles, and flying in style and comfort — showing off his beautiful pride and joy that draws whistles everywhere.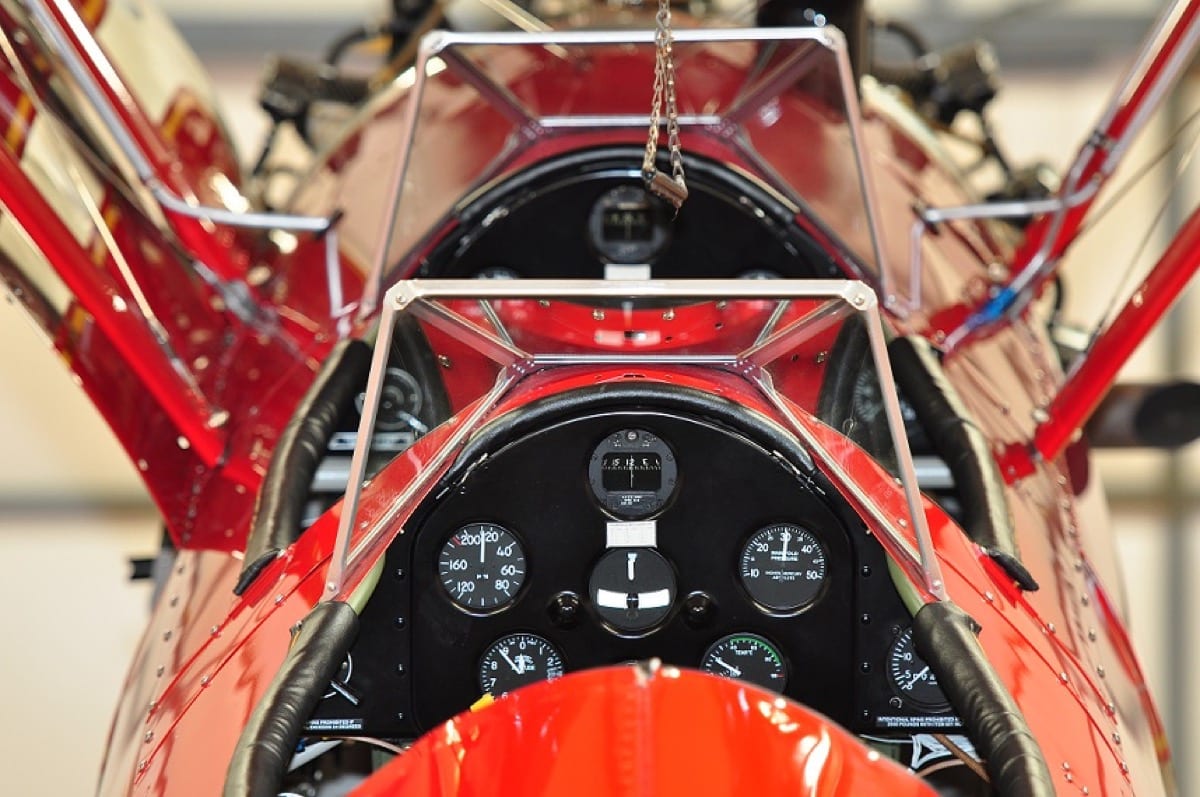 Look for a full story on Ken's pride and joy in a future issue of General Aviation News.