Finding the right flight instructor is important for the success of any future pilot.
The student's future career, personal safety, and a significant chunk of money is in the hands of the instructor or school when a student learns to fly, especially a helicopter, according to Kevin Kahl of 11th Dimension Helicopters.
[contextly_auto_sidebar]Unfortunately, many aspiring pilots begin taking lessons after simply seeing one advertisement or attending one open house.
According to the Aircraft Owners and Pilots Association, 80% of student pilots drop out of training each year before earning their private pilot rating.
Why is the dropout rate so high?
Often, it is because the school or instructor failed to provide a structured program, is a poor fit for the student's needs, or the training is not of the quality that the student expected.
Many of these problems can be prevented with a bit more due diligence on the part of the flight student.
But many flight students are new to the industry and may not know many pilots that can assist with their research. They aren't sure how to objectively evaluate the options available to them, and may not even know what questions they should ask in the process.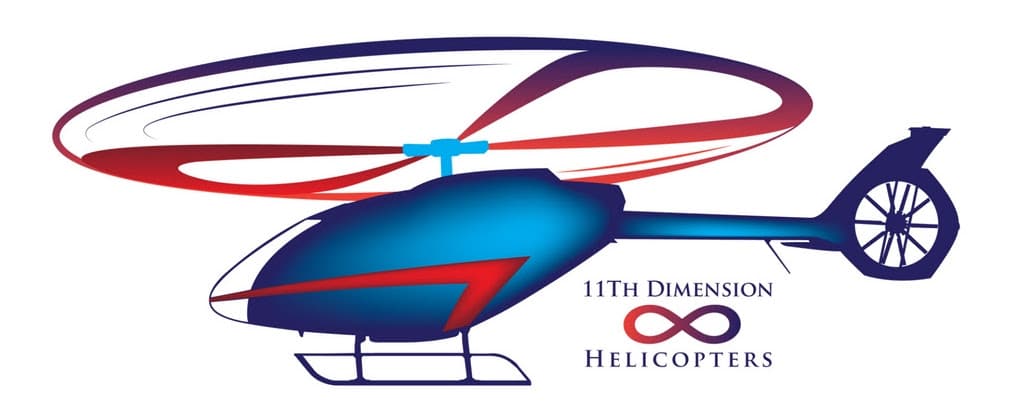 That's why Kahl, working with ABCI, an aviation marketing consulting company, compiled a checklist that aspiring helicopter pilots can use to evaluate training opportunities to find the one that fits their needs.
The checklist can be downloaded free from 11thDimensionHelicopters.info