Image this scene: Your child just finished reading Disney's Planes book…again. She has watched the Planes video so many times even you can repeat Dusty Crophopper's lines. Now she is begging you to take her to the local airport so she can "live the magic" right in her own hometown.
So you and the neighborhood gang pile into the minivan. As you arrive at the community airport, you are greeted with a high chain-linked fence with a big sign that warns, "NO TRESPASSING. VIOLATORS WILL BE PROSECUTED." The barbed wire at the top of the fence is especially unwelcoming.
No wonder you never took the time to visit "your" community airport before.
Now what? Well, let's bring neighborhood and community back into our airports. Let's have family-friendly events where we print invitations in the newspapers saying "Join us for Airport Adventure Day." Put up flyers on the grocery store bulletin board announcing your free community event.
That is what Granby/Grand County Airport (KGNB) in Colorado recently did.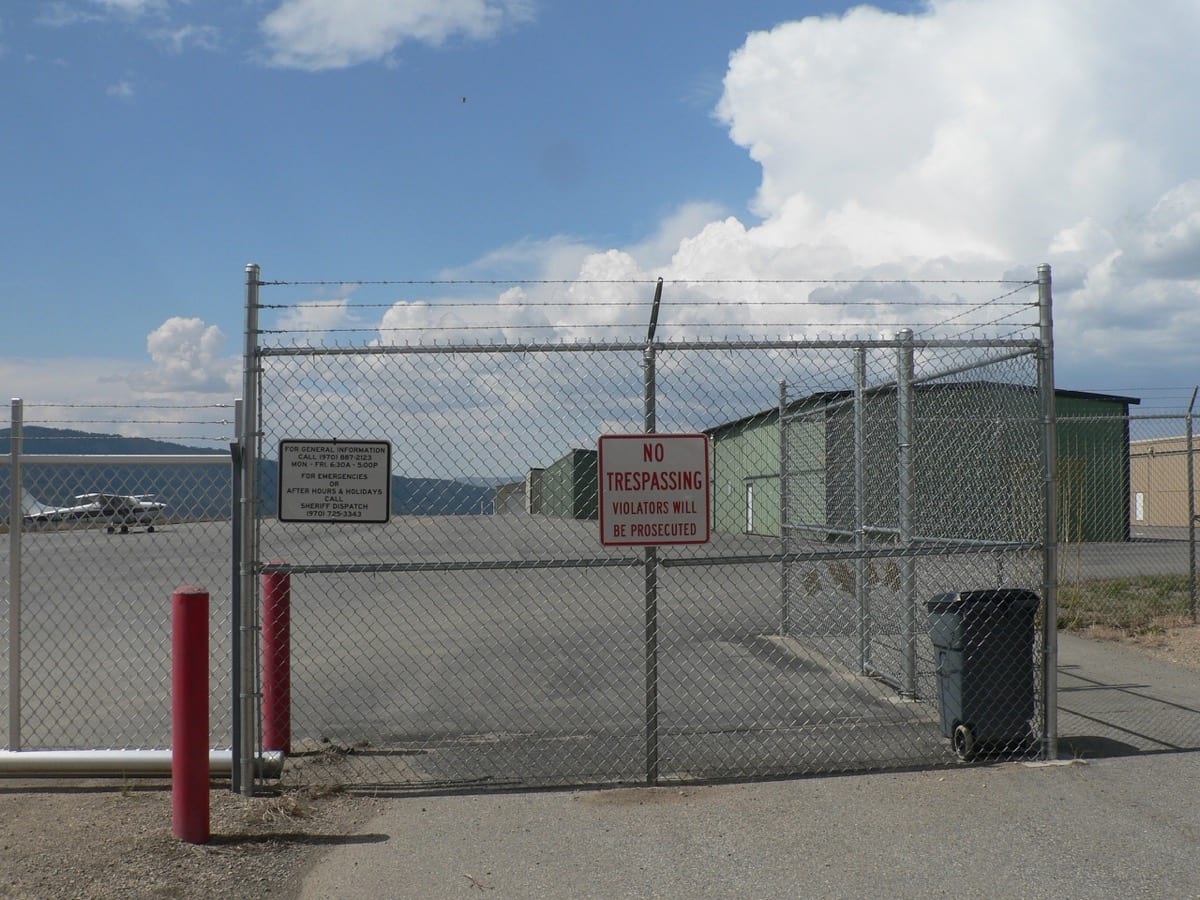 The airport held its third annual Pre-School Airport and Aviation History Adventure Day. Officials invited the day care centers. They invited the community. They invited anyone who wanted to "Touch a real airplane and meet a real pilot."
As the countdown to 10:30 a.m. Friday, Sept. 1, 2017, began, volunteers' jaws dropped as the cars kept coming, filled with parents, grandparents and eager youngsters. Vans from daycare centers arrived filled with excited young aviation explorers. Only a few had ever visited their community airport before.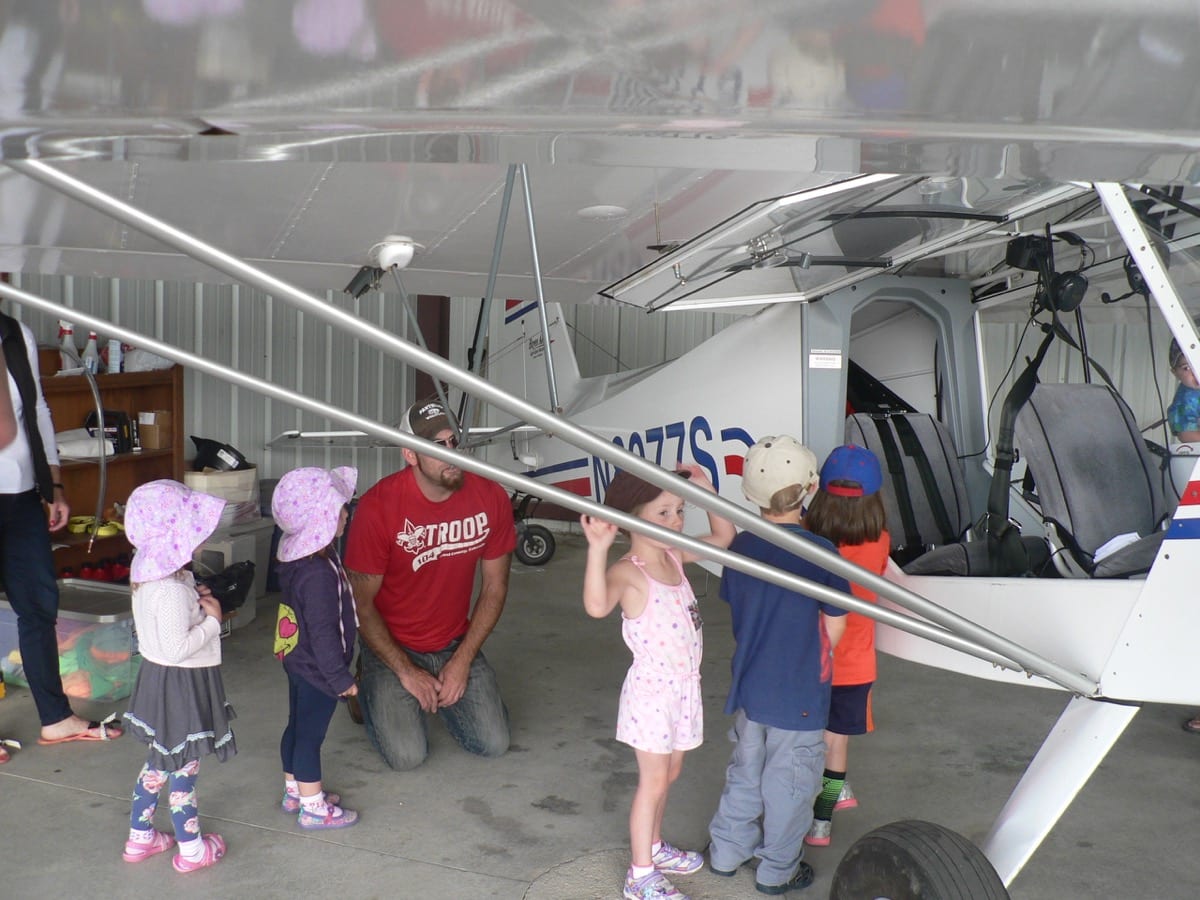 Each child was given a Disney Planes sticker, which made them "official" aviation explorers.
Then, volunteers broke the large group into four "flights" of aviation explorers. On the way to their first assigned location, volunteers extended their arms and had the children "fly" to their assigned hangar complete with plane and pilot. They were invited to actually sit in the plane. Ask questions. Take photographs. And, most importantly be welcomed onto their community airport.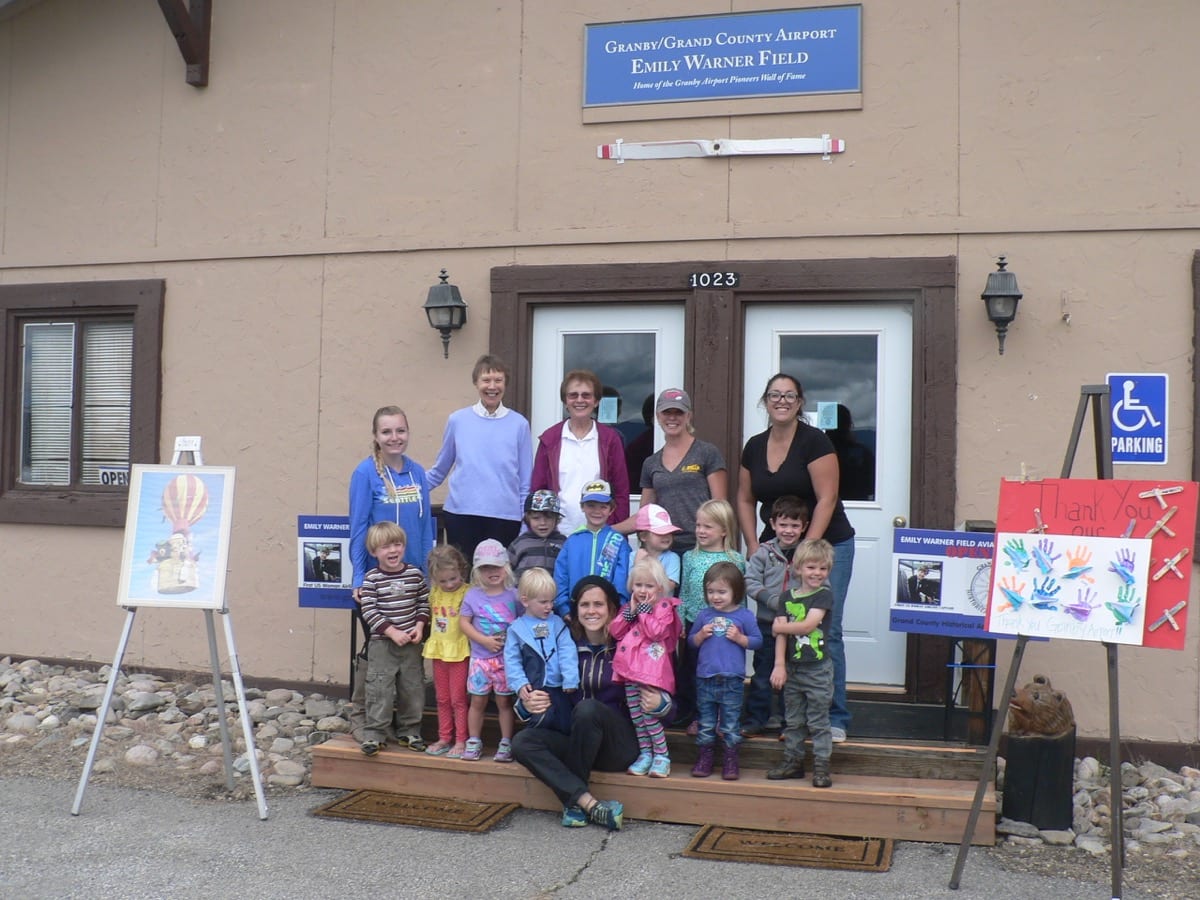 Thank you notes from children and their families are still arriving. Who knows how many will actually pursue aviation?
But, we learned, "if you invite them, they will come!"
By Penny Hamilton, Emily Warner Field Aviation Museum Team Leader