There are so many headsets out there for pilots that's it's hard to pick the one that's best for you.
The right headset can make a difference as to enjoying a flight or suffering through communications problems, complete with headache.
Since no single headset is the best for every pilot, Sporty's developed a Headset Buyer's Guide to walk a pilot through the purchase process.
The pilot is asked which factors and features of a headset are important to him or her and then the guide suggests several choices that can then be viewed and compared side by side.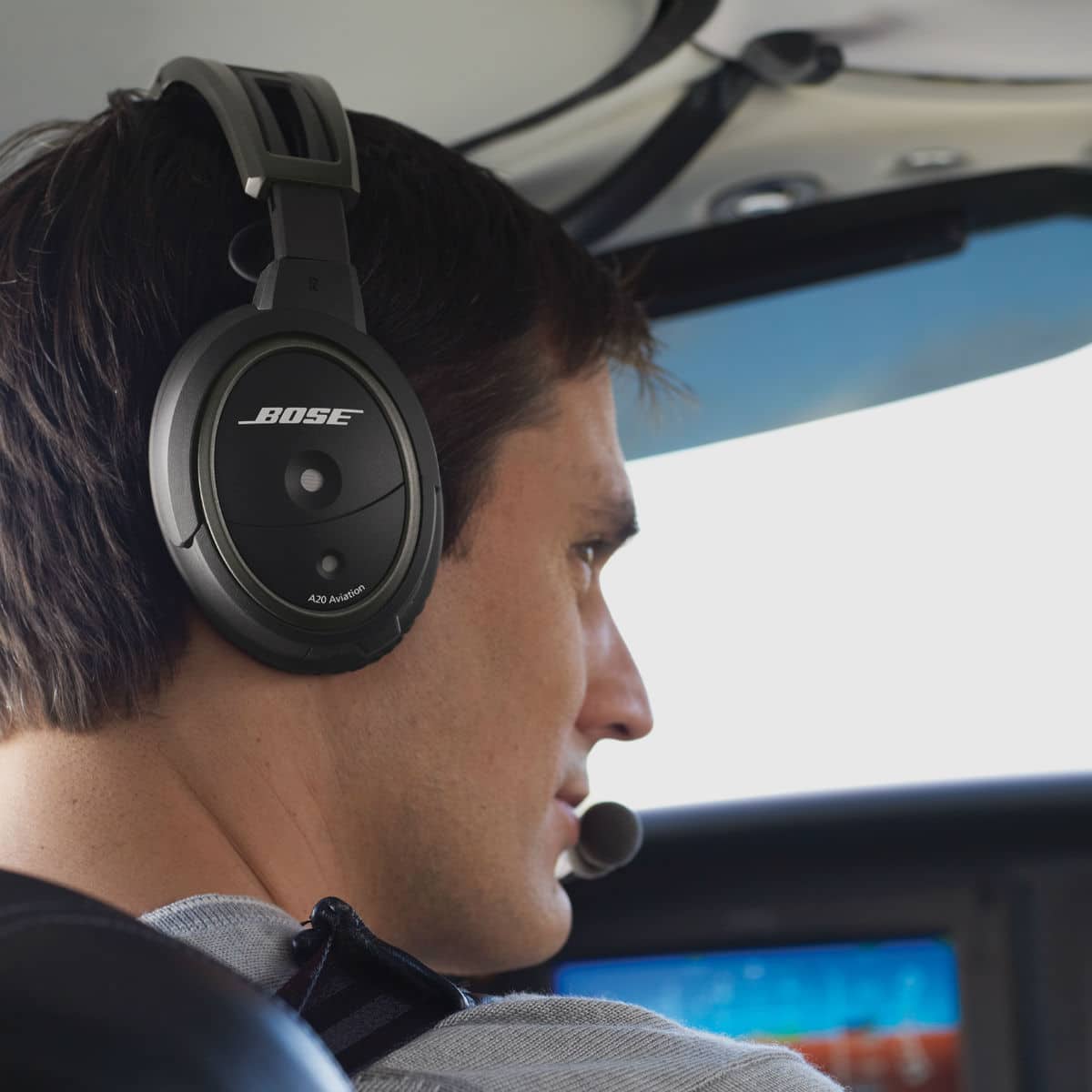 "With so many new models, buying the right headset can become overwhelming," says Sporty's Vice President John Zimmerman. "We've tried to simplify the process by narrowing down the choice to three or four headsets, suggested based on the pilot's preferences."
Sporty's also offers a purchase guarantee. A pilot can fly with the newly purchased headset for 30 days. If the headset isn't 100% satisfactory, it can be returned to Sporty's for a full refund or exchange, as long as the headset is in its original condition.
"Our Flight Test Guarantee comes with no hassle and no paperwork," says Zimmerman. "You simply return the headset to us for a refund or you can exchange it for a different headset. Your choice. No questions asked."
Sporty's also offers personal advice for pilots shopping for a headset. Email headsets@sportys.com to talk to experts at Sporty's.