NavWorx has ceased operations after the FAA determined that a GPS module in the ADS600-B did not meet requirements.
"The ADS600-B Gen 2.0 product utilizes a GPS module from a third-party vendor," officials said on the NavWorx site. "Although the vendor represented their GPS module met 14 CFR 91.227, the FAA recently determined the GPS module does not meet 14 CFR 91.227."
"We are unable to sell the ADS600-B, or provide AD updates, for either certified or experimental aircraft," the notice continued. "Therefore, we are not currently conducting any business and have ceased operations."


The FAA proposed the Airworthiness Directive (AD) a year ago, on Oct. 20, 2016. The AD sought the removal of certain NavWorx products, including the non-TSOed ADS600-EXP, from an estimated 800 general aviation aircraft in which they have been installed.
A little more than a month later, on Nov. 21, 2016, the FAA suspended the company's technical standard order authorization for the affected units.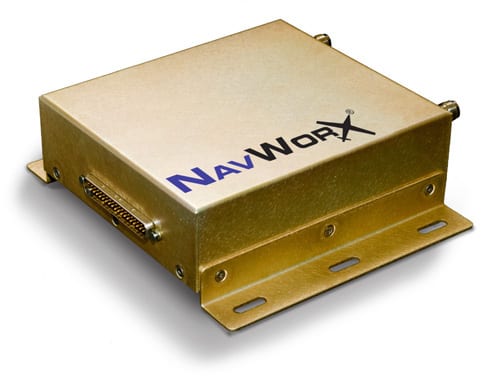 For months after the FAA proposed the AD, NavWorx said it was "moving forward to resolve the current issue with our products."
At least one aircraft owner who had the NavWorx ADS600-B in his plane received this notice from Dallas Avionics, which installed and supported the products:
"Effective immediately, Dallas Avionics has discontinued distribution and support for all NavWorx products.

All pre-orders for NavWorx products, repairs and upgrades received by Dallas Avionics will be canceled effective immediately.

Over the past year, Dallas Avionics has made every attempt to facilitate the success of NavWorx and support of their customers. Unfortunately, under the current conditions and outlook, we can no longer continue to provide this service.

While we are compassionate to your situation, please direct all further correspondence direct to NavWorx at NavWorx, Incorporated, 3706 Big A Road, Rowlett, TX 75089 or 888-NAVWORX(628-9679)."