BOISE, Idaho — Western Aircraft now offers one day, 100-hour inspections for Pilatus PC-12 aircraft.
A Pilatus Authorized Service Center, Western Aircraft performs more than 250 PC-12 inspections annually, according to company officials.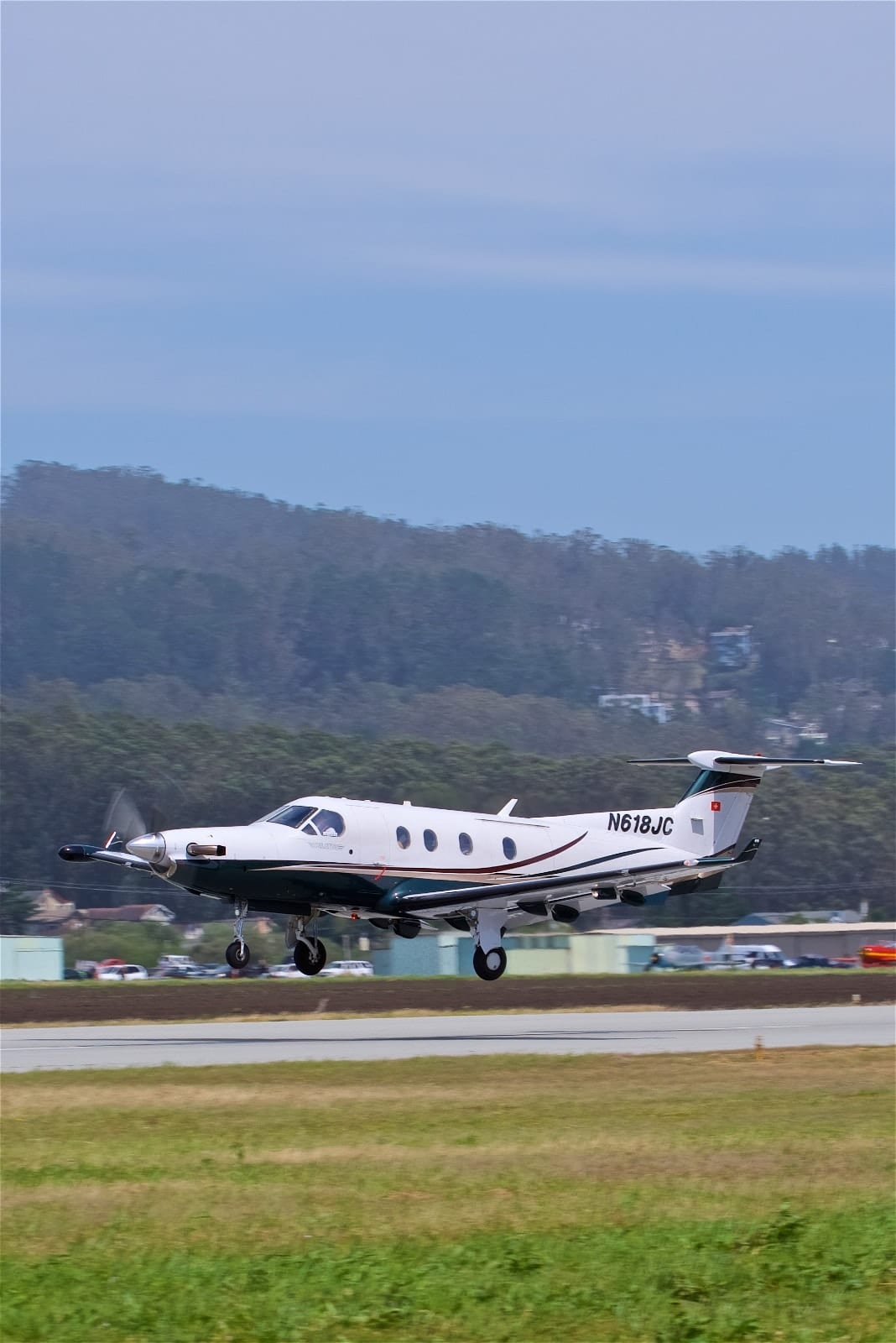 An average 100-hour check on a Pilatus PC-12 takes approximately three business days.
"Our team at Western has achieved this milestone by putting the entire PC-12 100-hour inspection under our 5S process review," said Jody Harris, Director of Aircraft Services. "We eliminated the non-value activities and mechanic tasks which made way for us to achieve our goal and offer One Day 100-hour inspections to our customers. This reduced downtime is especially a big factor for those who fly air ambulances or are Part 135 charter operators."
The key to the reduced downtime is proper preparation and planning, according to Harris.
He said the maintenance checks must be booked four weeks in advance, and the point of contact needs to be available during the inspection should any squawks arise.
"Visualize a race car pulling into the pits for fuel and tire changes. Those pit stops used to last minutes, but are now flawlessly performed in under 20 seconds. We are focused on the 100-hour inspection in the same fashion."