By CELIA VANDERPOOL
Down a twisty, two-lane country road about an hour's drive southeast of Nashville, Tennessee, is an uncommon sight, even for a rural airport runway.
The expected pilot challenges of trees, split rail fences, a log cabin, and nostalgic-looking hangars give way to an enormous grass runway extension. There was more than ample grass parking — enough for several of every type aircraft Beechcraft ever produced.
And they were there: Rows of Staggerwings, Beech 18s, Bonanzas, Barons, King Airs, and a Starship, all present for the 2017 Beech Party.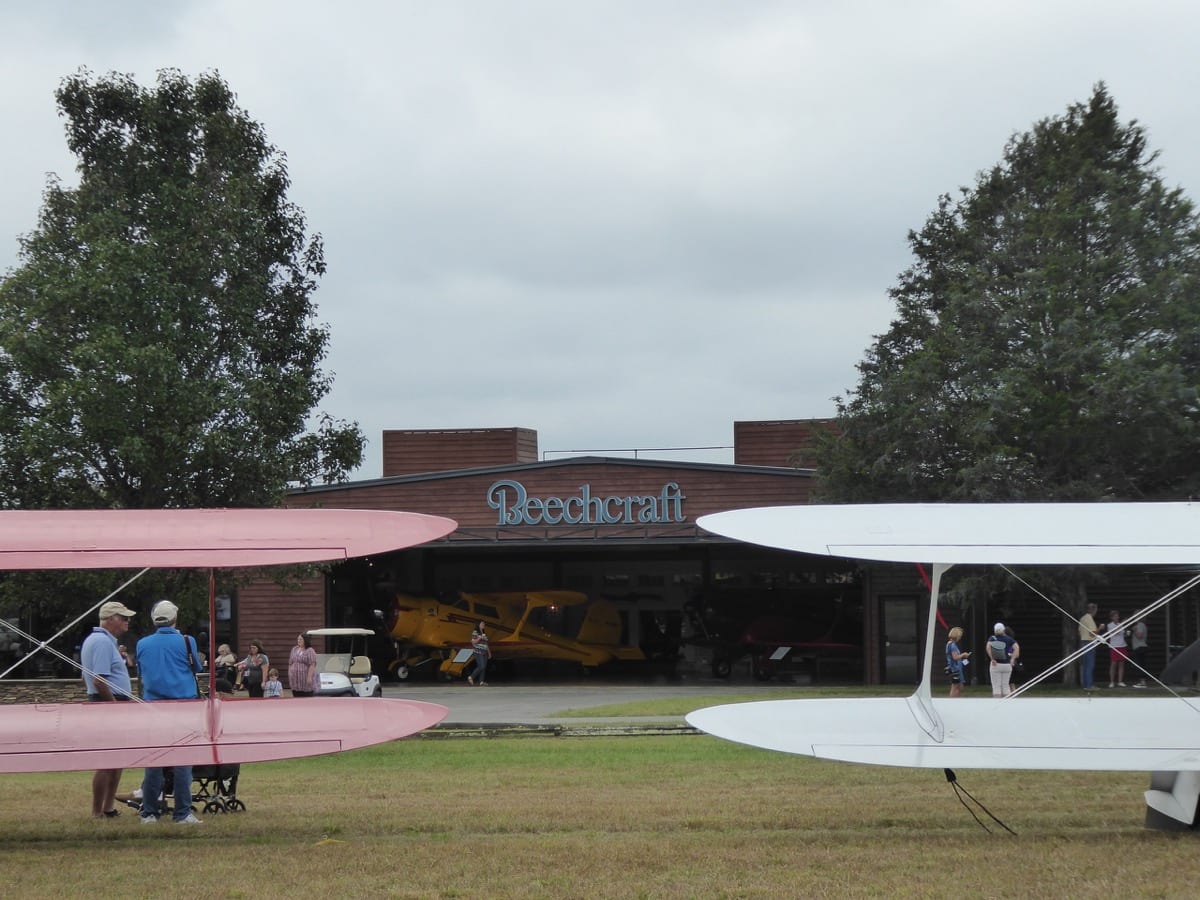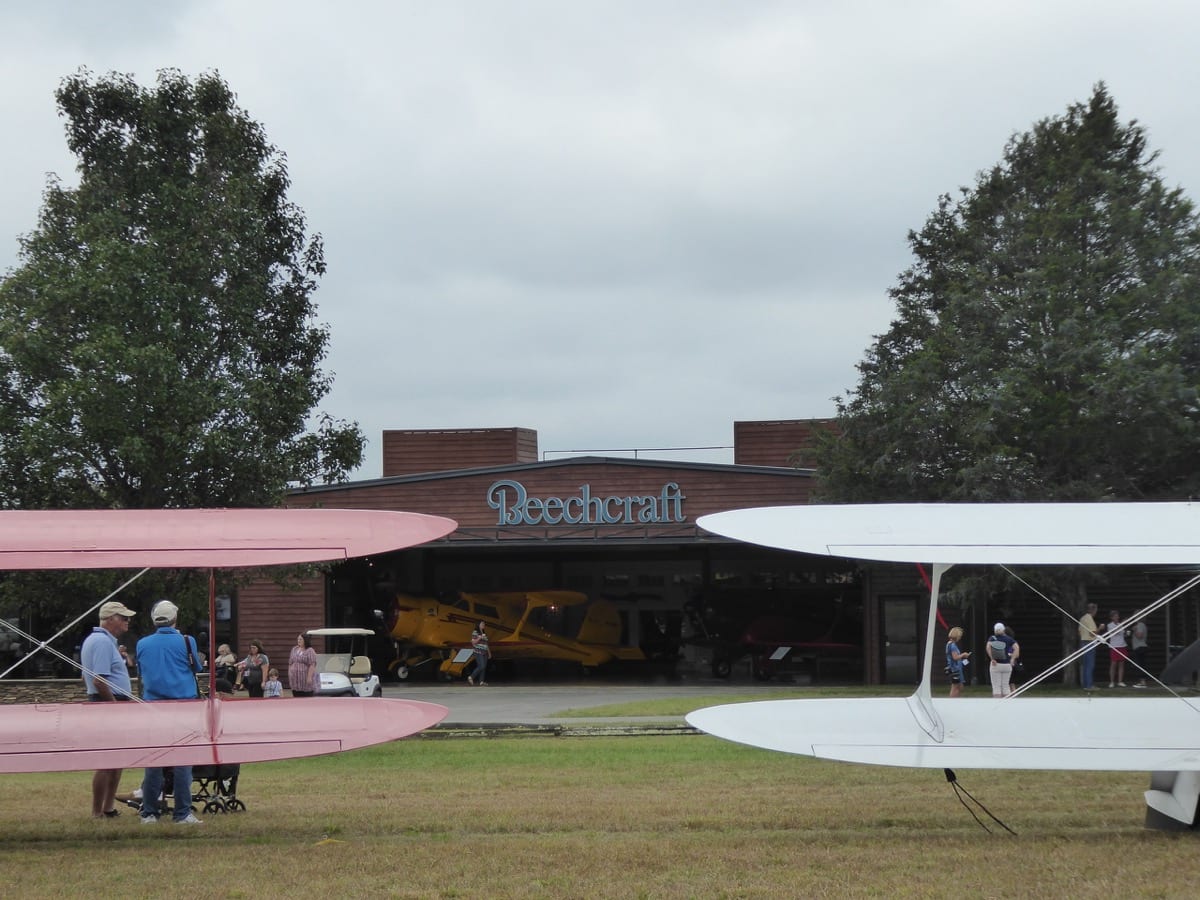 Upon arrival at KBNA, billed by the locals as Beverages, Nashville and Art, I was greeted by a Johnny Cash imitator, then I guided the rental car to Tullahoma Regional Airport/William Northern Field (KTHA). This airport averages 73 aircraft operations daily, but this number easily quadrupled during the Annual Beech Party held the second weekend of October.
There was no sand, or waves, nor a beach ball in sight at this Beech party. The sound of round engines replaced ocean waves, and the sky was filled with decades of aviation history rather than seagulls.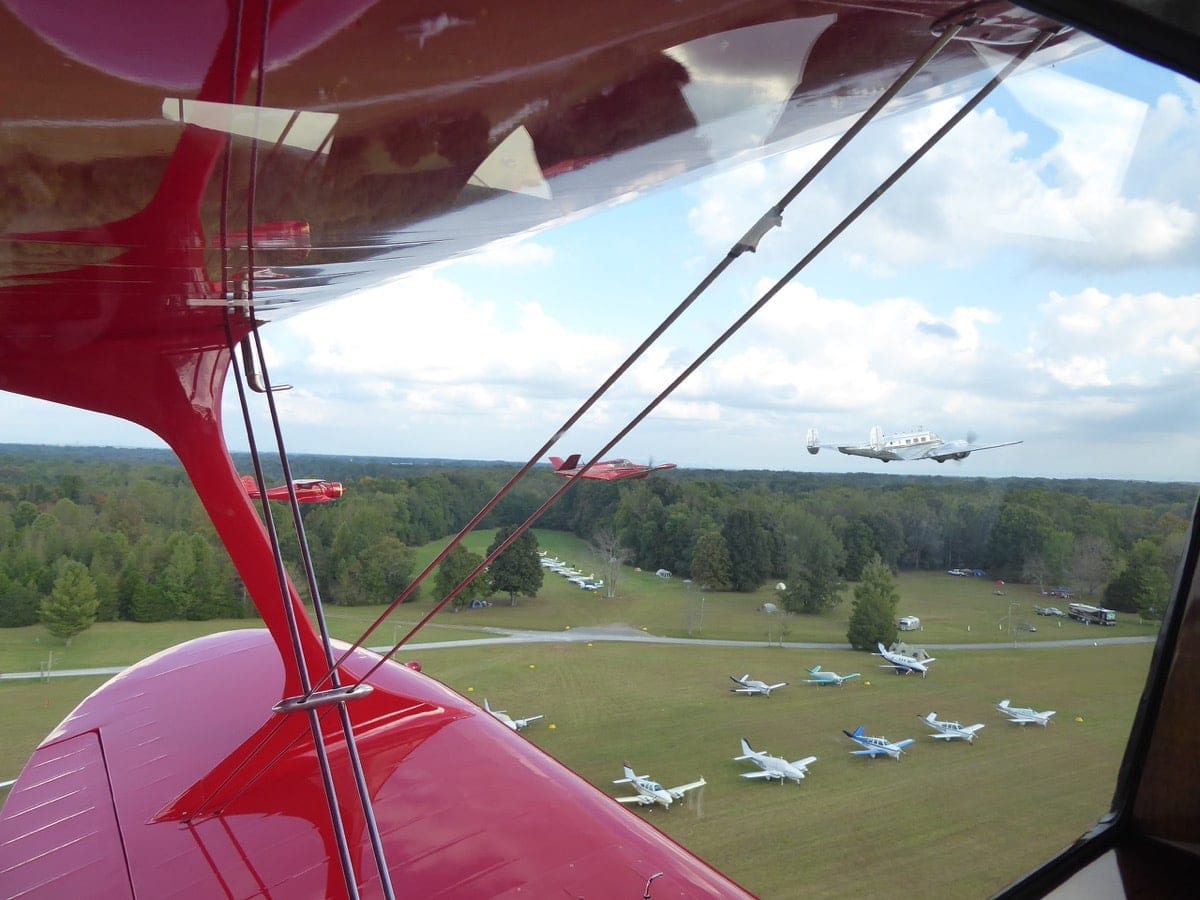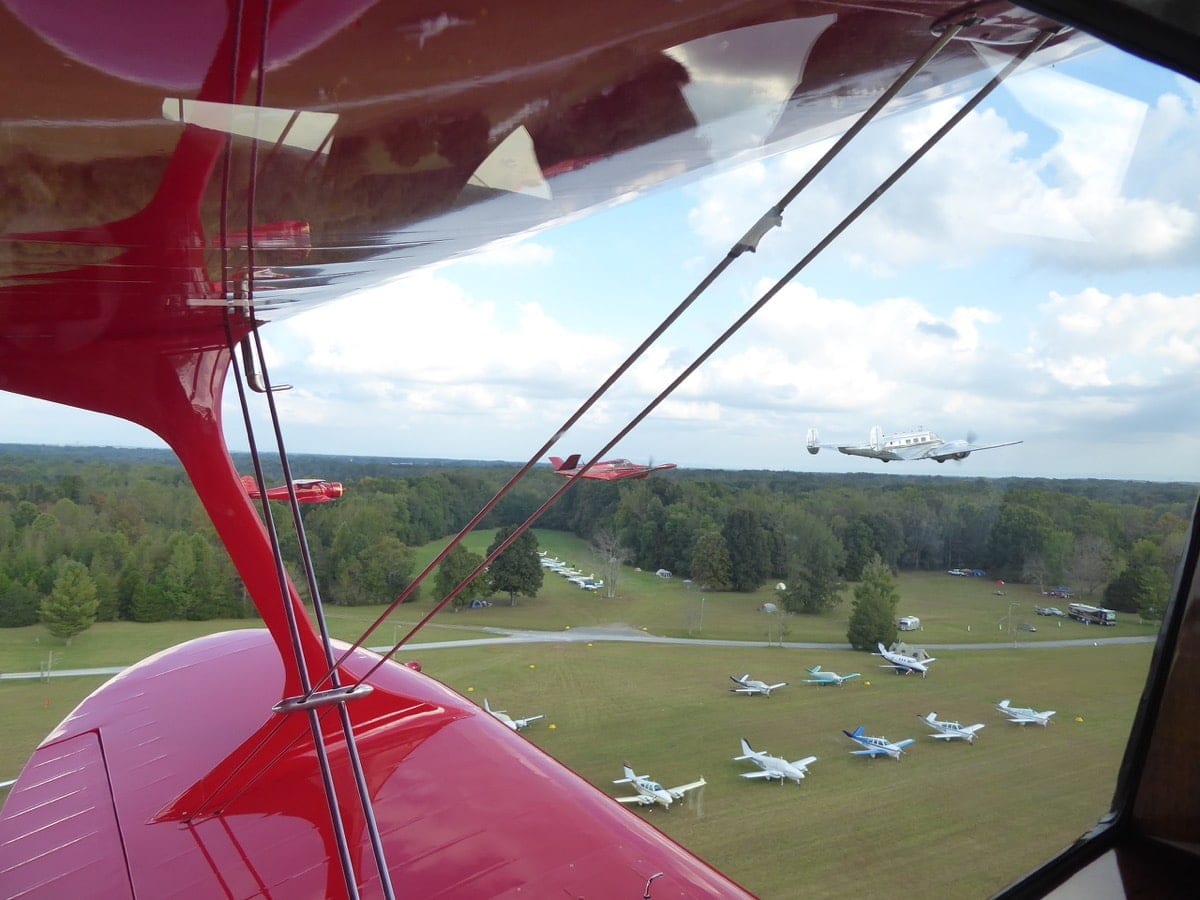 The hangars held intriguing items encouraging a spot for this place on any Aviation Bucket List, even for loyalists to other type aircraft. They welcomed me into the party, and I am a Cessna girl.
Why Tullahoma, Tennessee, for the Beechcraft Aviation Museum rather than the Beech factory in Wichita?
This location is near the birthplace of Walter Beech, and once it was decided to create a more formal collection for public display, the ground was broken in Tullahoma for the museum. Turf was brought over from the Kansas site, along with original buildings, artifacts, and Beech family treasures to share with the public at Tullahoma.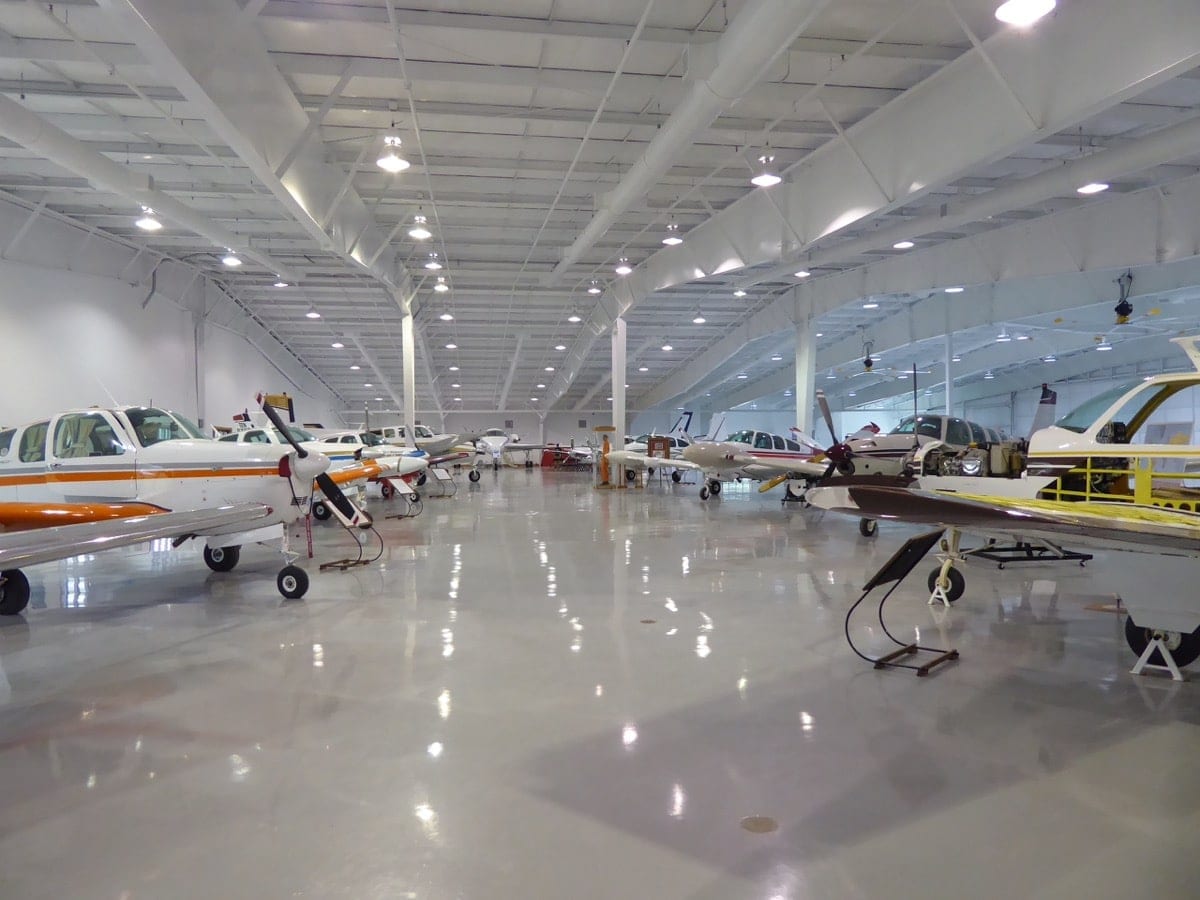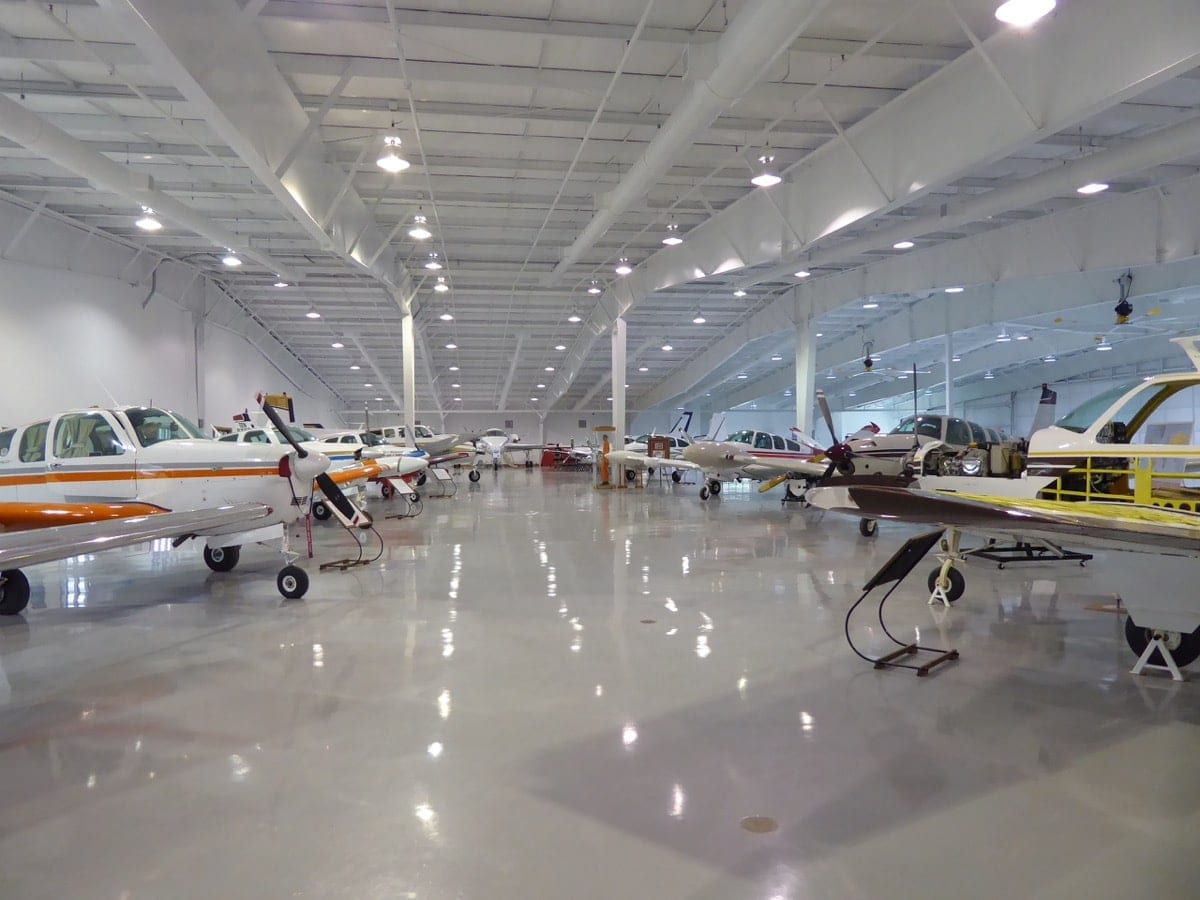 Louise Thaden was instrumental in this project, as she donated her trophies won in Beech aircraft and her personal memorabilia to give the newly formed museum a strong start. This was in 1974 after Thaden was guest speaker at a Staggerwing Club meeting.
Thaden worked for Beech Aircraft Company as an aviatrix demonstrating the speed of the company's production line by winning the 1929 Women's Air Derby and the 1936 Bendix Trophy. The friendship endured long after the race was won.
Looking back to 1932, Walter Beech wanted a fast aircraft with a closed cabin that would appeal to corporate America. He worked off an eye-catching Ted Wells design and only seven months after opening his new factory, they test flew the Staggerwing Model 17R.
The entirely hand-crafted ship with cutting edge features was designed to provide comfortable transportation at top speed. Wheels retreated into stylish pants after takeoff. A split vertical trailing edge functioned as a speed brake for landing. The negative stagger wing afforded automatic stability in a stall. It also increased pilot visibility, and ease of passenger boarding into the five-place, closed cabin with luxurious mohair and leather.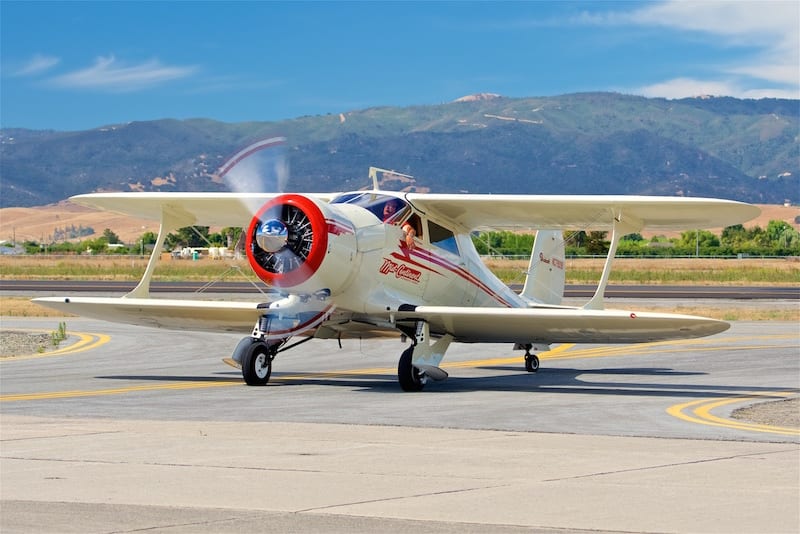 It flew at an advertised 200 mph and through the production years, there were 31 variations of this design in 785 aircraft.
Also on display at the Beechcraft Aviation Museum is the original Mystery Ship. Shrouded as it was built, and clouded in secret speculation, this race machine is a low-wing monoplane that flew into history as the winner of the Cleveland Ohio National Air Race, setting a speed record against the fastest military planes of the time.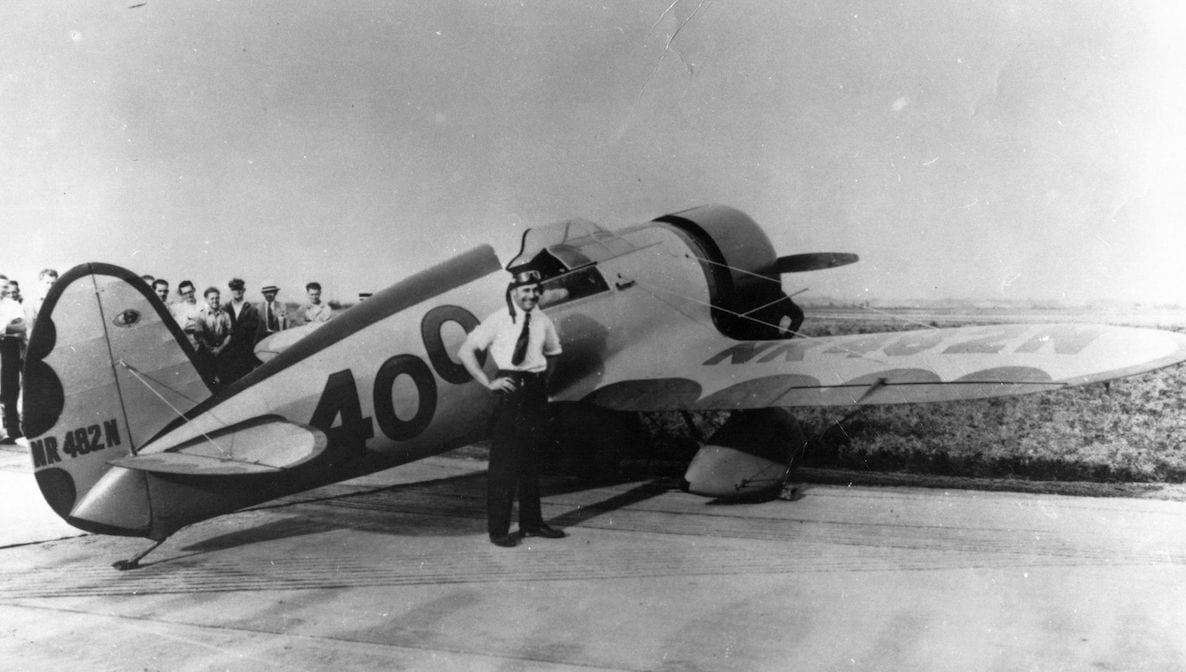 Today, going into the museum is like entering the Beech's home, and I was expecting to see a smiling Olive Ann or Walter come around the corner headed for the comfy leather chairs or browsing their extensive library collection.
Log cabin rooms are filled with paintings, trophies, collectables — their many treasures are offered so the public can share in their accomplishments, and recognize the contribution this couple made to aviation history.
The land was donated by the Parish family. In addition, many Beech pilots and enthusiasts made personal investments to ensure the forever museum could develop and grow into the legendary collection it houses today.
In the adjacent Walter Beech Hangar, a 1929 Travel Air quietly rests nose to nose with the first Beechcraft ever manufactured. The Travel Air was a successful design built by the Curtiss-Wright Corporation.
Clyde Cessna, Walter Beech and Lloyd Stearman were the power team for this company, but they differed on their ideas about the next evolutionary step in aircraft development. The men decided to go their separate ways, each establishing an independent business that set the path for aviation history.
This hangar is filled with the ancestral beginnings of Beechcraft and it is like walking along a production timeline.
Another huge, more modern hangar is at the end of a pedestrian taxiway and is filled with the Beechcraft Royalty — at least one of each of the Beech planes since 1949. The walk through the hangar begins with the V-tail Bonanza, A36, Duke, Duchess, Baron, King Air, Queen Air, and ends at the Starship.
Along the route are world rounders, record breakers, prototypes and one-of-a-kind airplanes, along with a very "cool" cutaway model to demonstrate what an airplane looks like under its skin. And where else could you go to pet a Starship?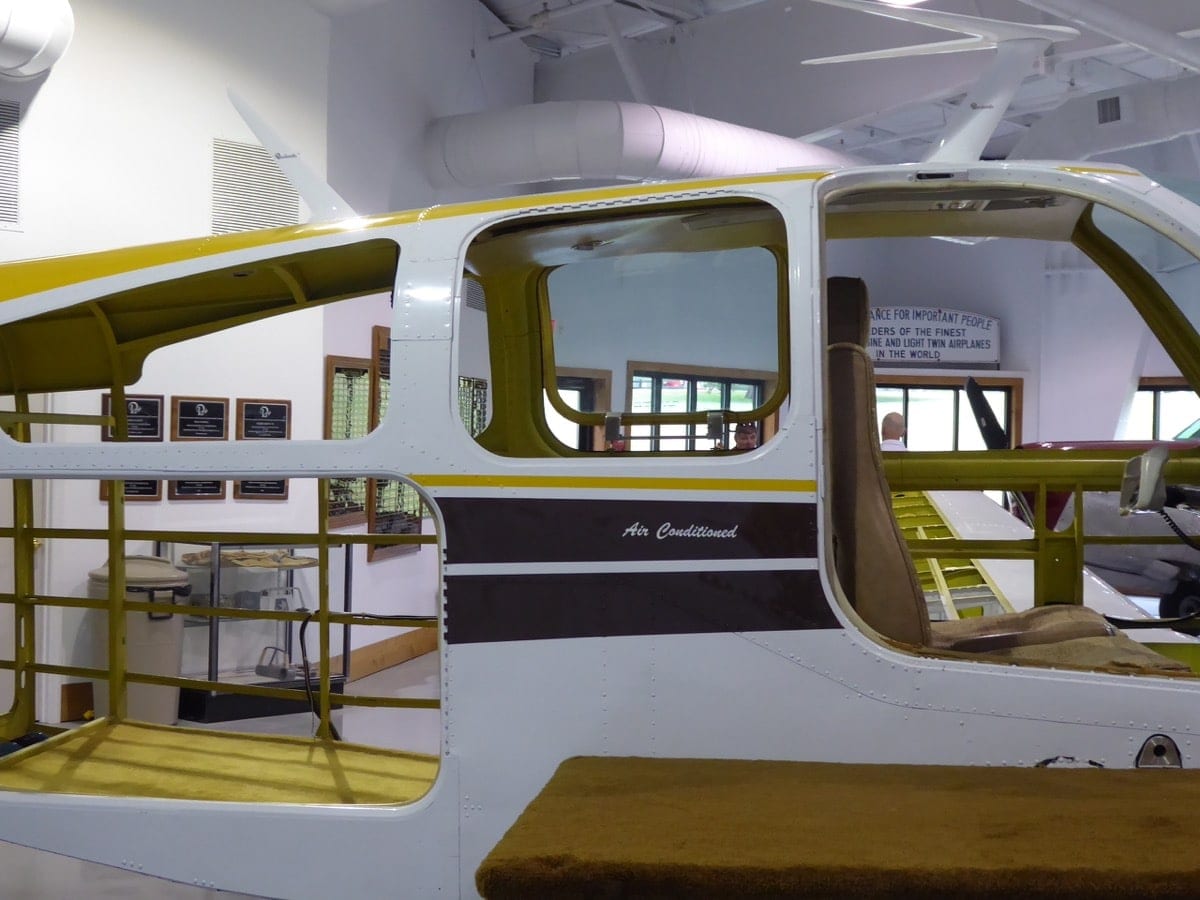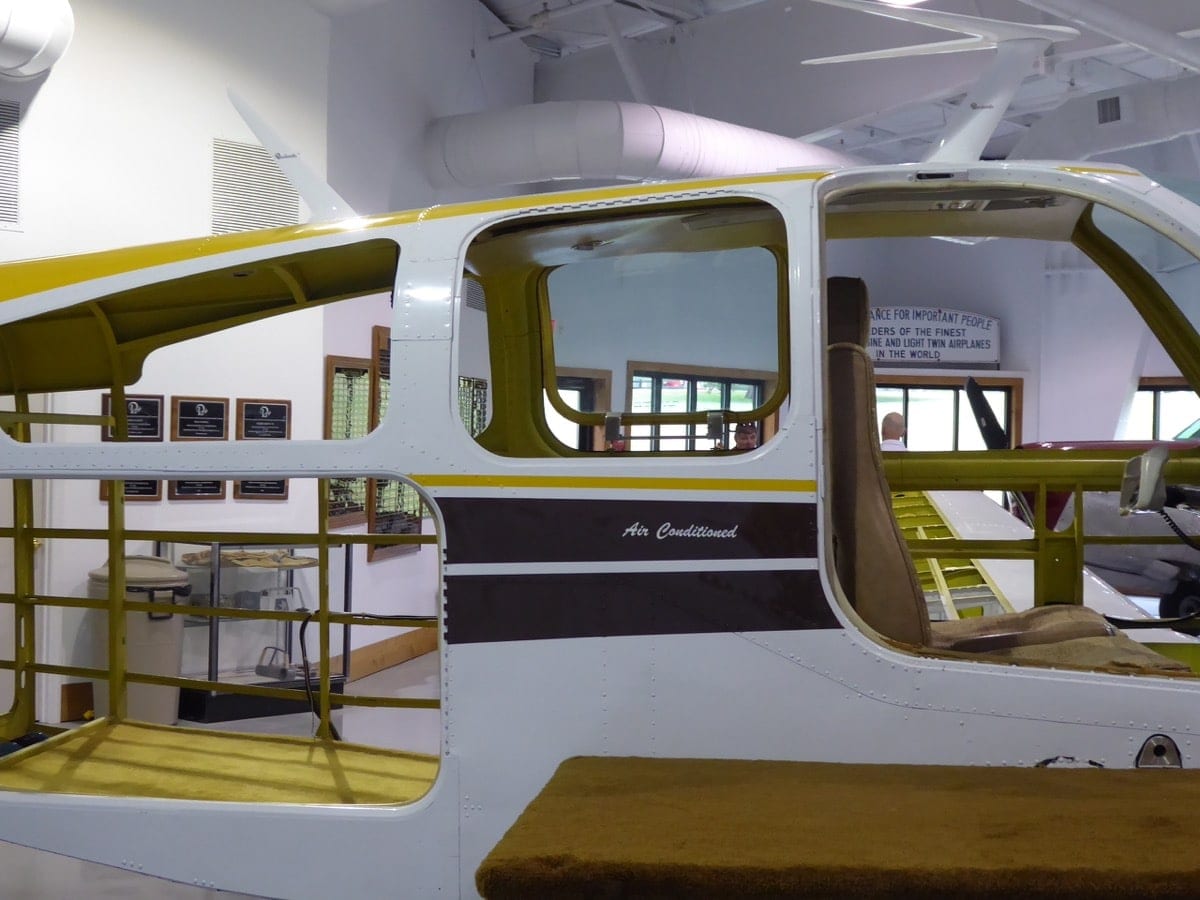 On the last evening of the Beech Party, the newest hangar was dedicated. The Bost hangar will begin to fill this year, increasing the number of aircraft on display.
All guests were taken aback when, just after the fly-bys and sunset, a taxiing aircraft was heard coming towards the hangar. And then taxied into the hangar!
Only two were ever built and after being in storage for about 40 years, Harold Bost donated a rare experimental plane, the Beech Bayless Lightning, as the first airplane in the new display space.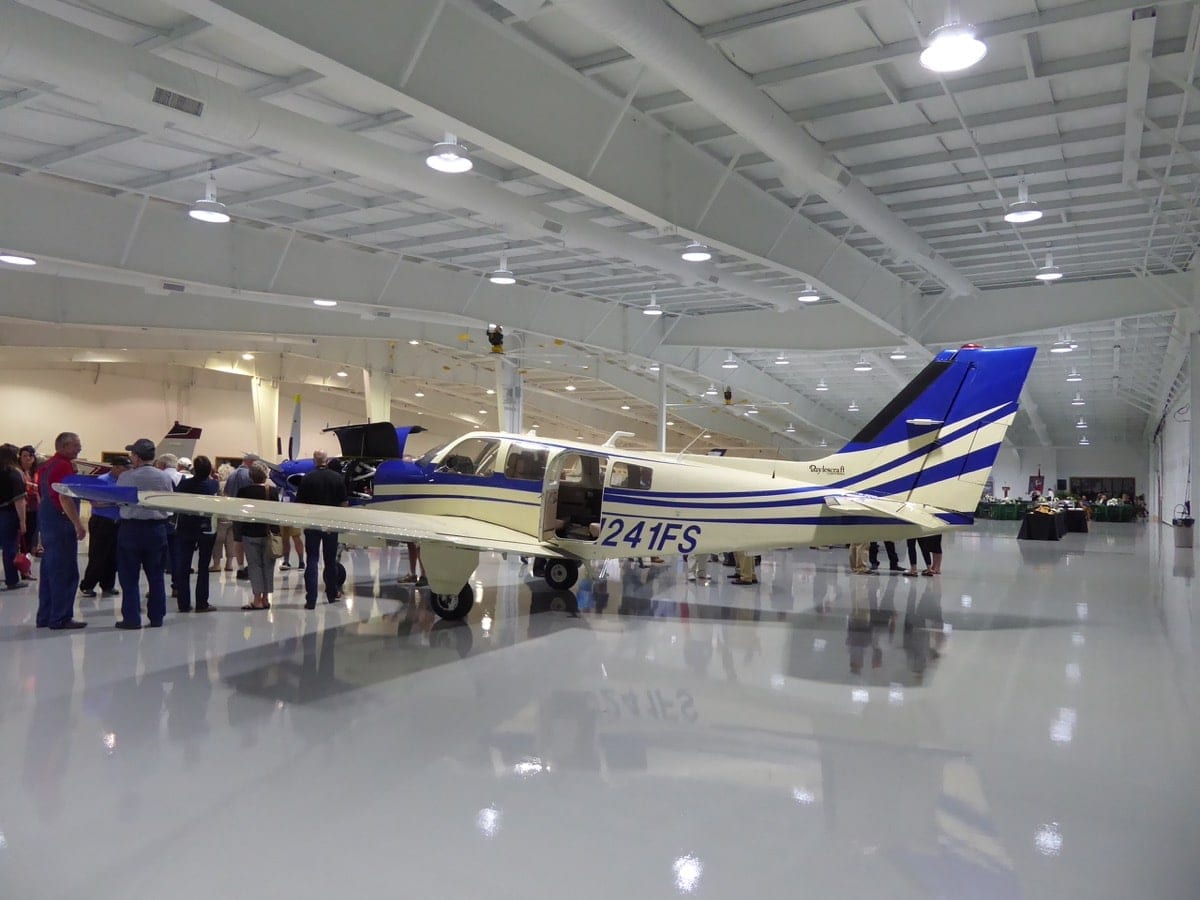 An impressive program over three days featured an array of talented speakers and safety seminars. The Starship owner conducted an informal Q and A, and the maintenance seminars are designed to keep these wonderful planes flying for the next generation.
Covington, Gemco, Tulsa Aircraft Engines, Avstar, Vintage Aerofab, Textron Aviation, Select Airparts, Hartzell, D'Shannon Aviation, AC Services, Aircraft Owners and Pilots Association, FAA, historians, mechanics, fighter pilots, and seasoned pilots shared their insights and flying tales in a relaxed, comfortable atmosphere as if you were at a good friend's hangar. Commander Barry W. Hull, a retired Navy fighter pilot, offered an FAA WINGS credit safety seminar.
The agenda for the Beech party included activities for non-flying guests with seminars, a book club, as well as information on waterfalls and hiking trails nearby.
A local distillery along the Whiskey Trail sponsored an evening tasting, encouraging the honor of the eight-hour rule.
Walking along the flight line between seminars was like traveling in a Beechcraft time machine of aircraft development from 1924 to 1994. Conversation is generated easily with others mingling among the planes.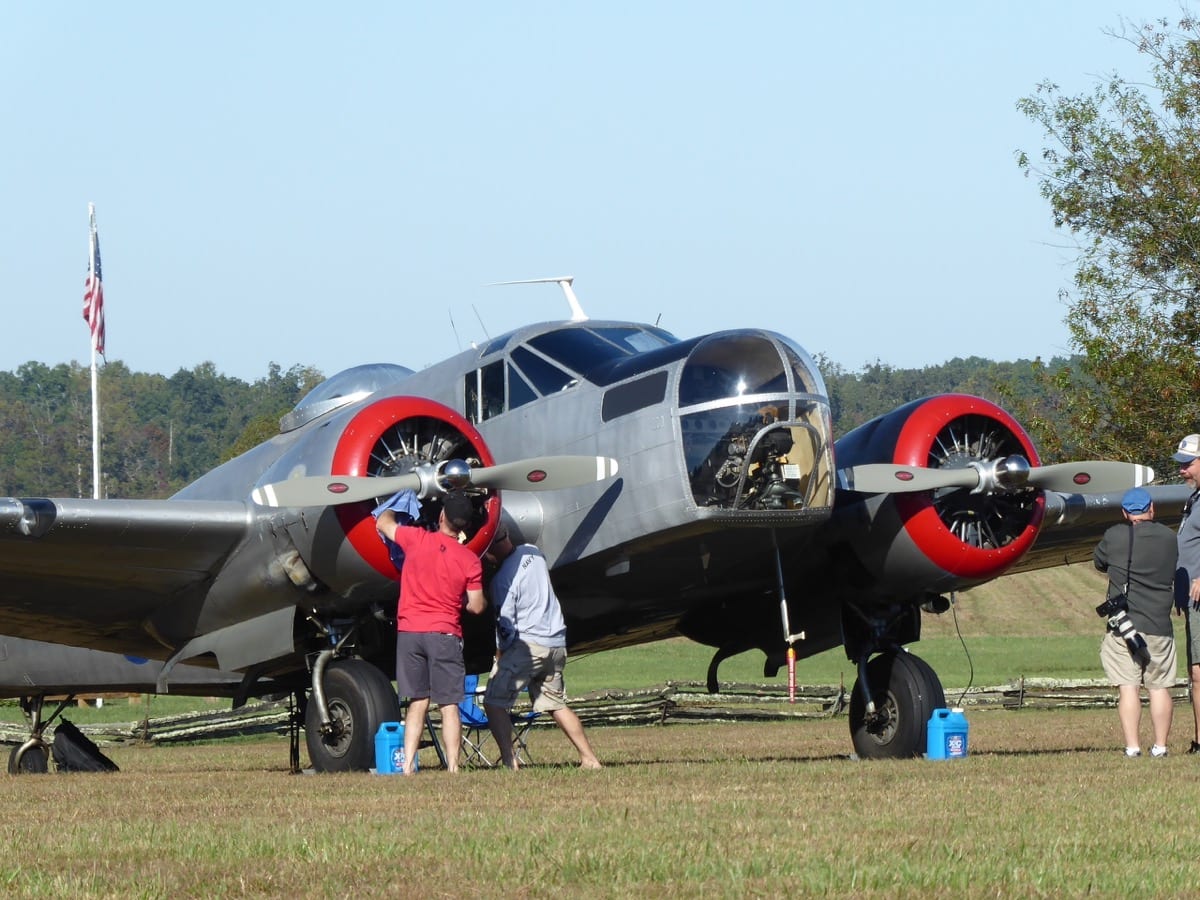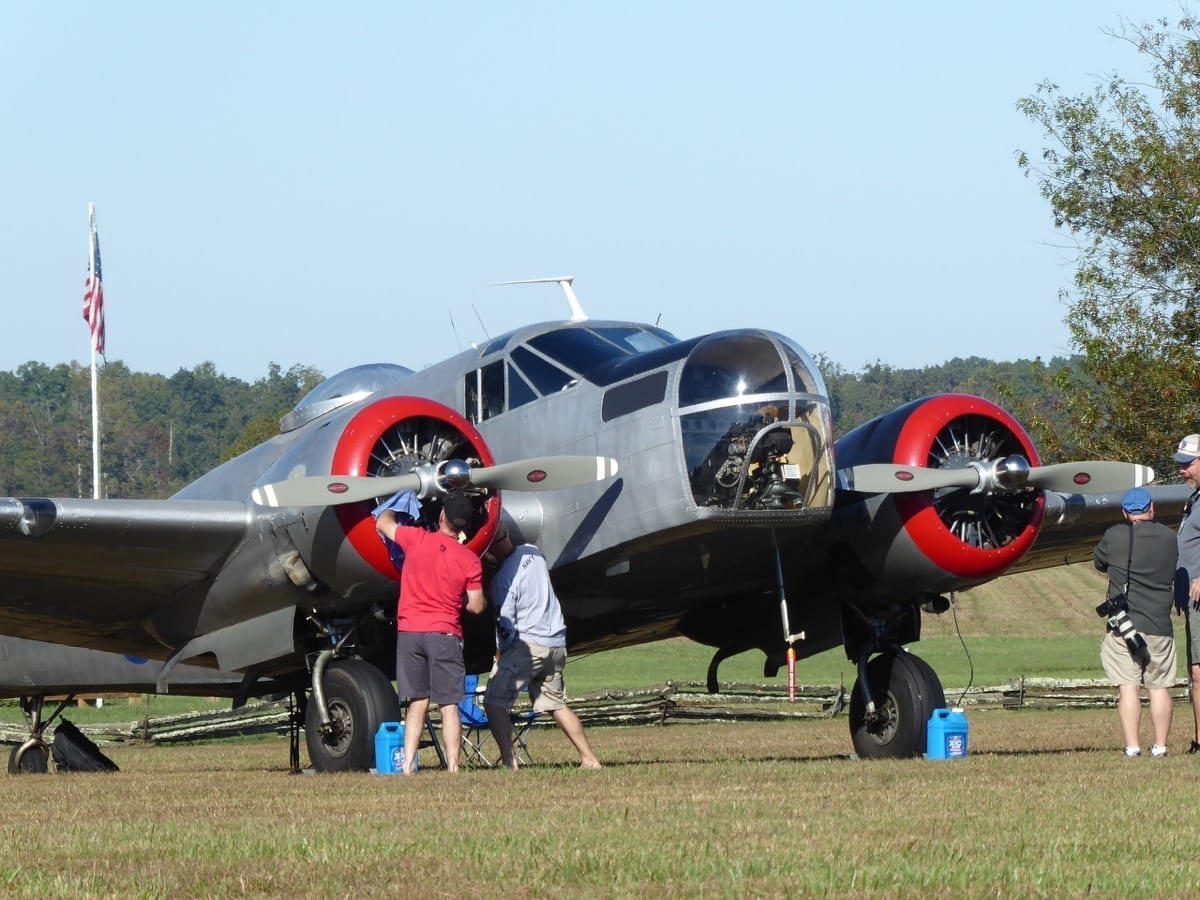 Throughout each day there was a near constant hum of an aerial parade; single ship fly-bys, formation fly-bys, round engines, pistons and the whine of an occasional jet. All same-type and mixed aircraft type fly-bys were enjoyed by those relaxing in the Adirondack chairs.
Local car clubs parked along the grass to display their collections and watch the informal airshow.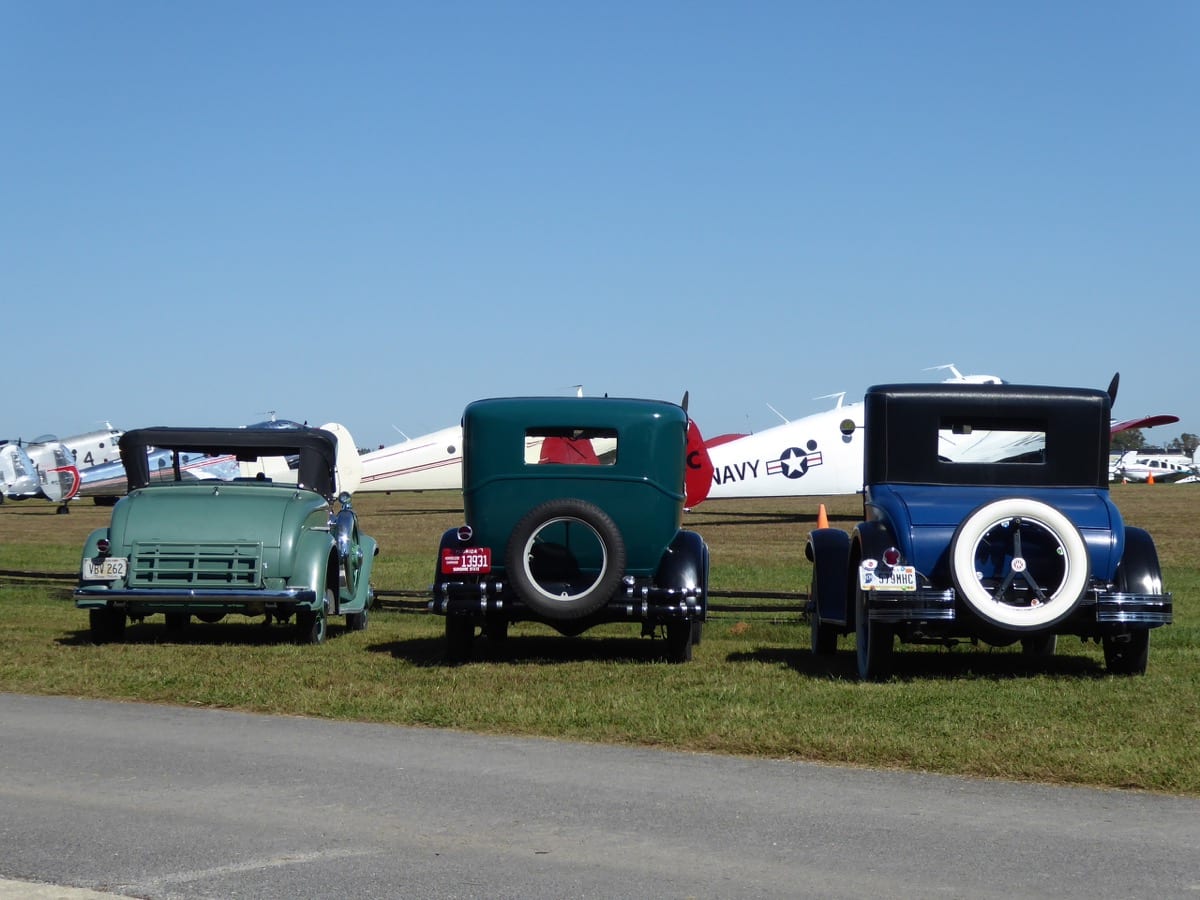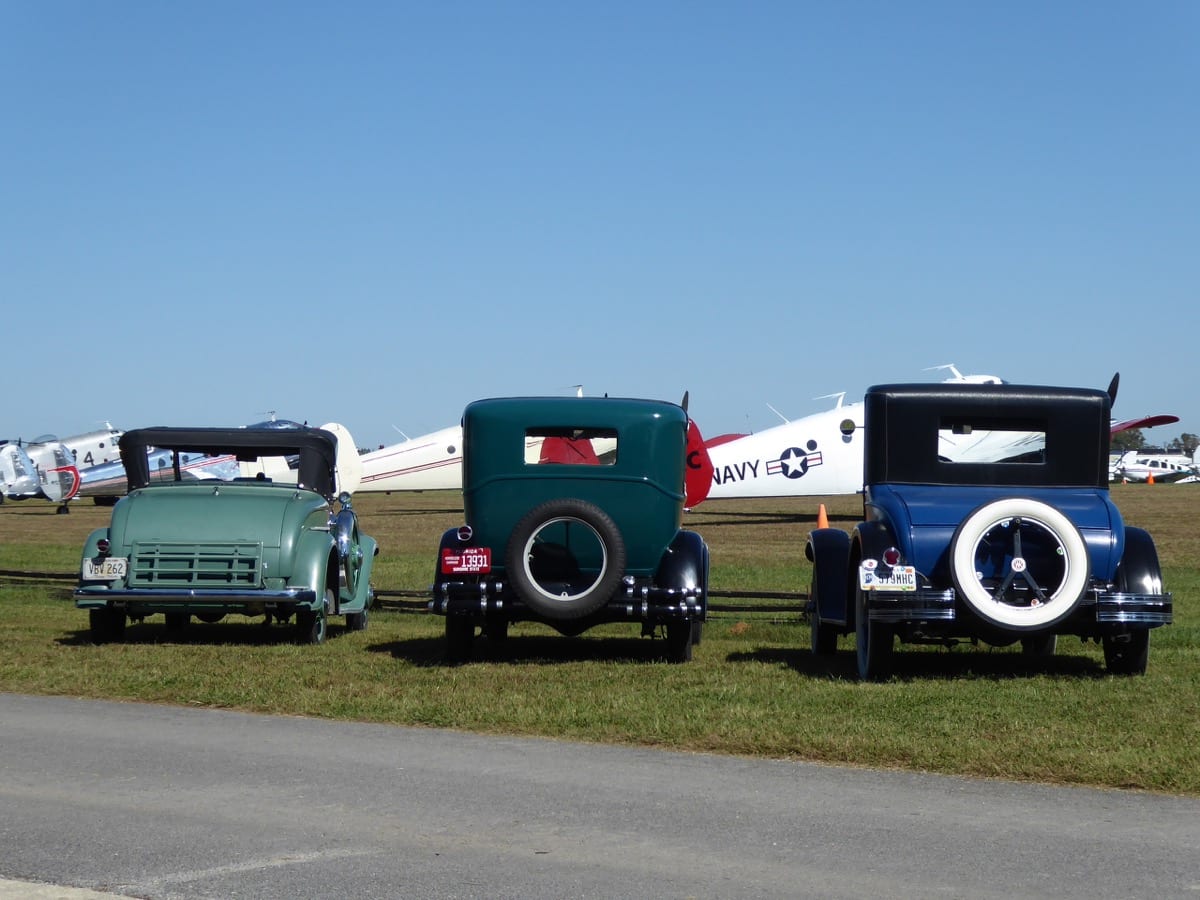 The popcorn machine was a signal each day to gather for the late afternoon airshow and catered dinner complete with live blue grass music.
An odd sound made everyone look up to see a giant beach ball floating in to crash the party. The Goodyear Blimp was doing touch and goes and night currency as unplanned entertainment.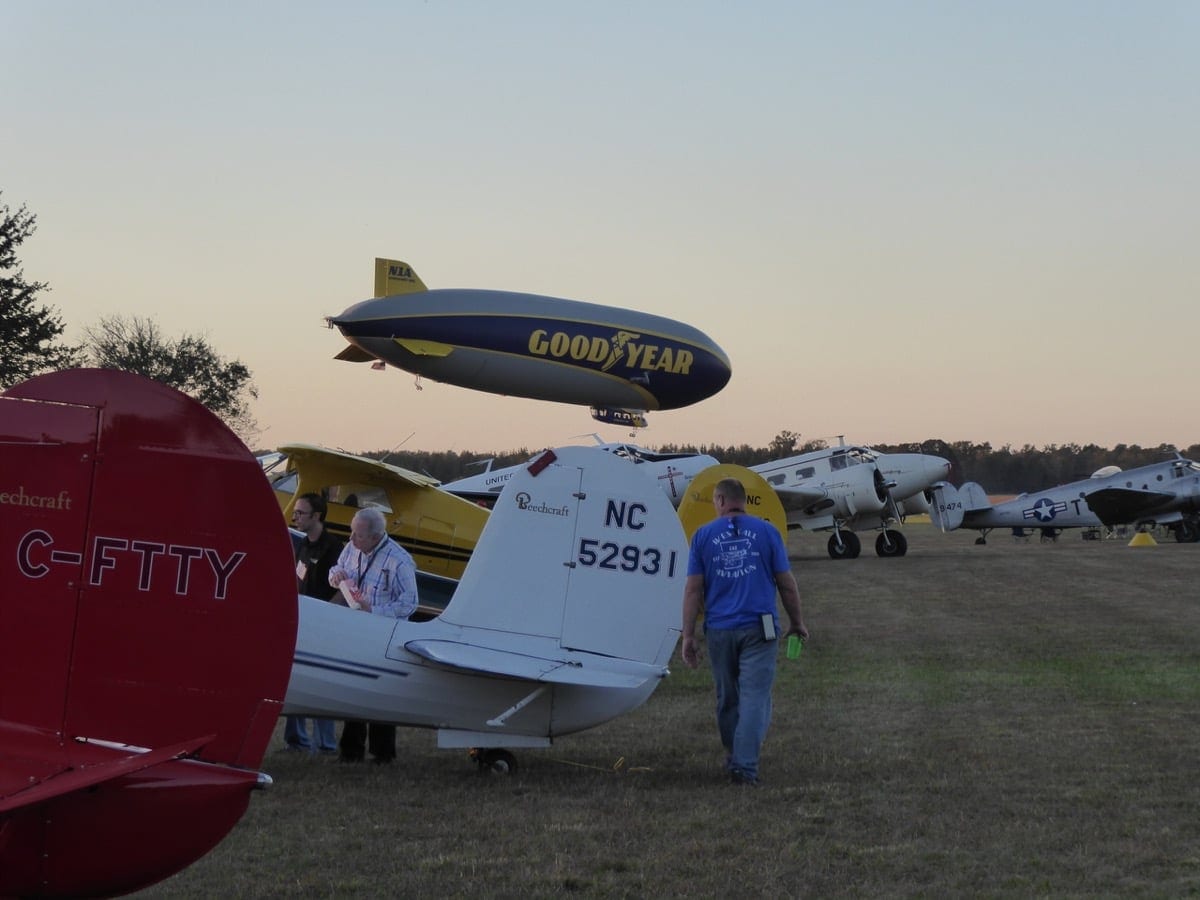 The Beech Party represents a grand place in our country's aviation history, with homespun hospitality and a relaxed country style. This event attracted aviation enthusiasts from as far away as Amsterdam.
If you have ever owned, flown or been near a Beechcraft, the history offered here is a close-up experience of the production timeline to the Barons and King Airs.
The Staggerwing Club, established in 1963, is open to anyone with an interest in the classic airplane. There is separate membership for the Beech Heritage Museum, established in 1974.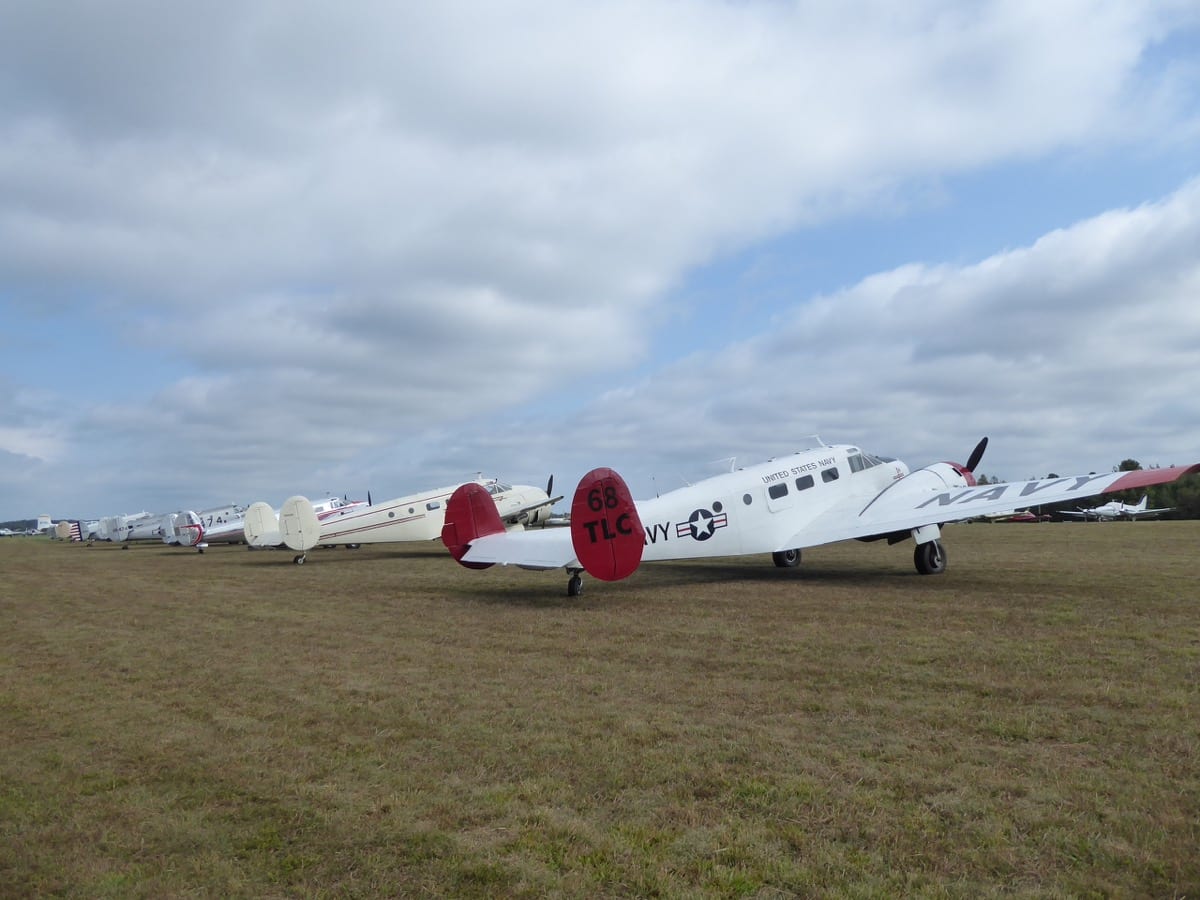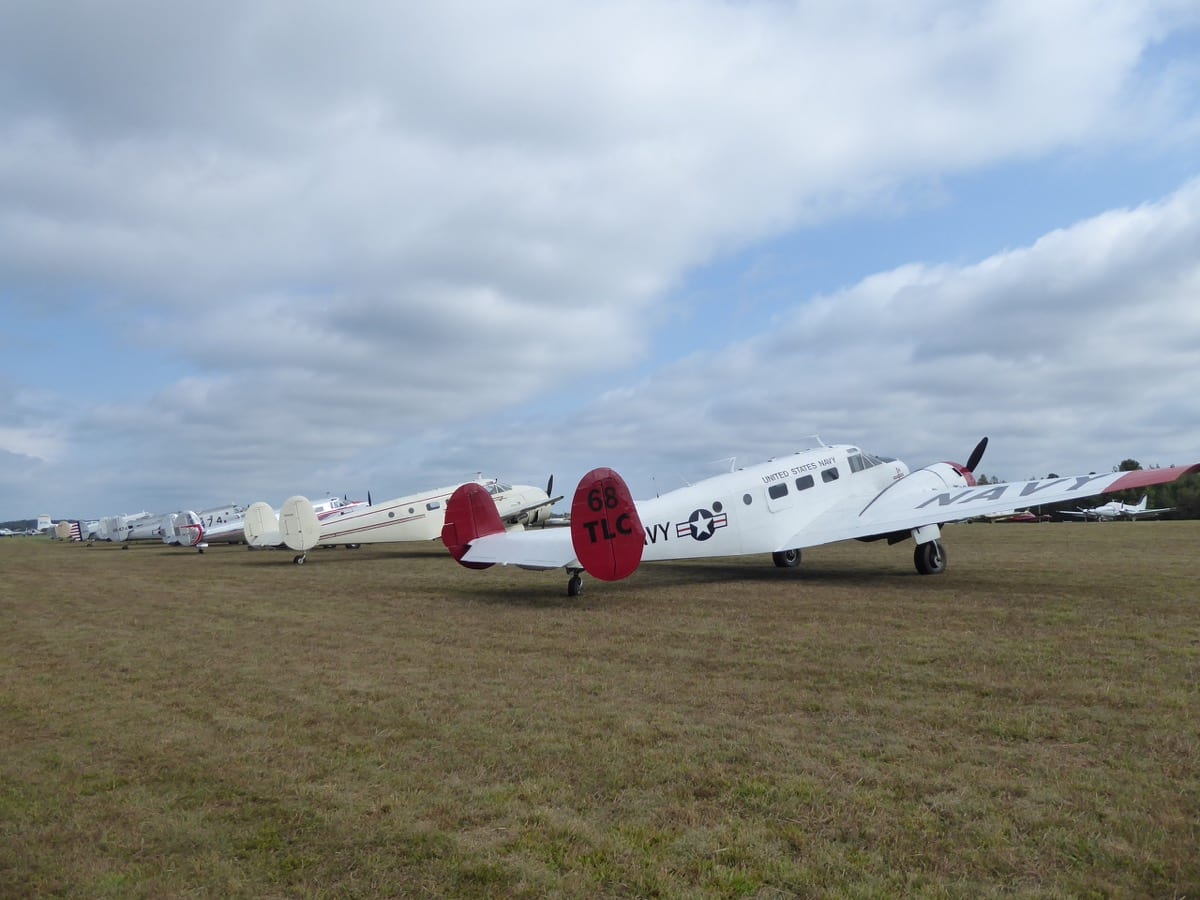 As fall leaves stir in a gentle reminder that the summer flying season is over, this is one of the last spectacular doses of aviation enthusiasm on the calendar until the next season.
Grab your towel and head for the Beech Party Oct. 10-14, 2018, or visit the museum any time of year to enjoy a great big country sized chunk of our nation's aviation history at this gorgeous place.