The National Business Aviation Association (NBAA) has published a new guidance statement, "Ethical Business Aviation Transactions," outlining best practices for ethical transactions between buyers and sellers of business aircraft products and services.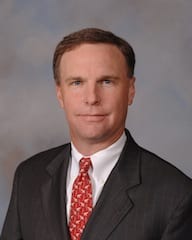 "Business aviation has always had a strong ethical culture with regard to transactions and a host of other matters," said NBAA President and CEO Ed Bolen. "This statement underscores our industry's emphasis on this priority, while also providing basic, practical considerations when it comes to business aviation transactions, which can be complicated as ever."
Developed through collaboration between industry leaders and members of NBAA's Business Aviation Management Committee (BAMC), the statement helps identify elements involved in business aviation transactions that reflect best practices, including compliance with federal, state and local laws, thorough maintenance of company policies and business records related to transactions, and methods for conflict-of-interest avoidance.
You can view the full statement here.