By JOHN WEBER
On Dec. 21, 2017, several members of Experimental Aircraft Association Chapter 534 were involved with transferring a dream.
Members traveled from the chapter's hangar at Leesburg International Airport (KLEE) in Florida, to the home of an 87-year-old gentleman in The Villages.
There, they picked up a project from Harry Farmer, who admitted that he would probably never finish his Thatcher CX-4.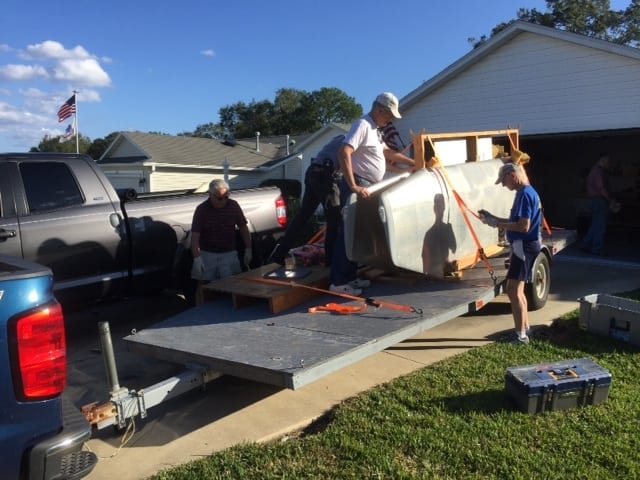 He had been working on the plane for the last 15 years, while undergoing the traumas of life — moving, the loss of his wife, and the changes that come with the aging process.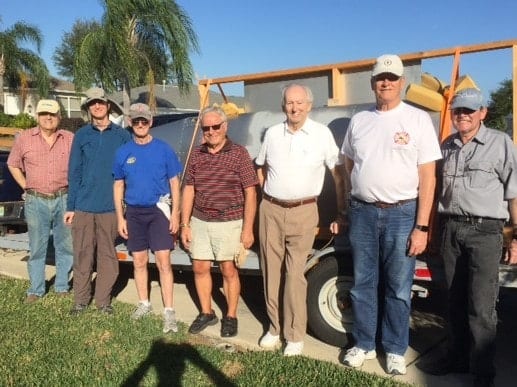 Harry decided that he would donate the Thatcher to the chapter, and the project is to be used in its Youth Program.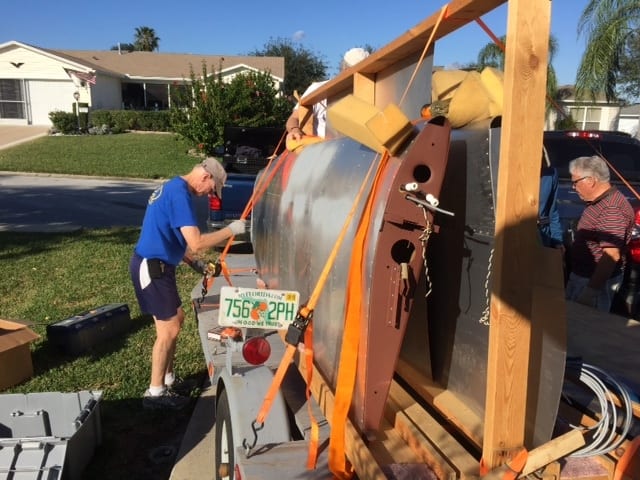 Although knowing that he would not fulfill his dream of finishing his plane and one day flying it, he will pass it along to a younger generation that will hopefully follow his dream and finish the plane — with the ultimate goal of seeing it fly.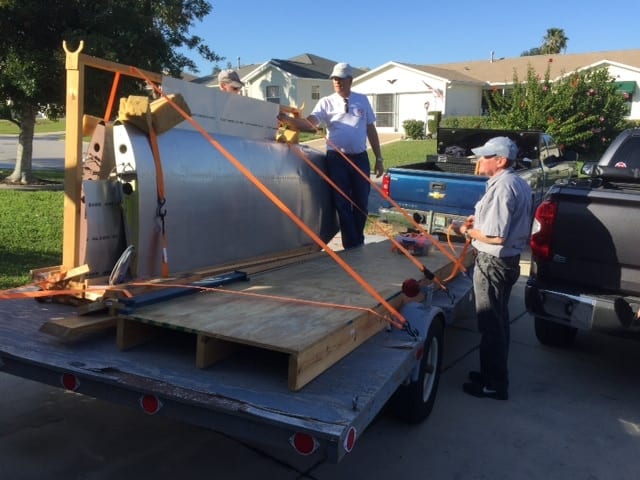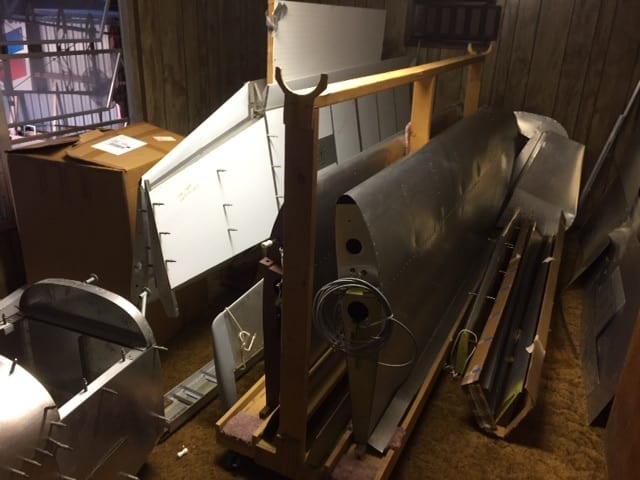 John Weber, who lives in Leesburg, Florida, is EAA Chapter 534 Vice President. He is a  veterinarian and a Light-Sport Aviation Certified Flight Instructor. He owns two Light-Sport aircraft: A Rans S6S and a Rans S12.