Just before Thanksgiving 2017, a US Air Force active duty service member was able to give his mother a special early Thanksgiving surprise, thanks to a family friend who is a general aviation pilot.
Major James Carpenter III had just completed training in Washington, D.C., for a new post in Southwest Asia. He was scheduled for an overseas flight the day after he completed training.
Since his parents live in Chesapeake, Virginia, that left little time for a proper sendoff or even a casual family goodbye.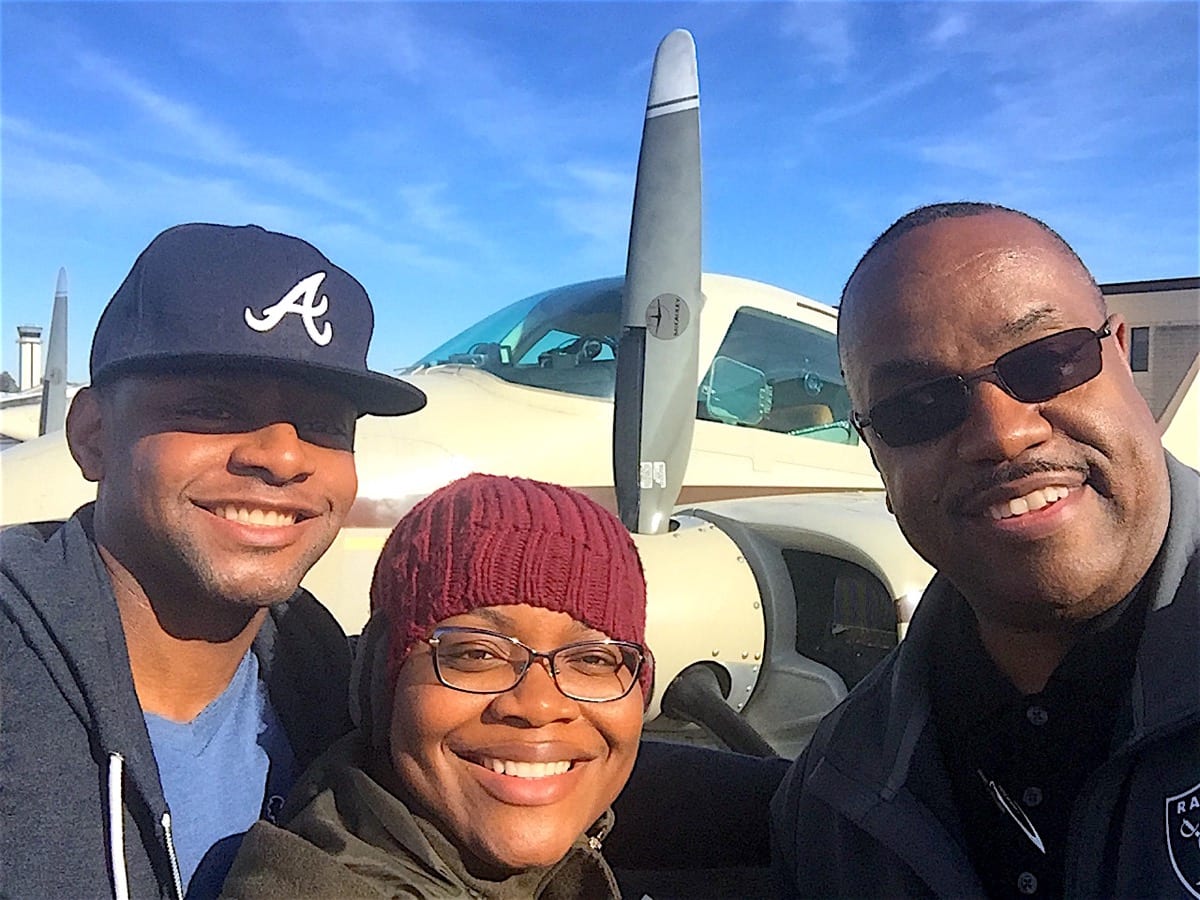 While his sister, Jasmine, lives in Washington, D.C., driving to Chesapeake from DC would take more than five hours on a Friday afternoon, thanks to traffic in the nation's capital.
Luckily, Carpenter has a close family friend who is a pilot, Arthur Billingsley.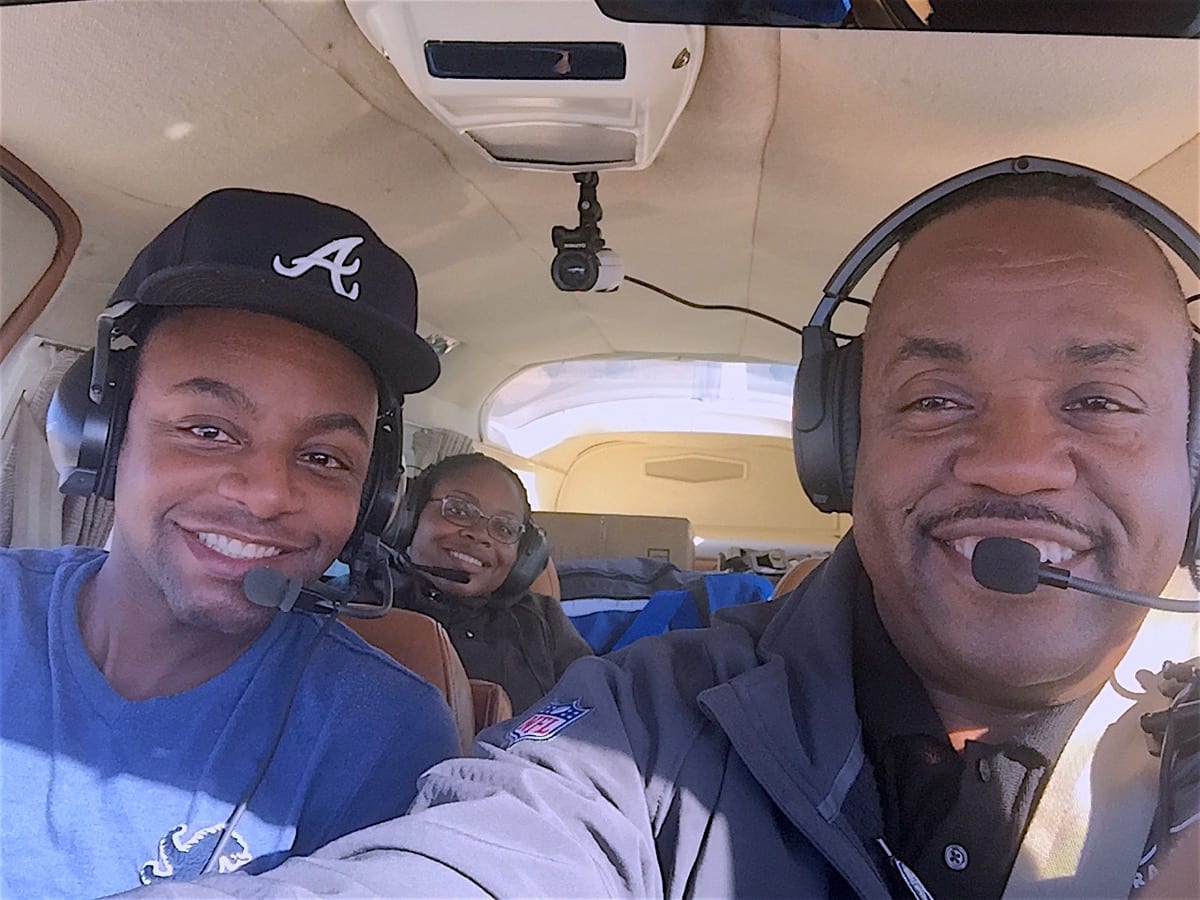 James' father asked Arthur to fly his son from Washington, D.C., to Norfolk, Virginia, to surprise James' mother, Veronica, at the school where she works as a teacher. Of course Arthur said yes.
Carpenter is a graduate of Howard University, as well as a graduate of the Defense Language Institute (DLI) in Monterey, California. His father, James, is a Navy veteran, as is Arthur Billingsley.