By DEREK ROBERTS.
If the best way to learn something is to teach it, then one would be wise to look towards Dr. Amy Hoover for flying advice.
As a long-time professor and twice elected chair (2007-2015) of the Aviation Department at Central Washington University, Hoover's 30-year career in aviation includes more than 6,000 hours of logged flight time, 3,800 hours of instruction, and an astounding 8,000 hours of classroom teaching.
Guiding university students during the school year through structured curriculum and into professional careers as pilots and industry managers, Hoover spends her summers in neighboring Idaho, teaching backcountry and mountain flying.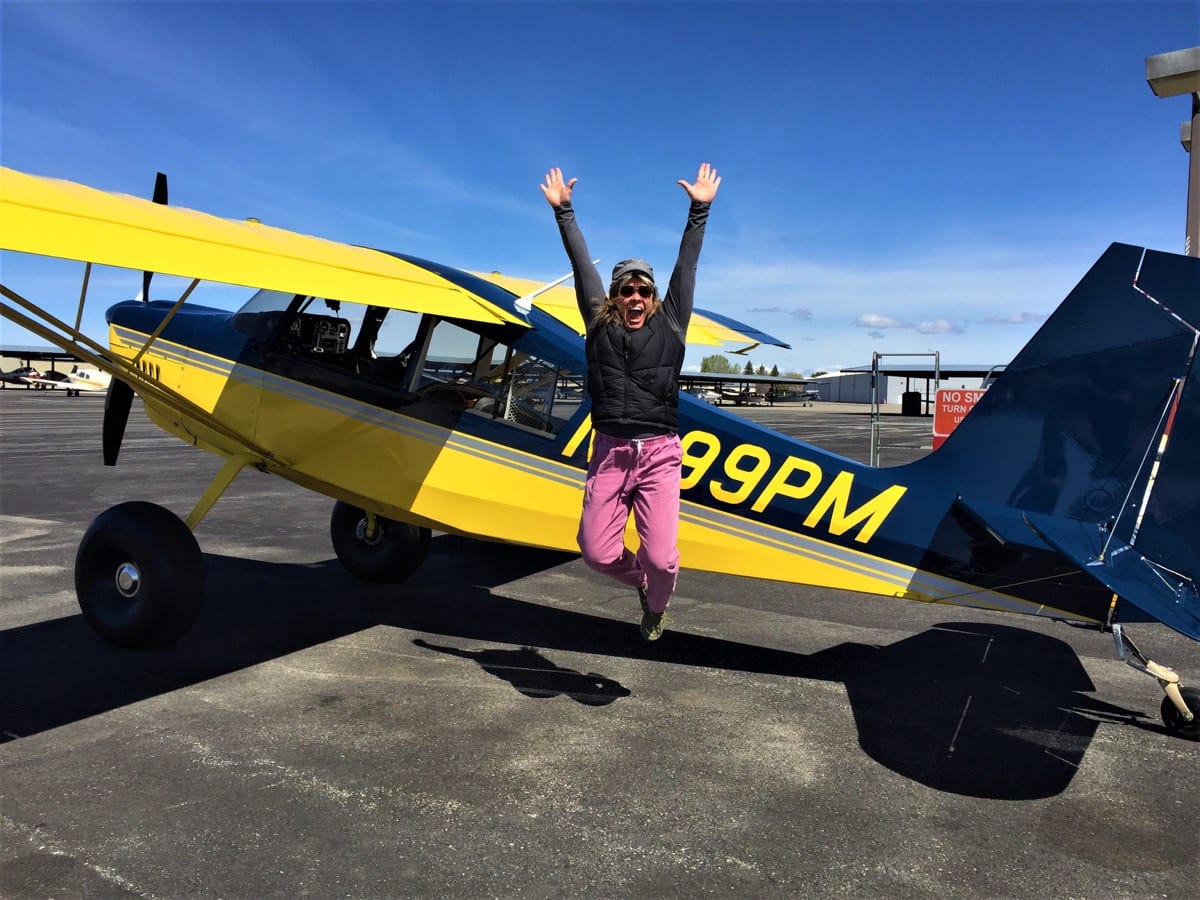 "It's a different type of environment," Amy notes. "A lot of my clients are airline or professional pilots. They're flying a 747 all year and then they go to jump in their Super Cub. For me it's kind of fun to have a leg in both sides."
Idaho is not unfamiliar territory for the veteran pilot.
While working on her master's degree in geology at Oregon State University, she developed a fondness for the unique beauty of Idaho, spending countless days in the state working on her thesis: "A rare earth element geo-chemical and structural geological analysis of the continent arc suture zone in west central Idaho."
It wasn't exactly aviation, but it did inspire the young geologist to return to the Gem State and to take to its famous rivers as a white-water rafting guide. That's a decision that would ultimately lead to her first taste of backcountry flying.
"It was in a Britten Norman Islander, chucked in with all of the river gear and we went into Indian Creek," she recalls. "It was so incredible, I literally just said, 'I have to do this.'"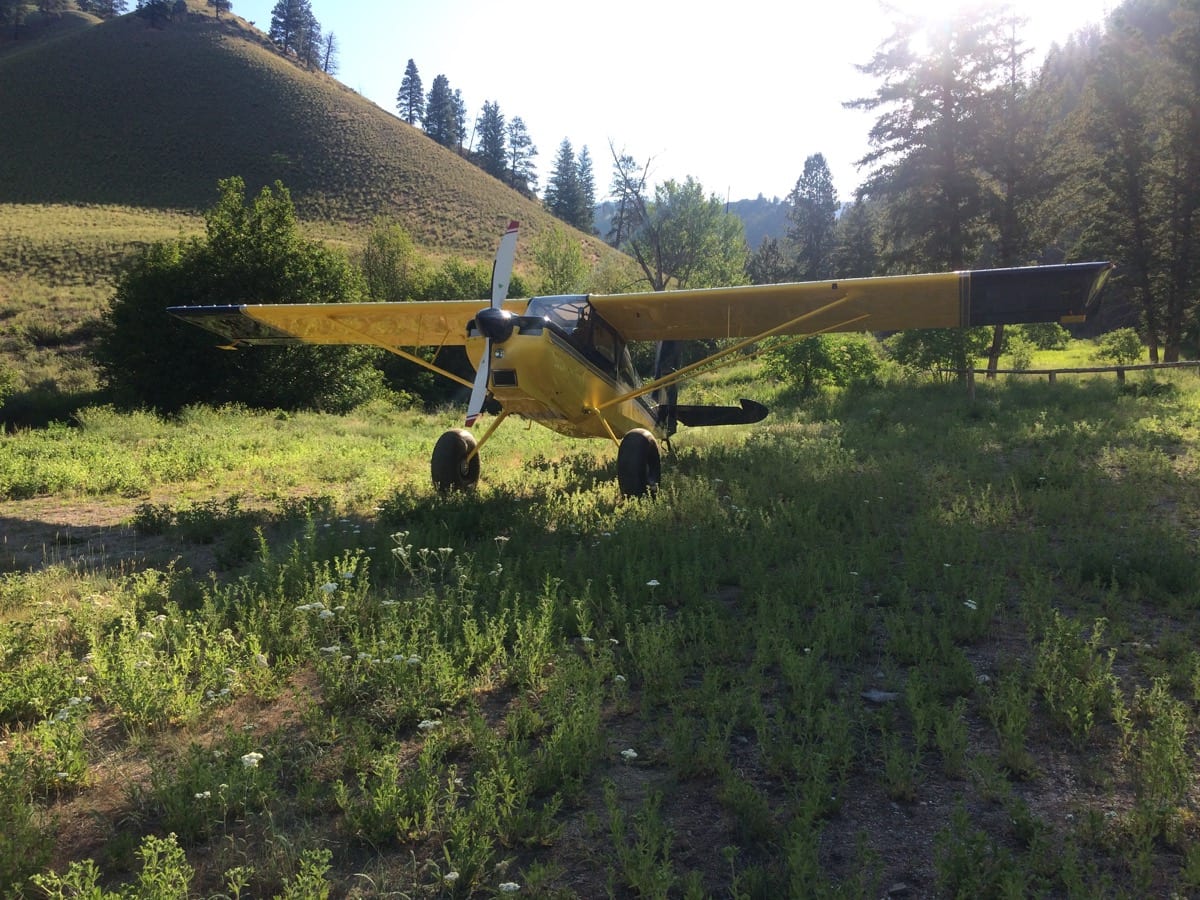 Inspired by that flight, Hoover would go on to earn her private pilot certificate, purchase a Cessna 120, and rack up more than 500 hours of mountain flying time before the temptation of a full-time career in aviation was too strong to resist.
The next logical step would be to pursue instrument, commercial and flight instructor ratings, but with all that time in the remote backcountry of Idaho, Amy wanted to make sure she exposed herself to a more active airspace environment.
"So, I loaded up my 120 in January in the dead of winter and I flew it to Florida," she remembers.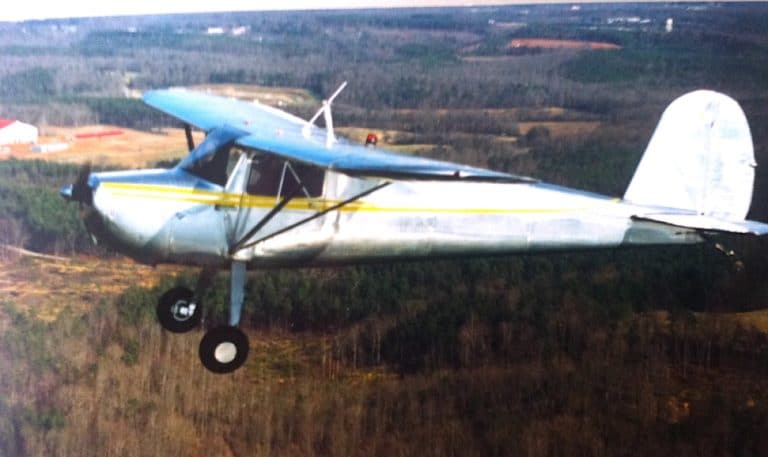 The trip took three weeks, but positioned the young pilot for success. Knocking out the required certifications in quick succession, Amy returned to Idaho where she began a career of instructing, flying Part 135 charters, and ultimately co-founding McCall Mountain and Canyon Flying Seminars with fellow Idaho aviators, Lyn Clark and Lori McNichol.
Never content to stop learning, the now experienced pilot sold her share of the seminar business in 2001, before returning to Oregon State University where she pursued her doctorate in education.
"At the time, they didn't offer PhDs in aviation," she notes, but that didn't stop her from continuing her passion for flight or from integrating aviation into her doctoral studies.
Accepting a position as the Director of Aviation at Mt Hood Community College, Hoover worked to shape the school's curriculum during the day, while preparing her PhD thesis on human factors in aviation at night.
Research for the thesis continues to benefit her Central Washington University and mountain flying students in the form of advice on multi-task management.
"Flow checks, checklists and procedures — that is the number one way to mitigate errors," she insists.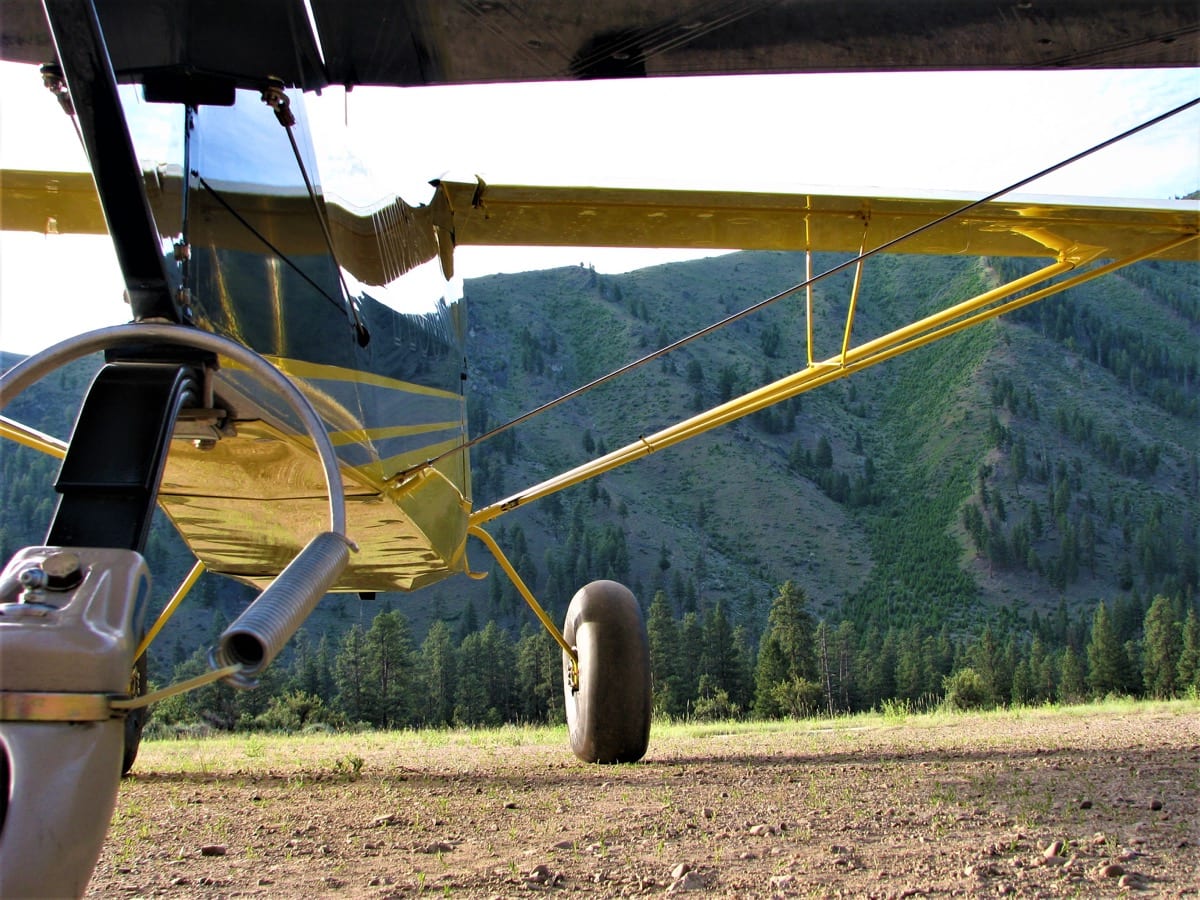 A great tip for professional and amateur pilots alike, but considering the professor's breadth of experience in education, what additional advice might she offer fellow aviators looking for ways to maintain their edge?
"What I personally do is I challenge myself to do something new," she says. "I'll find a young flight instructor looking for a flight review and tell them, teach me something that I don't know."
Perhaps, that's the secret that all pilots should be so lucky to know: The best are perpetual students.
What I fly
A 2011 American Champion Scout (8GCBC) with 180 hours on it total time. I bought it in 2014 from Bob Hannah at Northwest Backcountry Aircraft. I've used them three times now and every time they've treated me very well.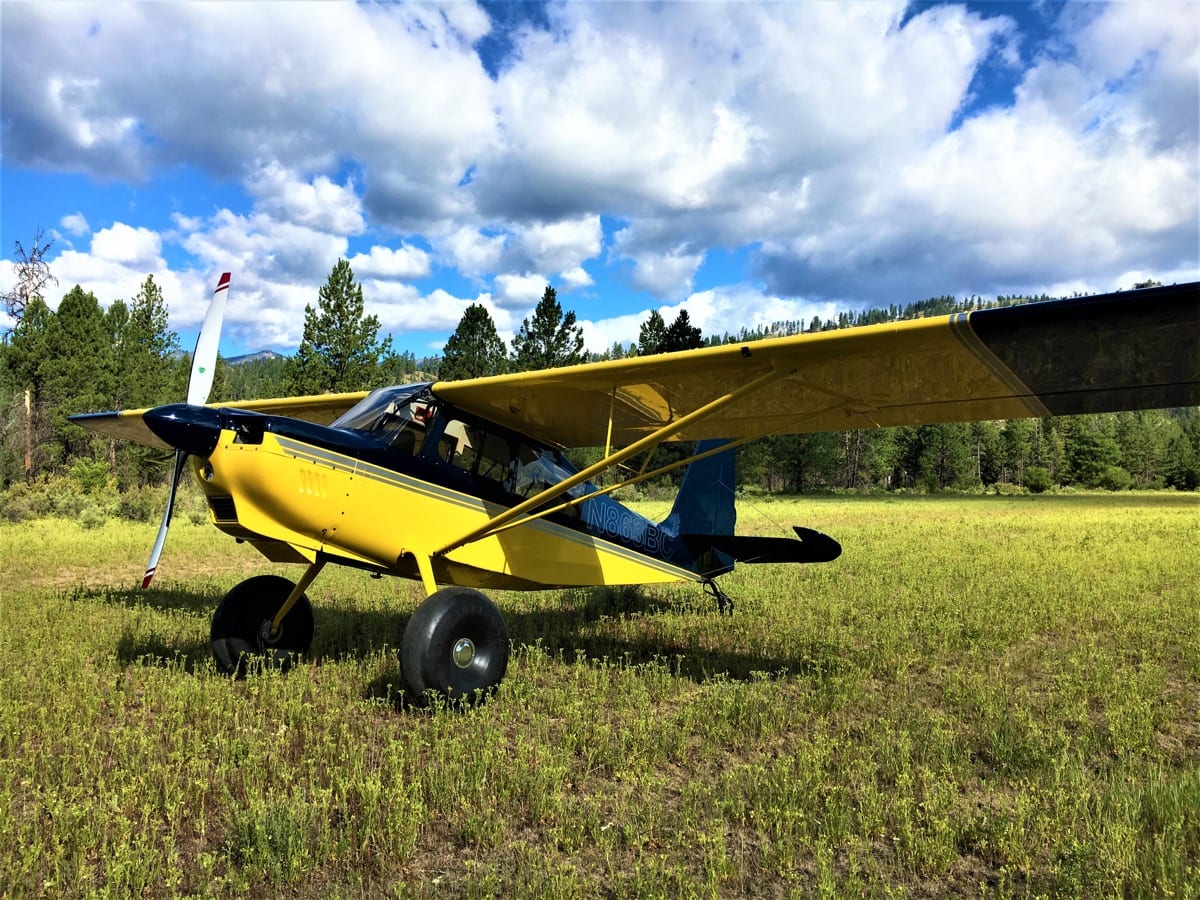 Why I fly It
The thing about the Scout is that it has this nice wide fuselage. I have extended baggage, so I can stuff all my sleeping bags, tents, and emergency gear back there and can still put stuff in the cargo. And then in the backseat, either have a passenger or just the dog. In a two-place airplane, I can go out camping and bring my little table, my chair and my stove.
How I fly it
At least once a week I go out and do takeoffs and landings. That goes right back to proficiency. My feeling is yeah, I've flown these taildraggers a lot, but I can always improve, and I can always stay current.
So, if I just have an hour to go out and fly, that's what I do, I work on proficiency training. If I have a full morning off, I'll go fly into some backcountry strip and take a hike. Or if I have a full day and a night, I'll go camping somewhere, but I'm not going to give away my favorite camping spots (laughs).
Operating Costs

Flying advice
Have a good attitude. That means honestly evaluating your capabilities, the capabilities of the aircraft, your familiarity with the aircraft, and your familiarity and experience with the environment.
The other thing that's helped me, in my almost 30 years of flying, is don't be afraid to ask questions. If somebody thinks you're stupid, is that the person that you want advice from anyway?
So many of these people — like Lyn Clark, Mike Dorris and Jim Larkin — who were my mentors, they never ever ridiculed me, even if it was a basic question, and now I feel like I'm able to pay that forward.
Don't be afraid to get out there and push your own limits, but don't be afraid to get help.