WINDSOR LOCKS, Conn. — The New England Air Museum will hold its annual Women Take Flight event Saturday, March 3, 2018, from 10 a.m. to 4 p.m. in commemoration of Women's History Month.
Visitors of all ages are invited to celebrate women's contributions to aerospace history through special events, hands-on activities, and lectures from special guest speakers including Catherine Young, Business Developer, General Aviation Airports, Connecticut Airport Authority; Melissa Mathiasen, Test Pilot, Sikorsky Aircraft; and MSgt. Dana Willette, Flight Engineer, C-5M Super Galaxy, 439th Airlift Wing/337th Airlift Squadron.
In addition to special guest lectures, Women Take Flight will offer visitors the opportunity to meet women pilots, engineers, and industry professionals from a variety of local aerospace companies, as well as members of the U.S. armed forces.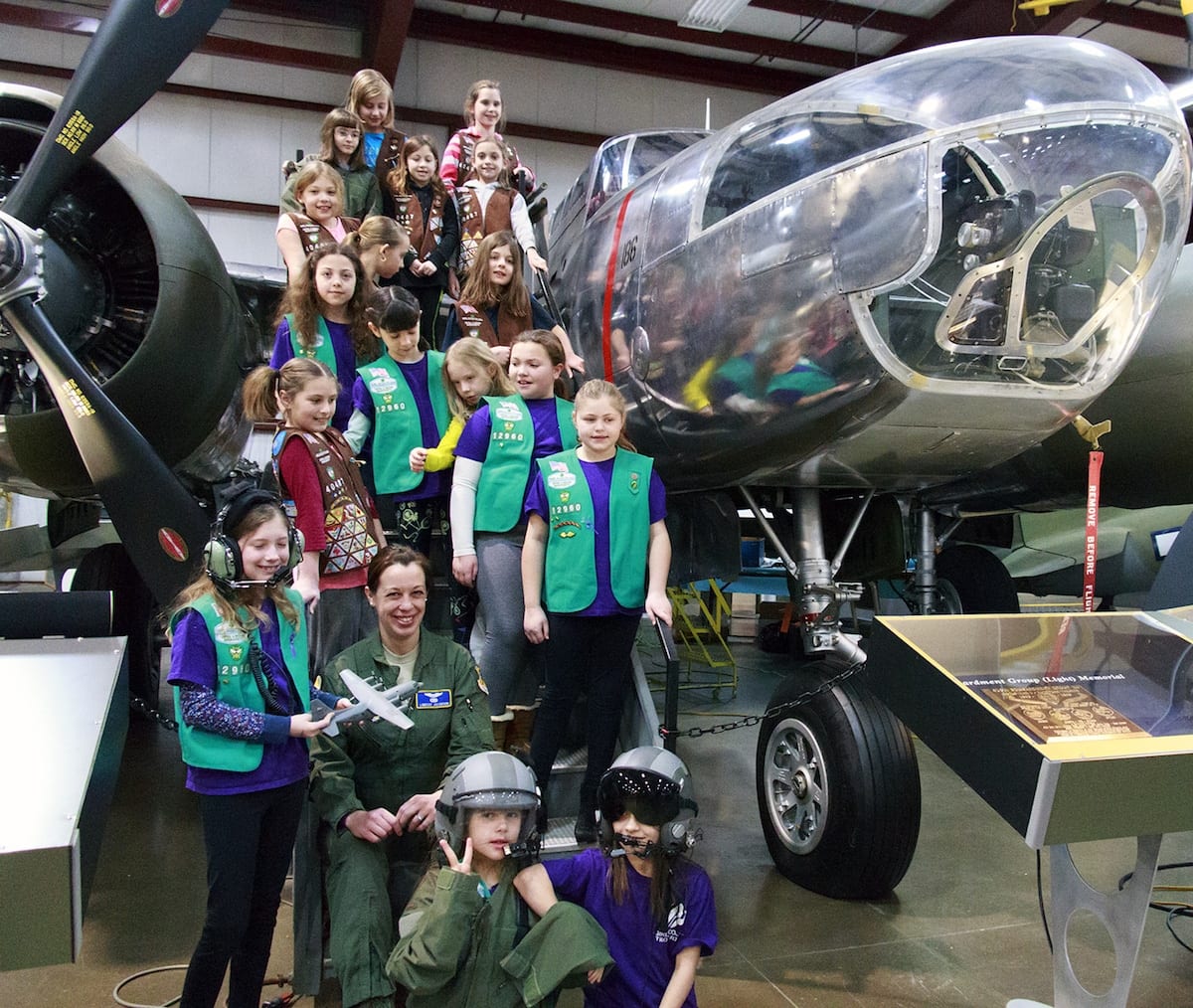 The event will also feature hands-on STEM activities, climb-aboard experiences in historic aircraft, flight simulators, and opportunities to discover the history of women in aerospace through the museum's collection of more than 100 historic aircraft, including a Lockheed 10-A Electra, the same model aircraft that Amelia Earhart flew during her attempted around the world flight in 1937.
This event is open to the public, and all lectures, events, and activities are included with general admission unless otherwise noted. Discounted, pre-paid admission is available for groups for 10 or more with advanced reservations.